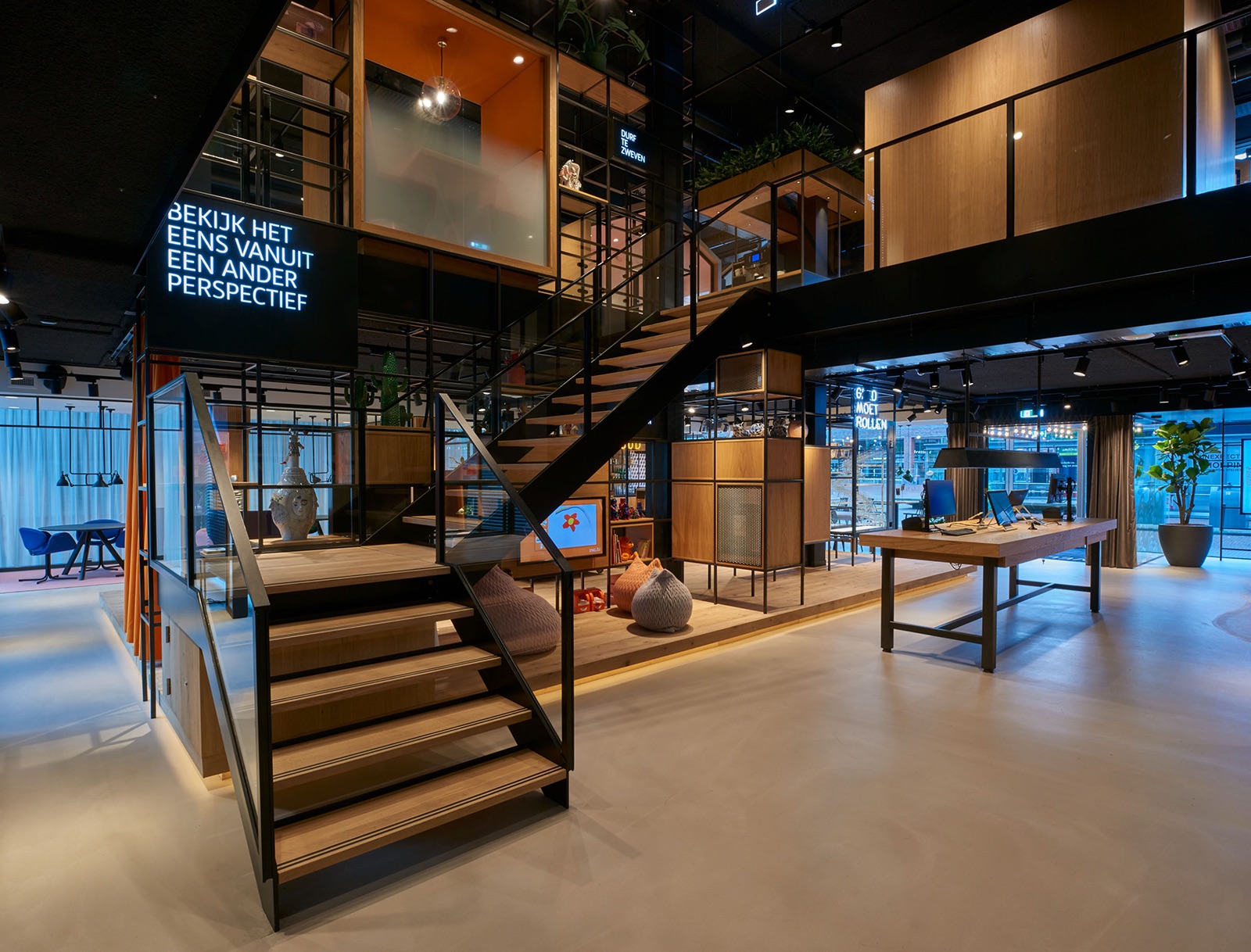 Creneau International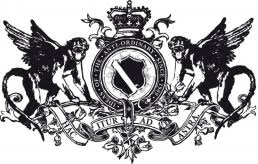 Location:

Hasselt, Belgium

Website:
At Creneau International we will listen to you but we will not always believe what you say. We might ask many annoying questions and if you ask us for an answer you might just get another question that's because there are no answers, only options, let's choose the best one.
And sorry, we will not work for you, we will work with you and that's a complete different relationship. Oh, and if you want us to copy something existing, again sorry, we can't help you. We're allergic to copycats. The cats we like are the ones that dare to take risks and stand out. And although we are a design and branding agency we realize that design and branding are mere surface. The invisible parts of a concept are the parts that will shape the surface and these are as important, that's why we like to dig deep before we even start to form a surface.
Projects of this designer
The Hive is a unique restaurant concept in Diegem, Belgium that...

ING, a Dutch financial institution that offers banking, investments, life insurance...

ING, a global financial institution that provides banking, investments, life insurance...