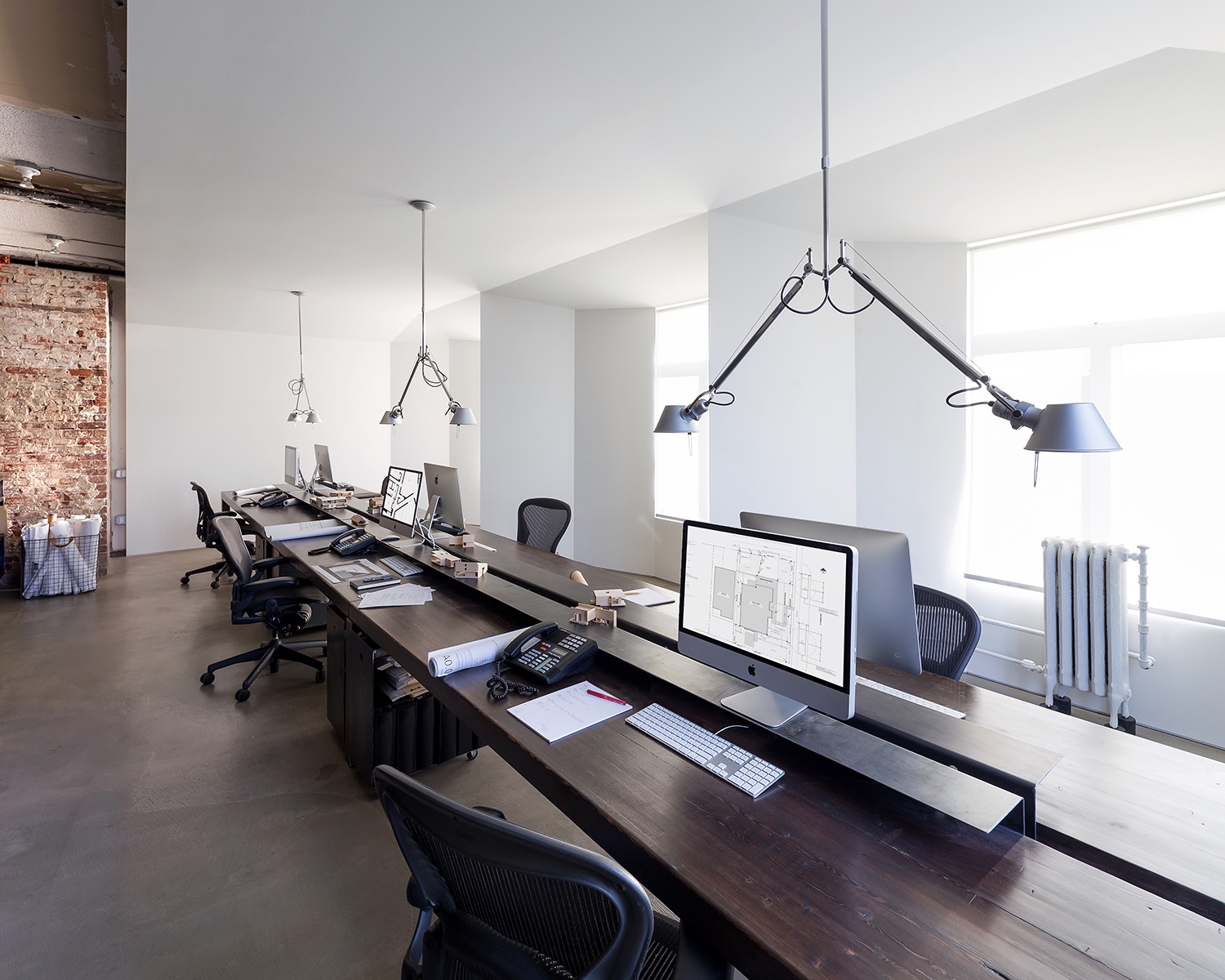 D'Arcy Jones Architects

Location:

Vancouver, Canada

Website:
D'Arcy Jones Architects (DJA) is a studio practice in Vancouver known for design excellence. Regardless of a project's size or type, we believe in clear ideas, balancing budgets with quality, and precision. Combining pragmatism and invention, we like to play with common construction techniques and a building's proportions, built with traditional and unconventional materials. We work hard to create designs that are curious and classic.
Our work has been widely published, with features in Architectural Record, Dwell, Hauser, and Canadian Architect. Recent practice honours include the 2017 Emerging Firm Award from the AIBC, the 2017 Emerging Architectural Practice Award from the RAIC / Architecture Canada and the Ronald J. Thom Award for Early Design Achievement from the Canada Council for the Arts. Project honours include two AIBC Lieutenant Governor's Award of Excellence Medals, two Canadian Architect Awards, a Canadian Wood Council Award and a Vancouver Urban Design Award.
Newness is highly valued in contemporary culture. To stay relevant, architecture needs to reflect this newness in the built world, but more maturely and more sustainably. Since newness and history complement and enhance each other, we believe that practising architecture requires lifelong learning. Architecture of depth and substance comes from looking backwards and forwards simultaneously, to find inspiration in the technical and poetic accomplishments of every culture.
Projects of this designer
A team of architects from architectural firm D'Arcy Jones Architects has...