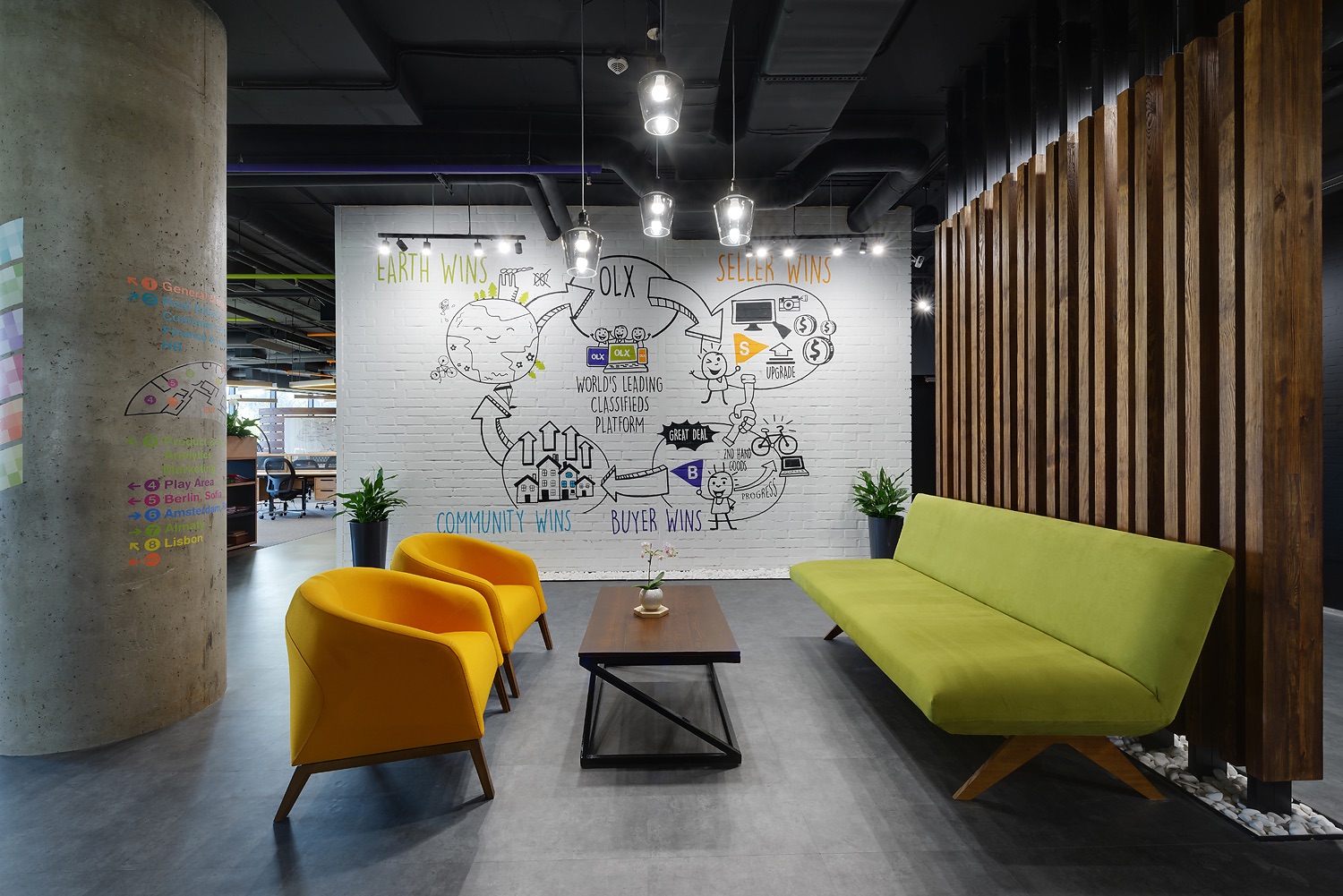 Design Hub International

Location:

Kiev, Ukraine

Website:
Design Hub International is an integrated design practice with its HQ office based in Kiev and representative office in Rotterdam, which provides architectural, engineering, building consultancy, design & planning services in CIS region and beyond, offering a broad range of professional architectural services for our international partners.
The DHI Architecture's professional ethos extends equally to the documentation and delivery of our design as to the design itself. Our professional team includes highly experienced specialists in all aspects of project delivery. Highly developed documentation quality assurance systems are a fundamental part of our culture. Our offices are equipped with state-of-the-art computer design, visualization and documentation systems, with access to common databases and libraries. These systems enable us to provide a coordinated output of consistently high quality.
Design Development, Construction Documentation, and Construction Phase services for building projects are highly specialized processes. Throughout the delivery phase, we exercise our proven experience, from the exact detailing of the project's myriad components and the rigors of coordinating the developed architectural design with the other project consultant disciplines, to the scrupulous review of shop drawings. We understand the built work quality standards, which must be achieved for the user experience, and we document our work with the highest level of attention to detail, durability of the building's performance and economy of upkeep. Building industry research and development is a major part of our culture, with our vast library and professional staff attending construction industry seminars and other ongoing research programs.
Projects of this designer
OLX, an internet company that operates online marketplace platform in 45...