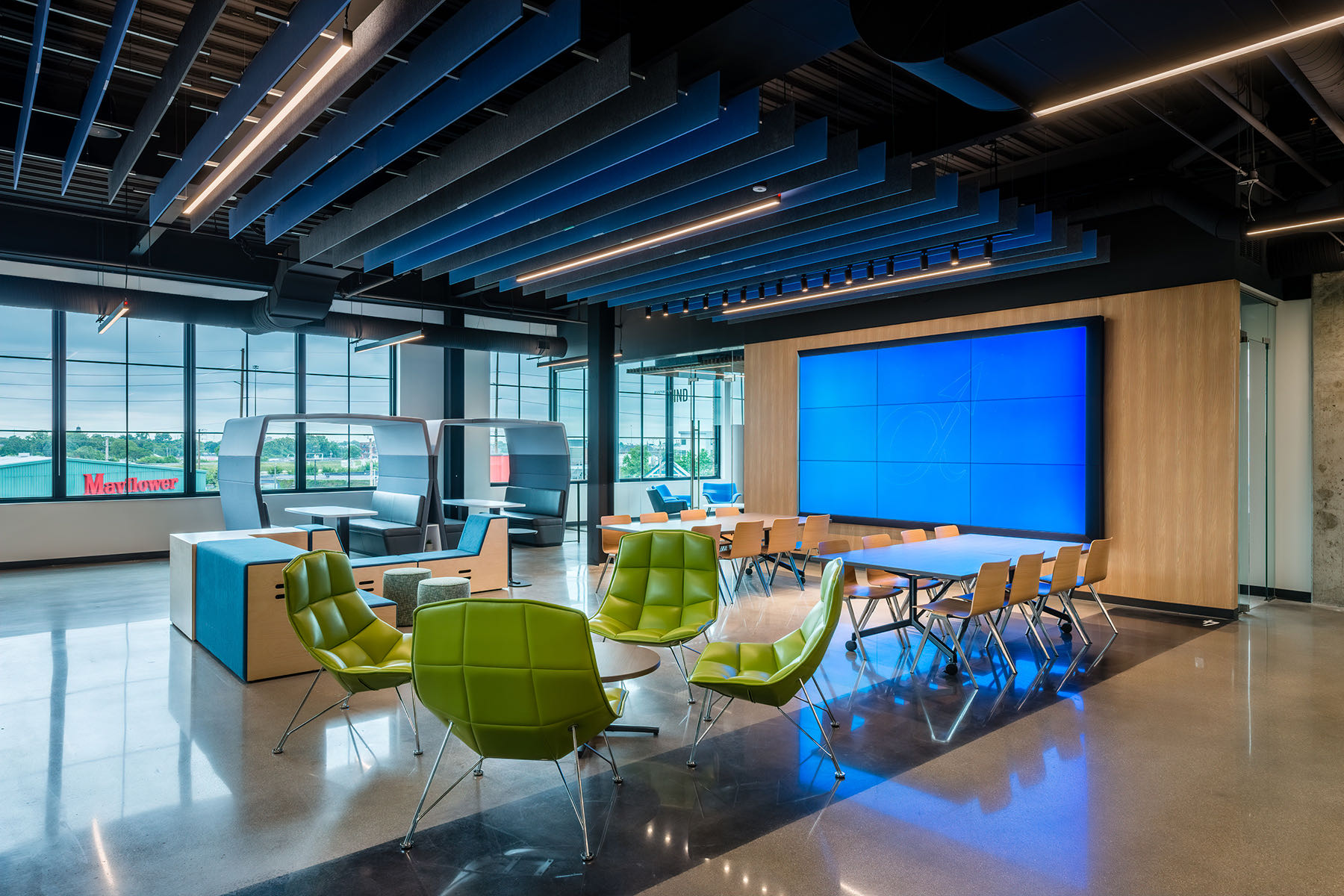 DKGR Architects

Location:

Indianapolis, Indiana

Website:
DKGR is an architectural design studio located in downtown Indianapolis. Our philosophy is based on the integration of design originality, client service and design process. This approach has proven to be the most effective method for producing the type of quality architecture that meaningfully impacts environments and their users. The founding partners of DKGR are committed to leading this collaborative process between all project stakeholders to produce successful architectural and end-use results for all.
The founding partners of DKGR include Brian Schubert, John Albrecht and Anson Keller all of whom bring extensive experience to the design process from their work in both the public and private sectors on projects in the corporate, civic, hospitality, higher-education, healthcare, K-12 and residential markets.
DKGR practices using Building Information Modeling exclusively which allows the most comprehensive building information to the project team. DKGR's technological resources enable maintenance of the model during all phases of the project. This style of production lends itself well to an Integrated Project Delivery Method in which DKGR specializes.
Projects of this designer
B2B SaaS venture studio High Alpha recently hired architectural design studio...