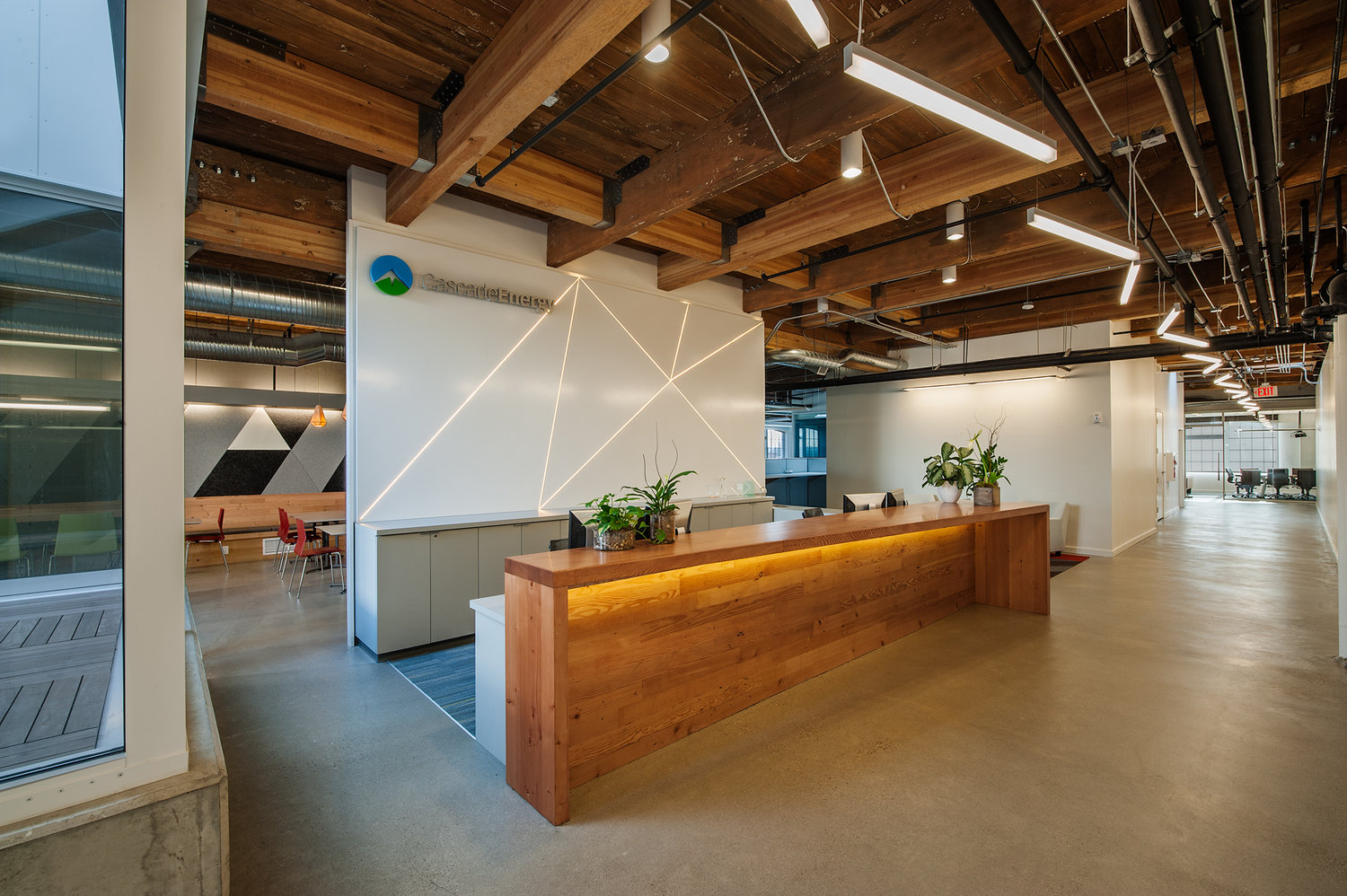 Dominek Architecture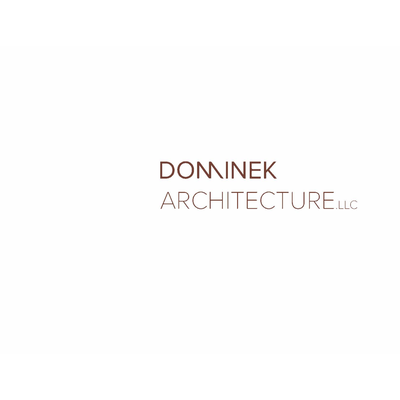 Location:

Portland, Oregon

Website:
Dominek Architecture is a full-service architecture and planning firm based in Portland, Oregon. Founded by Gabriel Dominek in 2009, the firm has successfully guided building projects from feasibility through conceptual design, documentation and construction. Our team understands the importance that each design decision has on the success of a proposal, from commencement to completion.
We believe that the inclusion of team members in a collaborative process is integral to success, informs the design process, ensures that the project is functional, elegant, and diverse, and will contribute to the inhabitants' and the community's well-being. Every project is unique and presents a different set of goals, ideals and restrictions; We are a firm that relishes the opportunities to take these circumstances and translate them into functional forms. This is what success looks like.
Dominek Architecture's portfolio includes single and multi-family housing, commercial office buildings, tenant improvements, and industrial and retail projects. With a combined half-century of experience and the right team in place, we are poised for growth with a unique perspective on development in the Pacific Northwest.Services
Projects of this designer
Work & Co, a digital product agency that delivers digital innovations...