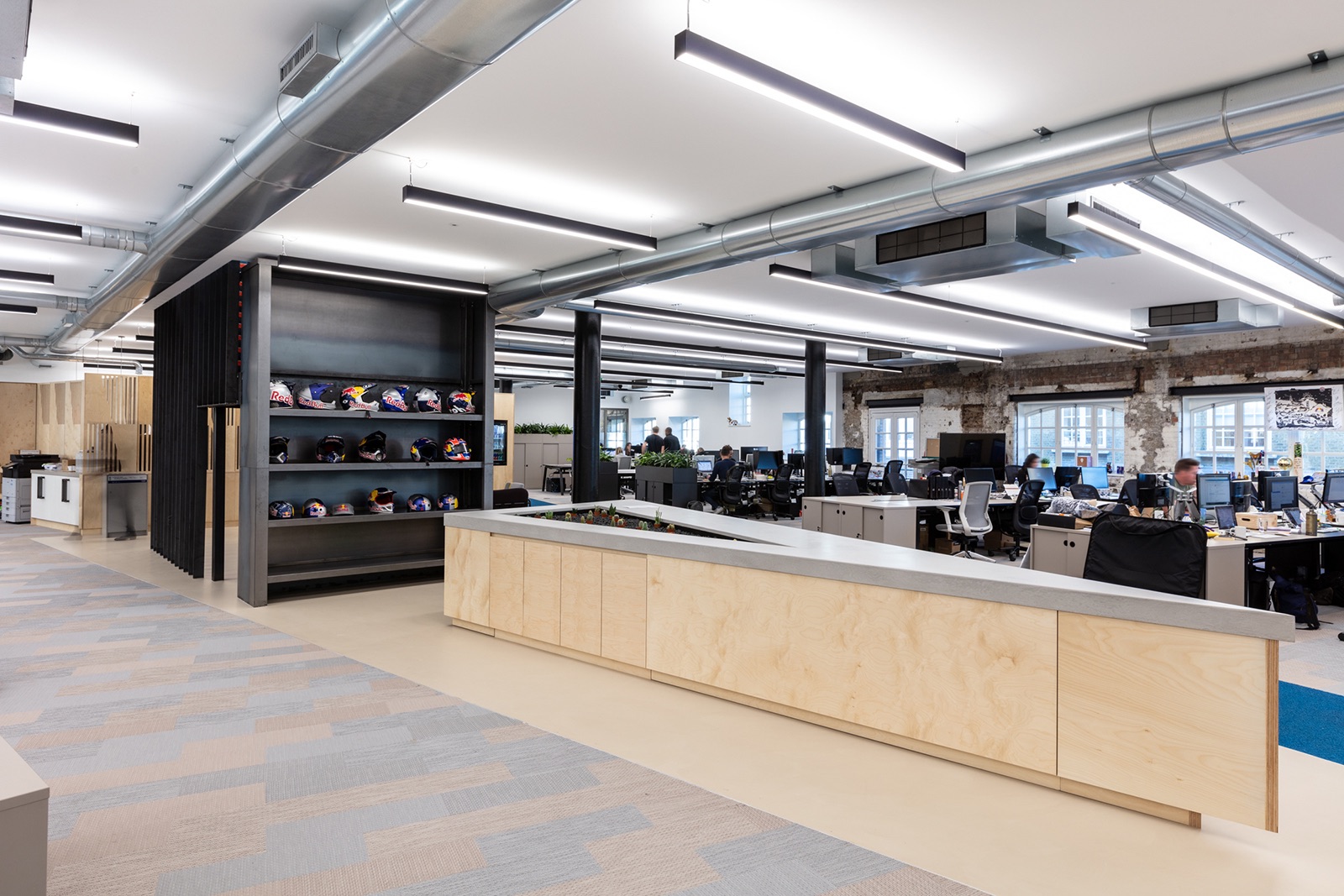 Dthree Studio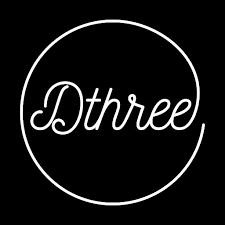 Location:

London, England

Website:
Whether you're a multinational or a start-up with big ambitions, we can help you turn your space into something inspirational, which helps to enhance business performance for you.
With Dthree by your side, every stage of the process is streamlined, ensuring that your project comes in on time, on budget and true to the original designs.
And if you don't already have a space? Not a problem – we're part of the DeVono Cresa Group, giving us unmatched access to the country's best business spaces.The journey to a beautifully bespoke new office begins here, and we're with you every step of the way – from helping you find and secure a new property, to the design, build and furnishing of the space. And with a dedicated aftercare team, the journey doesn't end when we hand you the keys.
With Dthree by your side from day one, processes are streamlined, budgets are safeguarded and your employees get the office they deserve. So dream big, and we'll take care of the rest.
Projects of this designer
EcoWorld, a real estate developer that develops luxury homes, recently hired...

Red Bull, an Austrian company that manufactures and sells the world's...

Union VFX, a creative visual-effects facility that creates visual effects for...