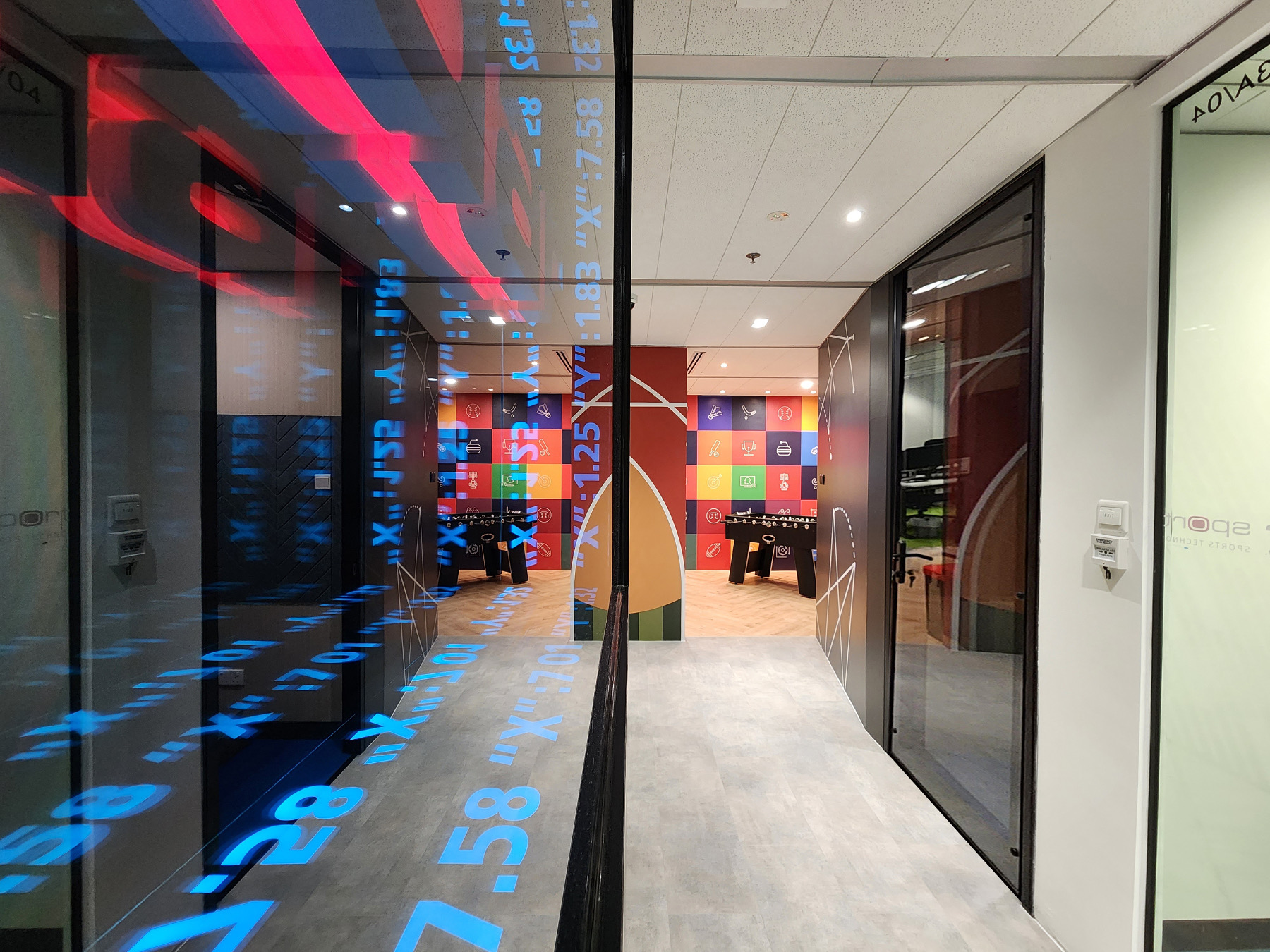 Forward 50

Location:

Singapore, Singapore

Website:
Established since 2004, we have successfully delivered numerous Workplace Design+Build projects in various countries including Singapore, Malaysia, Philippines, China and Australia.
At FORWARD 50, we're passionate about transcending the boundaries of two-dimensional branding by creating immersive experiences through physical space.
Our goal is to bring your brand to life in a tangible way that engages all the senses and leaves a lasting impression on your team and customers.
Each of our team are well-versed with the complex process of delivering a successful project, including safety, compliance, authorities, and legal issues. Our extensive experience has allowed us to have an edge in anticipating problems, working through challenges, and seeking team solutions.
In addition, we are also a BizSafe 3 Registered Enterprise in Singapore.
Forward 50 has forged partnerships with the best brands in the world, understanding what makes them so highly respected. In the process, we have been very fortunate and honored to receive some nice industry accolades.
Projects of this designer
Sports technology company Sportradar hired interior design firm Forward 50 to...