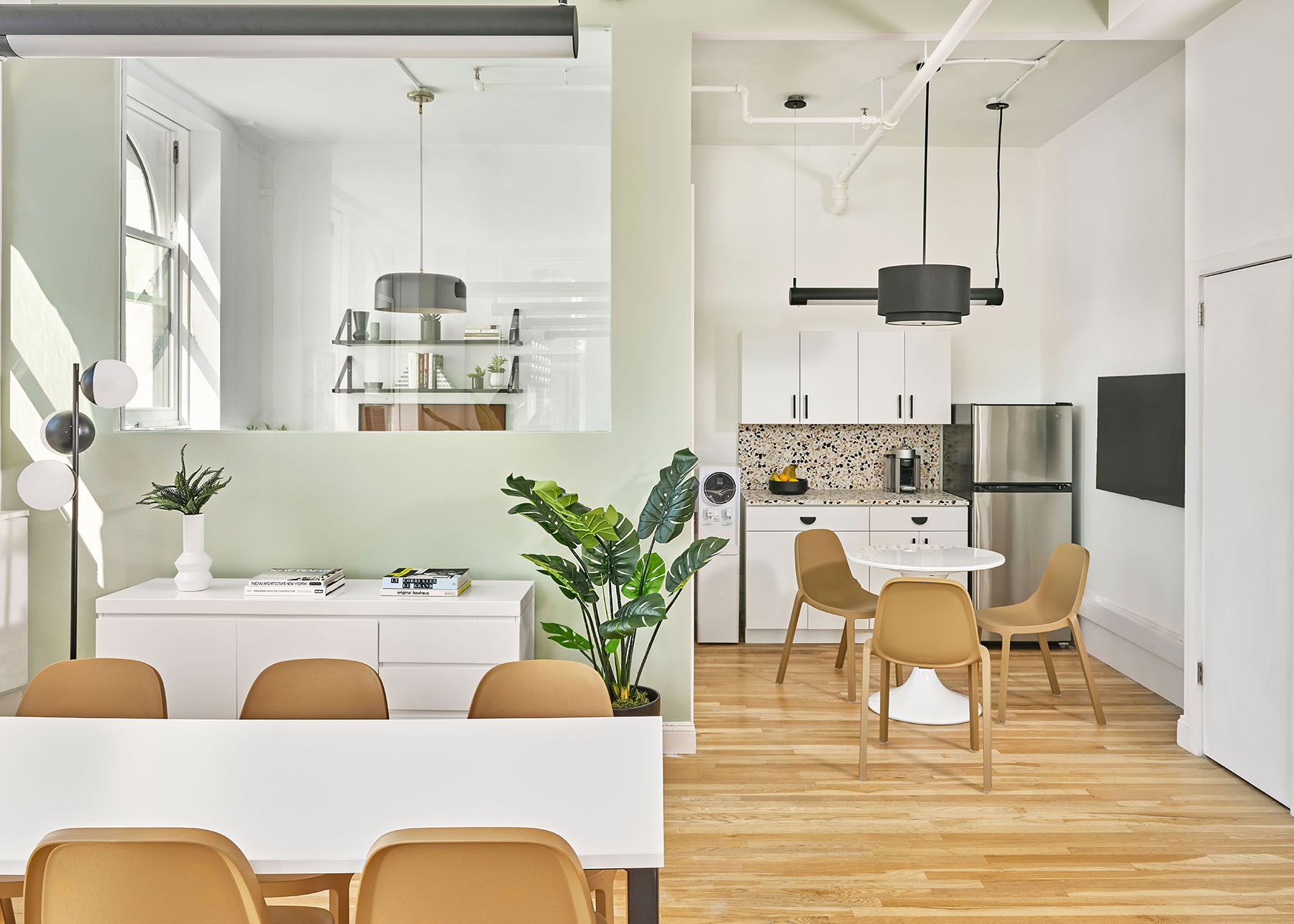 Gala Magriñá Design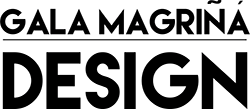 Location:

New York City, New York

Website:
We merge the cool and beautiful with the holistic and mindful to create modern, energetically balanced, healthy spaces that transform people's lives.
Commercially, we work with companies that are looking to bring their brands to life in a retail, pop-up, showroom, office, hospitality or wellness environment. Our clients understand that spaces have a profound effect on people and want to work with an interior design agency that can create the best possible environment for their brand. We're able to seamlessly combine our extensive knowledge of visual merchandising, experiential marketing, and production with our practice of holistic interior design. With this unique skillset, we create unforgettable brand experiences that maximize profits and form emotional connections with our clients' customers and employees in healthy, happy spaces that nurture, elevate and inspire.
Our Residential clients acknowledge the connection between their home and their mind, body and spirit, and want to live in a space that fosters health, happiness and a feeling of sanctuary for themselves and their family. Our mission is to not only design a beautiful home that our clients love, but to go beyond physical décor by employing and optmizing holistic elements to actualize the life that our clients want to live.
Though our philosophy is that more mindful spaces will help change the world, we incorporate holistic design as much or as little as our clients prefer – and this is part of our goal setting at the beginning of the design process. We believe in the creation of holistic spaces without sacrificing functionality and beautiful, modern design.
Projects of this designer
Property developer NRP Group hired interior design firm Gala Magriñá Design...