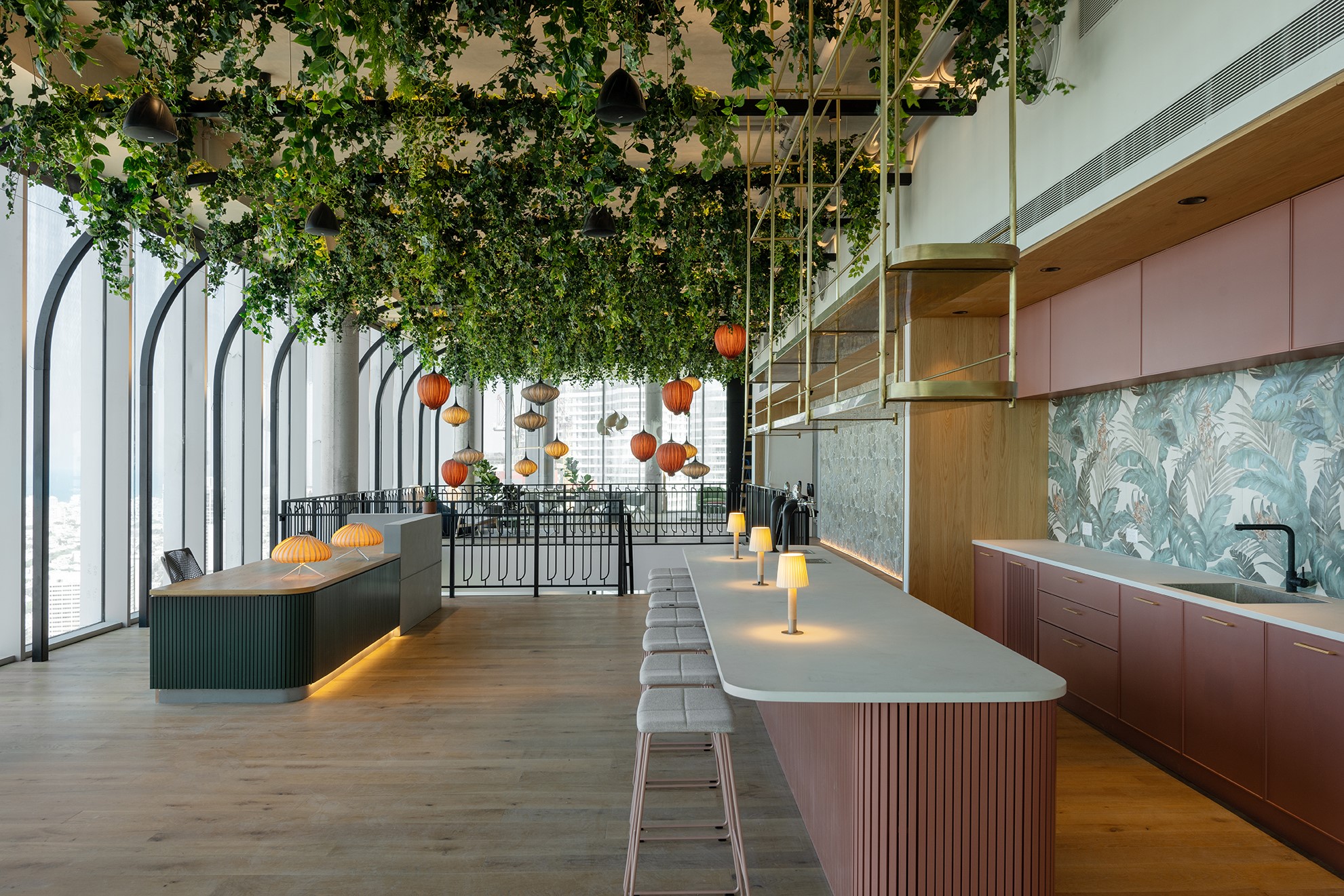 Gindi Studio

Location:

Tel Aviv, Israel

Website:
We create magical spaces which people love working in. We break down the boundaries between various interior environments.
We believe an intelligent design is a result of research, dialogue with clients and stakeholders, and a derivative of a team effort.
The Studio offers its variety of clients smart innovative solutions. It is about the combination between architecture, interior design, graphics, product design and advanced technology which ties it all together.
From parametric design, BIM technology, and 3D VR technologies- we develop concepts into reality, and unforgettable spaces.
The Studio specializes in designing complex projects, public interiors, working environments, office campuses interiors and hotels.
We focus on the specific unique desired DNA and Look and Feel which ends up in a single human experience of space. From initial program into change management, our Studio is an asset in leading a new concept. We emphasize practicality of space which works together with user experience.
Projects of this designer
Biopharmaceutical company Astra Zeneca recently hired architecture firm Gindi Studio Architects...