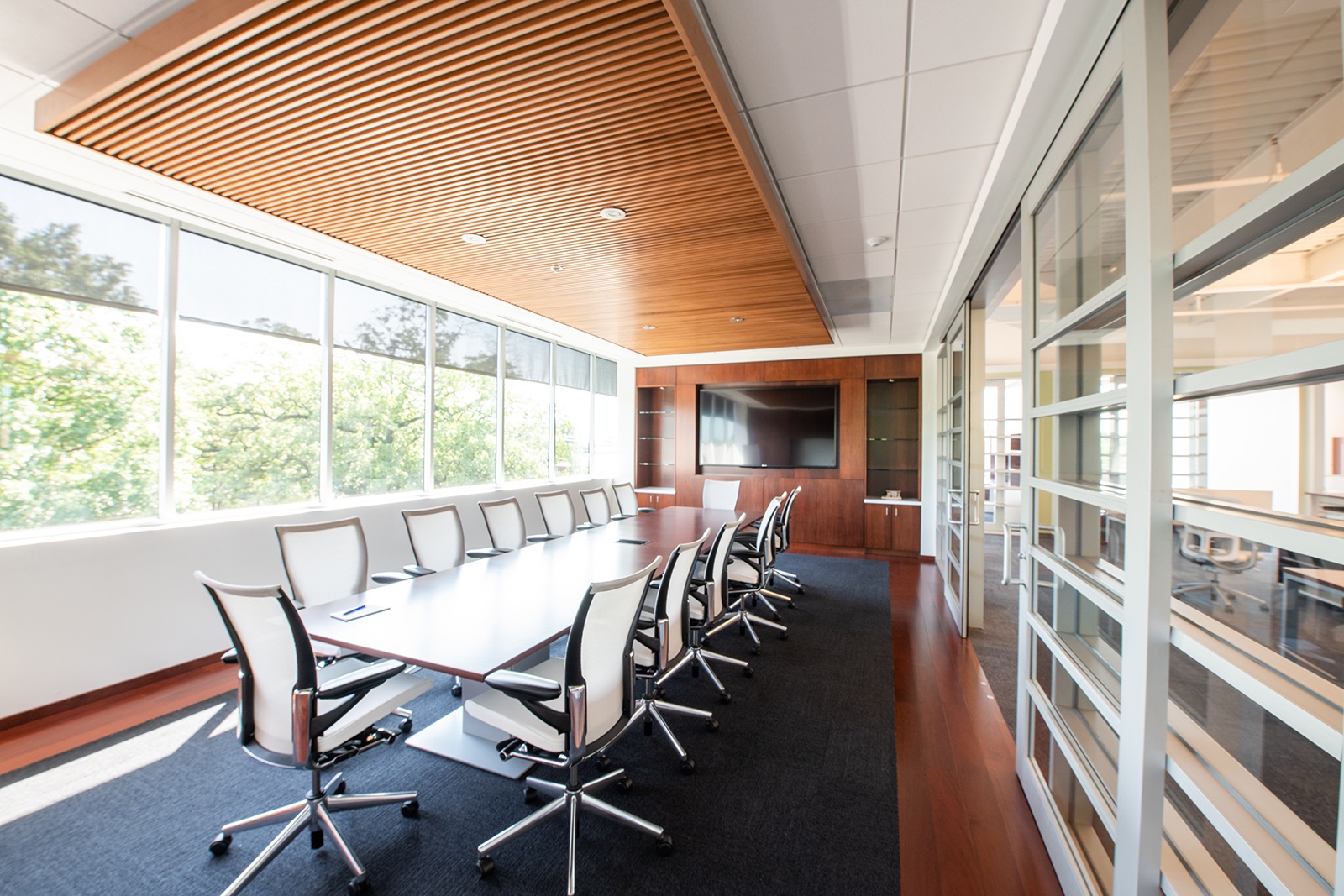 GriD Architects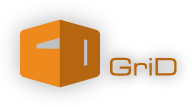 Location:

Annapolis, Maryland

Website:
GriD is a firm dedicated to this interconnectivity. we are eager collaborators with our clients, other design professionals, engineers, artists, scientists… whoever has a similar interest in making the world a better place through making. we care deeply about our profession as architects and value the use of our hands. our work strives to balance the art of design with the craft of building. and our work seeks to be a result of this incredible throbbing network of people, places, and ideas while always focusing on courage and truth, wherever those evasive concepts may be found.
Projects of this designer
GriD Architects and McLaren Engineering Group have recently built and designed...