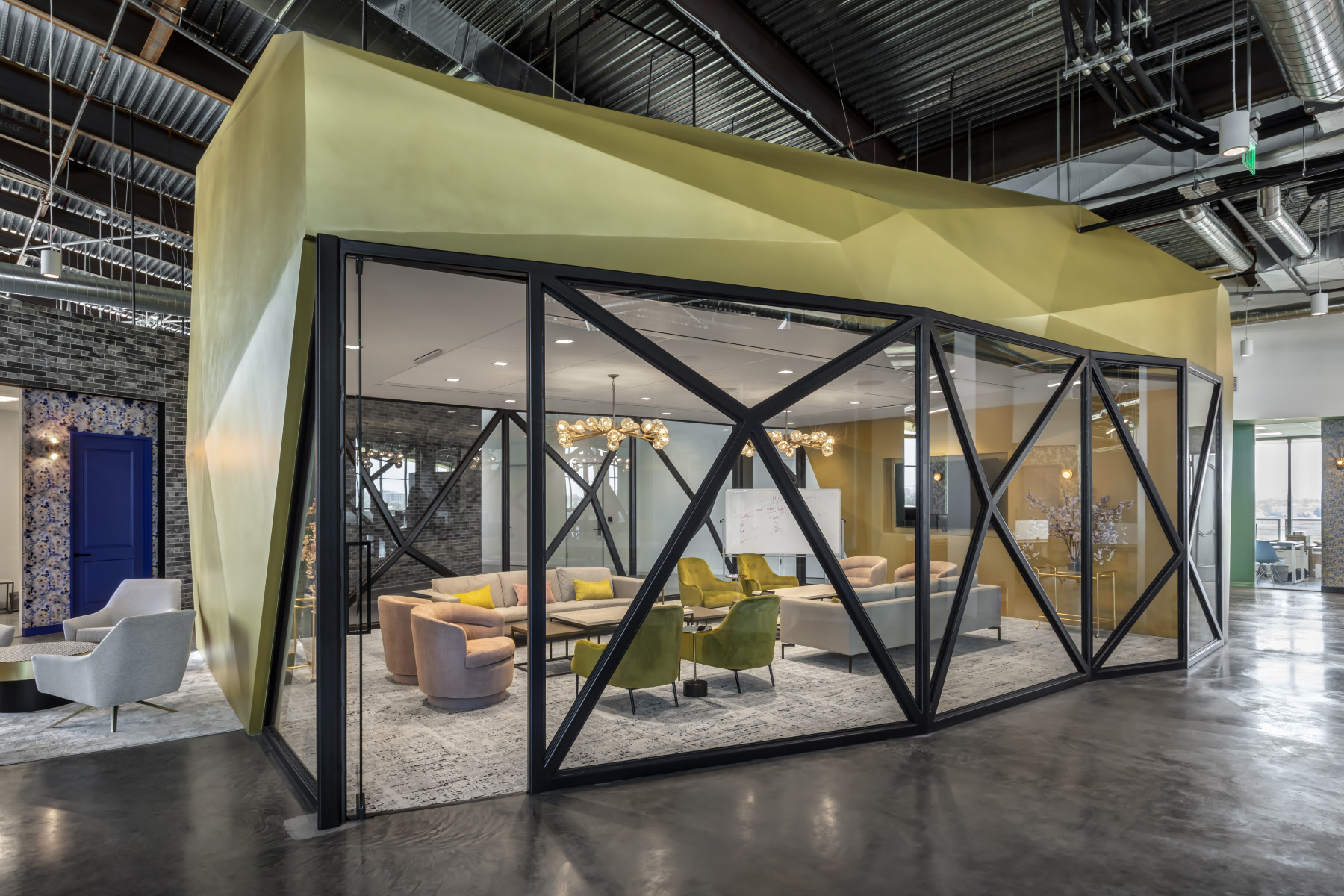 H. Hendy Associates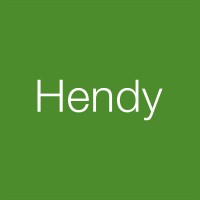 Location:

Newport Beach, California

Website:
Established in 1979, H. Hendy Associates has won Orange County Business Journal's "Best Places to Work" award for the past five years and has ranked among Interior Design Magazine's "Top 200 Architectural Firms" for more than 30 consecutive years.
Success begins with listening to, and understanding, your business objectives and cultural values. Our worth as designers lies in our ability to interpret and translate. We learn the idiom of each corporations individual culture; our communication skills enhance the quality of the workplaces we design.
For over 36 years H. Hendy Associates has provided innovative interior architectural services to clients nationally. Our clients include the corporate, financial, legal, high-tech, retail and industrial leaders of American business.
At H. Hendy Associates, we want to get to the root of what it is that makes your business work and fulfill those ideas and goals in tangible spaces that not only reflect your companys best but foster it. How do we get there? By doing what we do best offering an unparalleled breadth of services that, when integrated, bring solutions to even the most demanding design challenges.
Projects of this designer
Real estate agency JLL hired architecture & interior design firm H....

Software company Nogin recently hired architecture and interior design firm H....