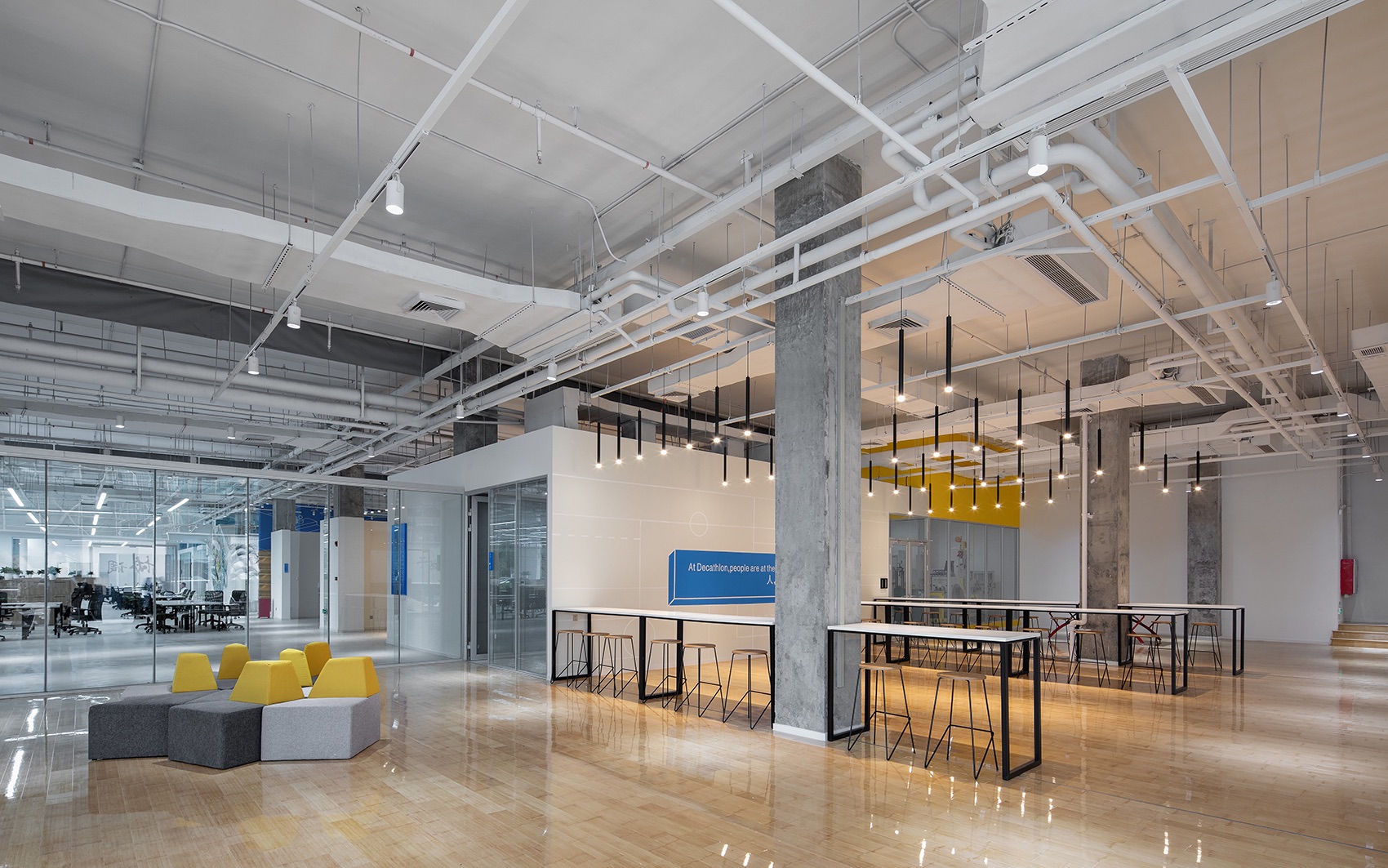 Hauner Architecture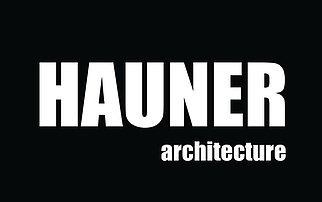 Location:

Hong Kong

Website:
Hauner Architecture was founded in 2018 in Hong Kong by Michele & Stephanie Hauner. The duo is geared with global experience, and currently operates on three continents achieving a wide range task for diverse typologies, including large scale strategic master planning, cultural, educational and commercial buildings and interiors. We offer design and consultancy throughout every stage of the project and tailor our team to the specifics need of each project.
Our firm is centred on providing a strategic vision an intelligent design for simple and complex projects affecting the built environment. We liaised with consultants, contractors and client to assess design solutions in order to guarantee the integrity of the final design on projects of every scale.
Projects of this designer
Decathlon, a company that provides sports lovers with sports articles and...