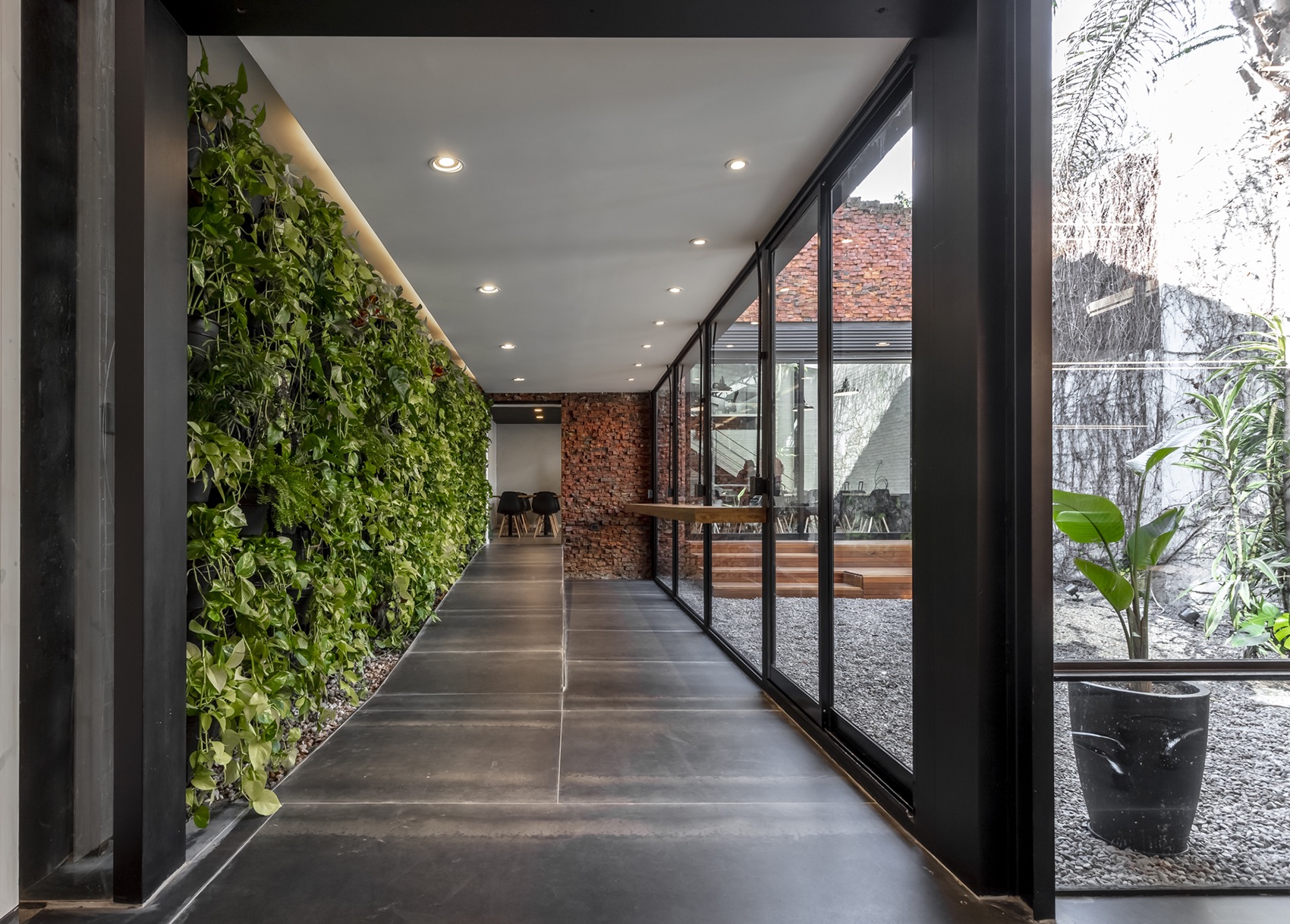 Hitzig Militello Architects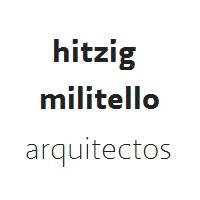 Location:

Buenos Aires, Argentina

Website:
Our firm develops projects of architecture and interior design according to the commission, with special emphasis in brand architecture design with long experience in F&B, leisure and hospitality design. We focus in generating creative concepts, offering a variety of services that covers all phases of project development, from initiation until the end of the process, according to the commission.
We have a highly qualified constituted team specially shaped to handle projects abroad. The office works as a unit in itself through the hitzig militello architects, but it also forms an integral and collaborative team through estudiohma formed by diverse disciplines such as graphic designers, artist, F&B consultant. This means that we work in a holistic way to merge abstract, intrinsic and contextual aspects to define an integrate concept design We work for brands creating new identities or well revitalizing their existing identities.
We look for authenticity in every project working closely with our clients with the goal of creating a unique experience for the consumer. We investigate trends and we evaluate the best possible potential for each project.
Projects of this designer
Automotive company Kavak hired architecture firm Hitzig Militello Architects to design...

Fintech company Ualá recently hired architecture & interior design firm Hitzig...