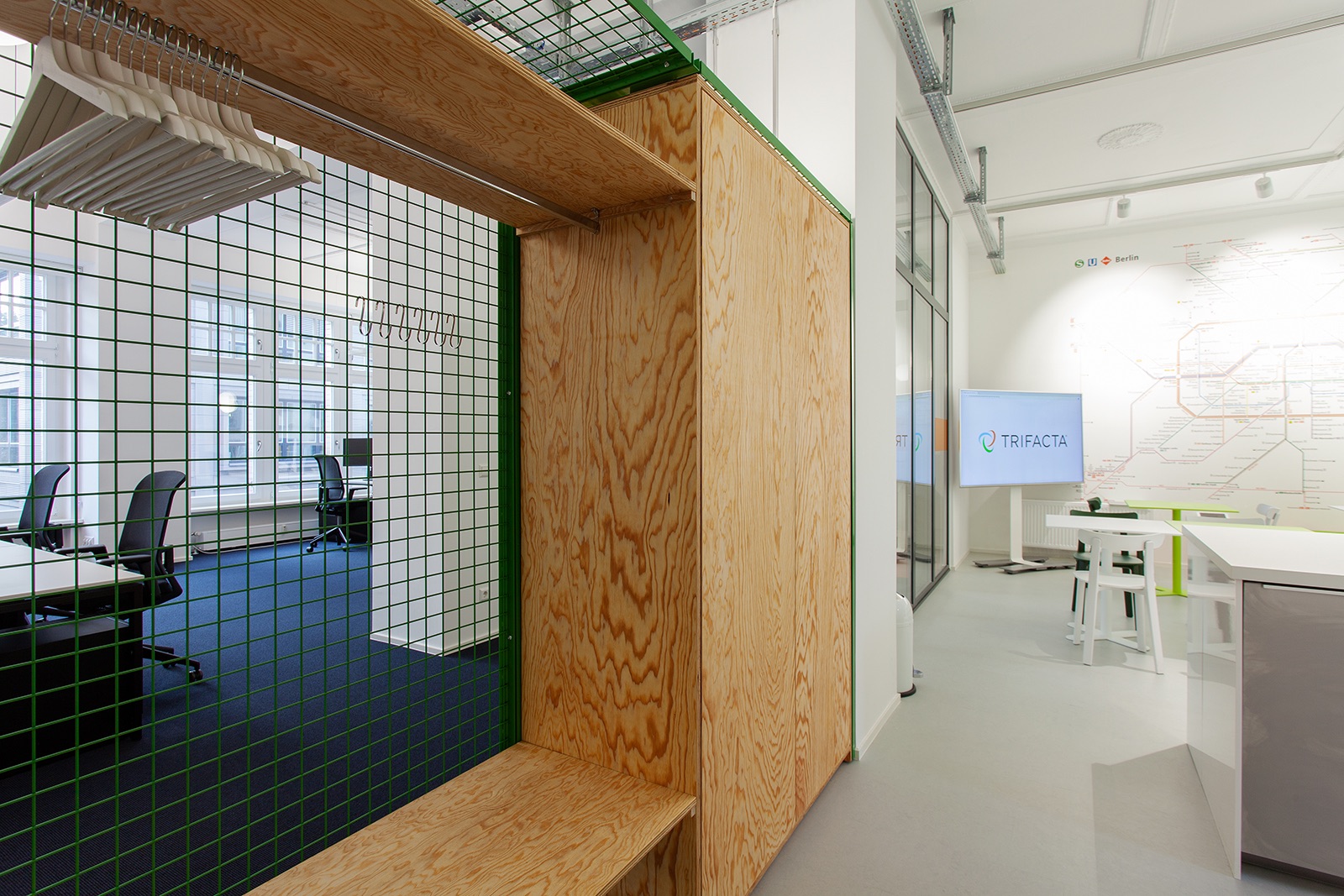 IONDESIGN

Location:

Berlin, Germany

Website:
IONDESIGN is a studio for 3-dimensional design, founded by Anja Götz and Christoph Fleckenstein in 1993 in Berlin. Today 9 designers and architects work for clients in Germany and Europe. Our interdisciplinary work spreads across product, public, graphic, web, packaging, exhibition and interior design to architecture.
"The content determines the form" · We treat graphics, objects and spaces in an integrative manner. There are no boundaries between the disciplines. Our products and buildings equally serve daily use. Their purpose becomes recognizable in their shape. Our approach is aimed at longevity and continuous improvement of the ergonomic, technical, economic, cultural and aesthetic functions, which opens up an immeasurable creative potential and distinguishes us from others.
"Shaping Needs" · We give shape to needs and form utility. We do not think in empty and arbitrary shells. We are not interested in formalistic one-day-wonders that blind the viewer only for a "trendy" moment.
We believe in the responsibility of design.
The work of IONDESIGN has been internationally published and honored nationally and internationally with numerous awards and prizes: among them all important design awards from Germany: RedDot, iF, FOCUS and several nominations for the design prize of the Federal Republic of Germany; Internationally, IONDESIGN has been honored by the GOOD DESIGN Award Japan, the GOOD DESIGN Award of the Chicago Athenaeum and has been included in the permanent collection of the prestigious DESIGN MUSEUM in London.
Projects of this designer
Trifacta, a global software company that helps discover, wrangle and visualize...