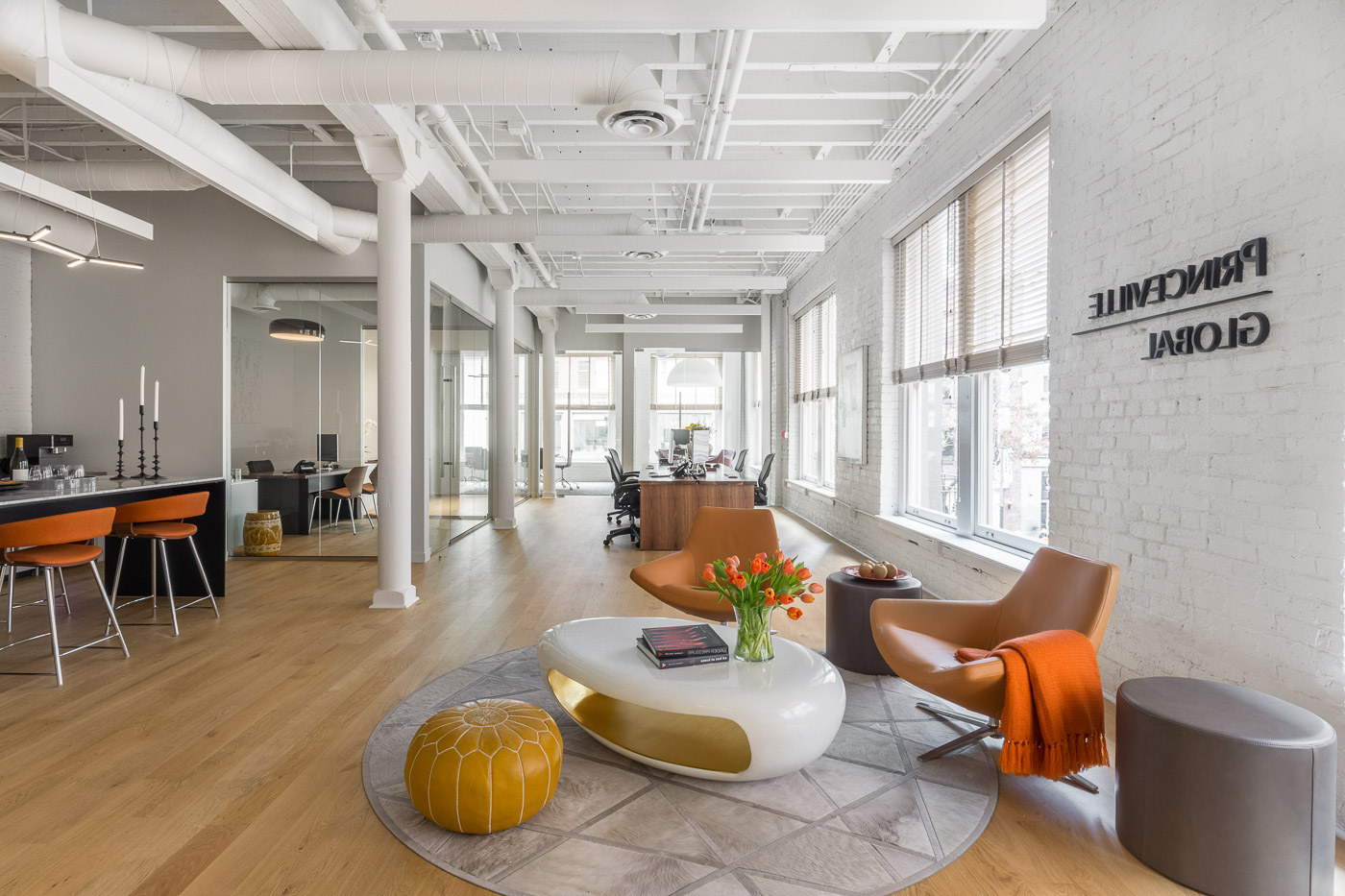 Jennifer Tulley Architects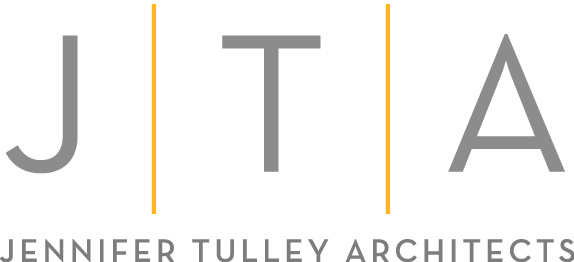 Location:

San Francisco, California

Website:
Jennifer Tulley Architects is a boutique architecture firm founded in New York in 2002 and relocated to San Francisco in 2006.
The work includes both residential and commercial projects and has ranged in scope from new institutional development to small home alterations. JTA's style is contemporary and approachable with a preference for uncluttered style and a pleasing use of materials, whether it is a traditional or modern project. The work is informed by a strong modern aesthetic and by the belief that form and function can be perfectly married, that high design can be accomplished on an economically rational basis, and that buildings can create uplifting experiences for their users.
JTA's clients speak highly of the responsiveness and ability to understand their design preferences and practical requirements, to complement their own thinking with fresh and innovative ideas, and to execute plans quickly and efficiently.
Projects of this designer
A team of designers and architects from Jennifer Tulley Architects has...