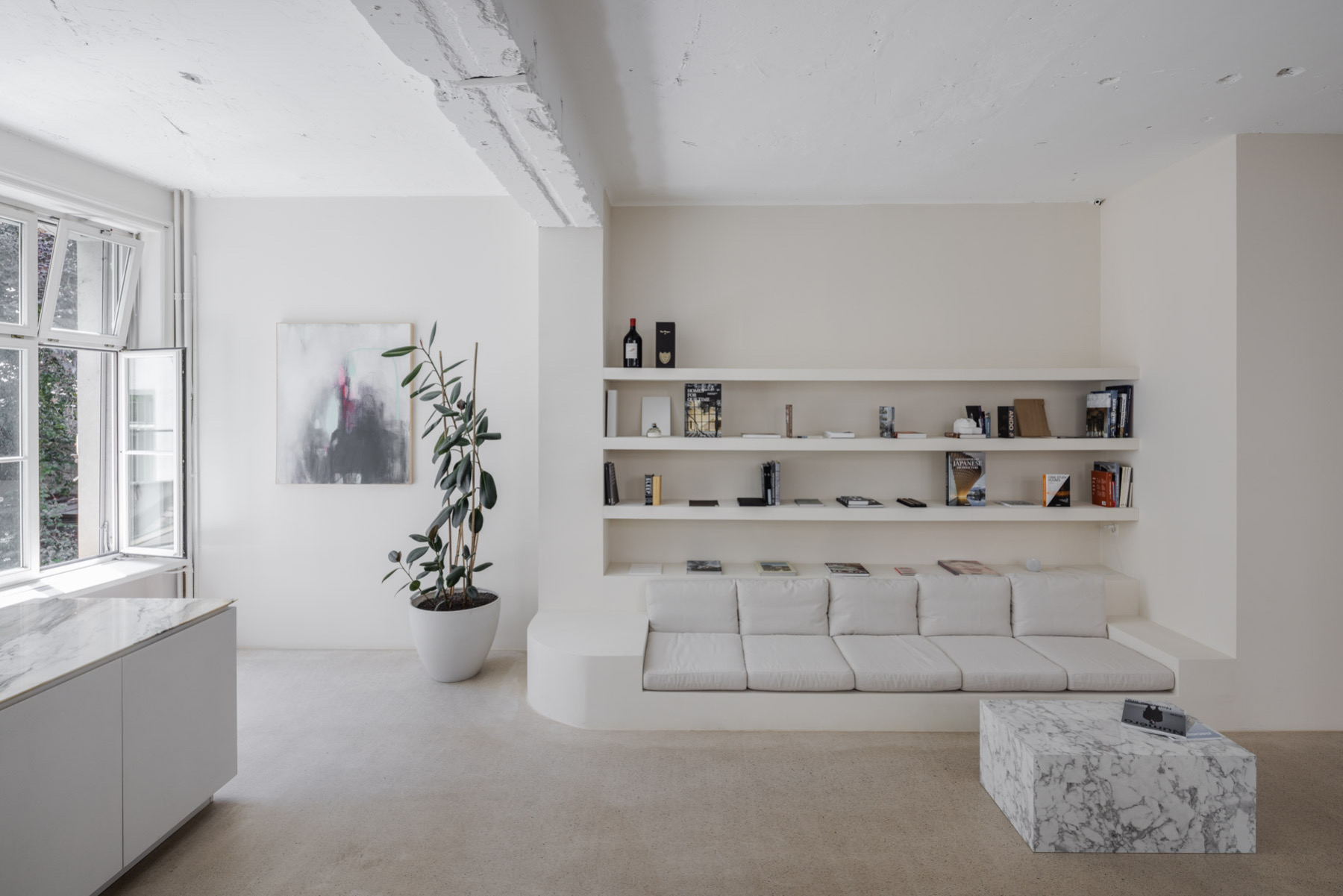 Kohlerstraumann

Location:

Basel, Switzerland

Website:
KOHLERSTRAUMANN profounds in a friendship between Aaron Kohler and Marc Straumann whose relationship extends back to the very beginning of their careers 20 years ago.
Marc and Aaron building a perfect balanced Team of Architects thanks to their young, dynamic and focused personalities.
They believe every architectural act has their own purpose. Aaron and Marc are working with a sensitive approach according to context, potential for materials and constructions as a matter of experience and atmosphere of the surrounded environment and needs of the people who are connected with it.
Projects of this designer
A team of designers from architecture firm Kohlerstraumann recently designed their...