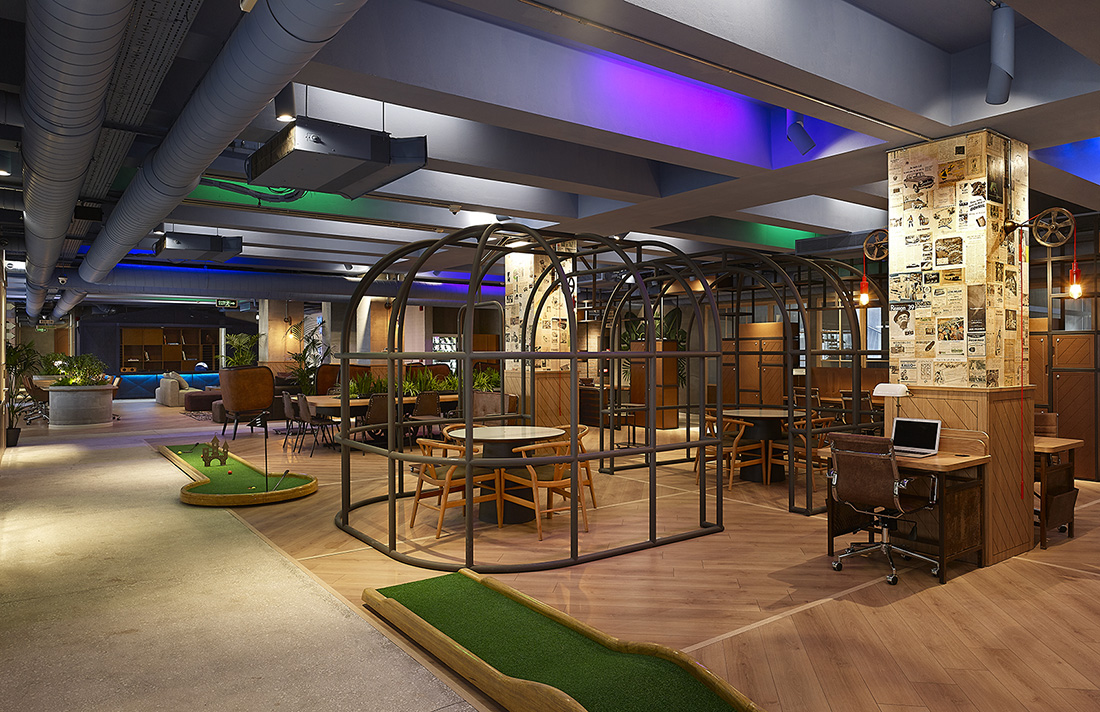 KONTRA

Location:

Istanbul, Turkey

Website:
Kontra is an environment think tank where space and ideas are audited, researched, analyzed, created and revolutionized.
Kontra believes in that architecture defines one's world view and is an interdisciplinary language between all art departments.
At Kontra, it is important to be the pioneer of unconventional success, and go beyond the unattempted for an extra ordinary realization.
Kontra provides consulting for creative ideas and design concepts exclusive to residential and commercial projects. Kontra designs and applies contemporary interiors together with a line of Kontra products to meet the demands of life and space.
Projects of this designer