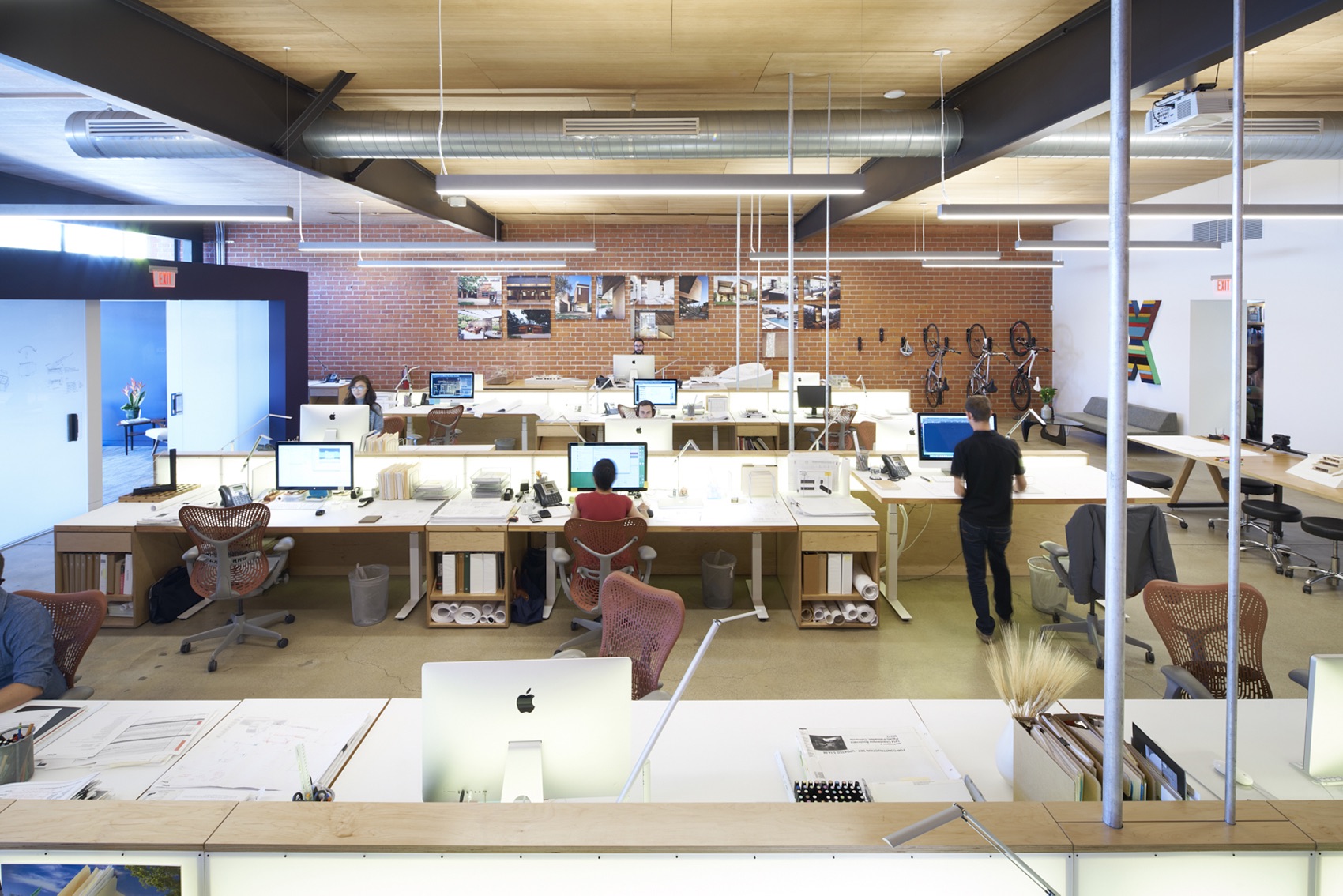 Kovac Design Studio

Location:

Los Angeles, California

Website:
Kovac Design Studio is a multidisciplinary architecture and design practice focused on the realization of meticulously crafted, highly personalized private residences, and mixed use spaces. Over our more than two decades of experience, we have honed our expertise working with a wide range of constraints and creative challenges.
Our values, forged by years of frequently invigorating, and occasionally humbling experiences, are simple. We are not ivory-tower designers. We are committed to the environmental integrity of our work. We strive to provide the highest level of service to our clients, and to imbue our projects with meaning and enduring quality.
Projects of this designer
Kovac Design Studio, a multidisciplinary architecture firm focused on the realization...