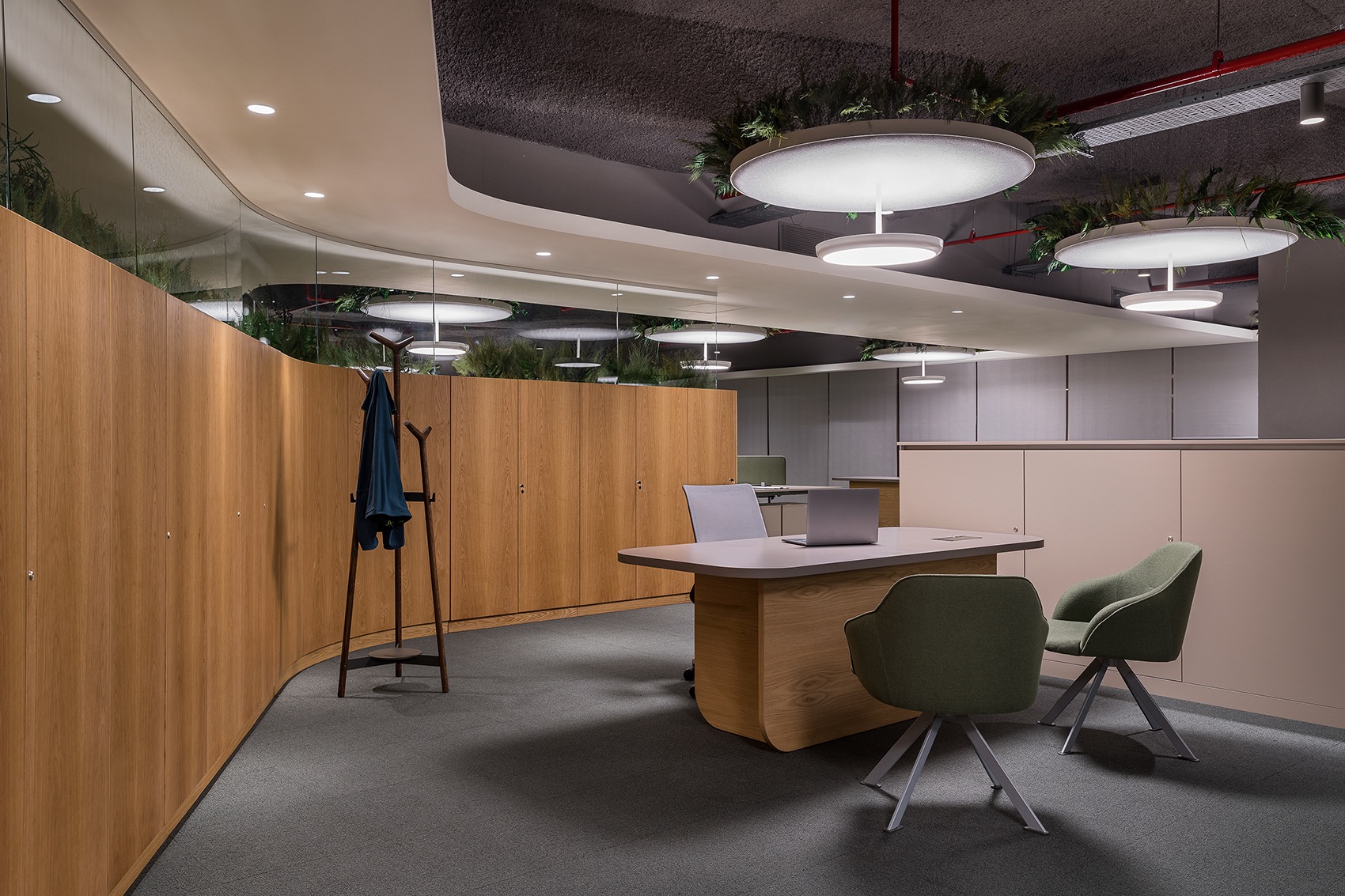 Lagranja Design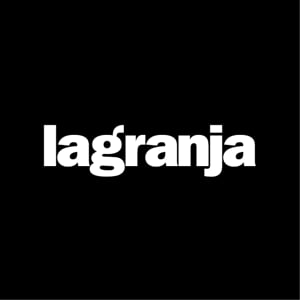 Location:

Istanbul, Turkey

Website:
Designing at Lagranja has always been a matter of ideas, never about ideology. We don't seat at the drafting table with a pre-made list of what we should or what we should not do. We believe each project is unique and has to be approached in a different way.
We try to understand the context, we ask ourselves and our client many questions, we draw a strategy, we look for the right tools and the appropriate team. And we let things be.
Projects of this designer
Fuel distribution company Petrol Ofisi recently hired architecture firm Lagranja Design...