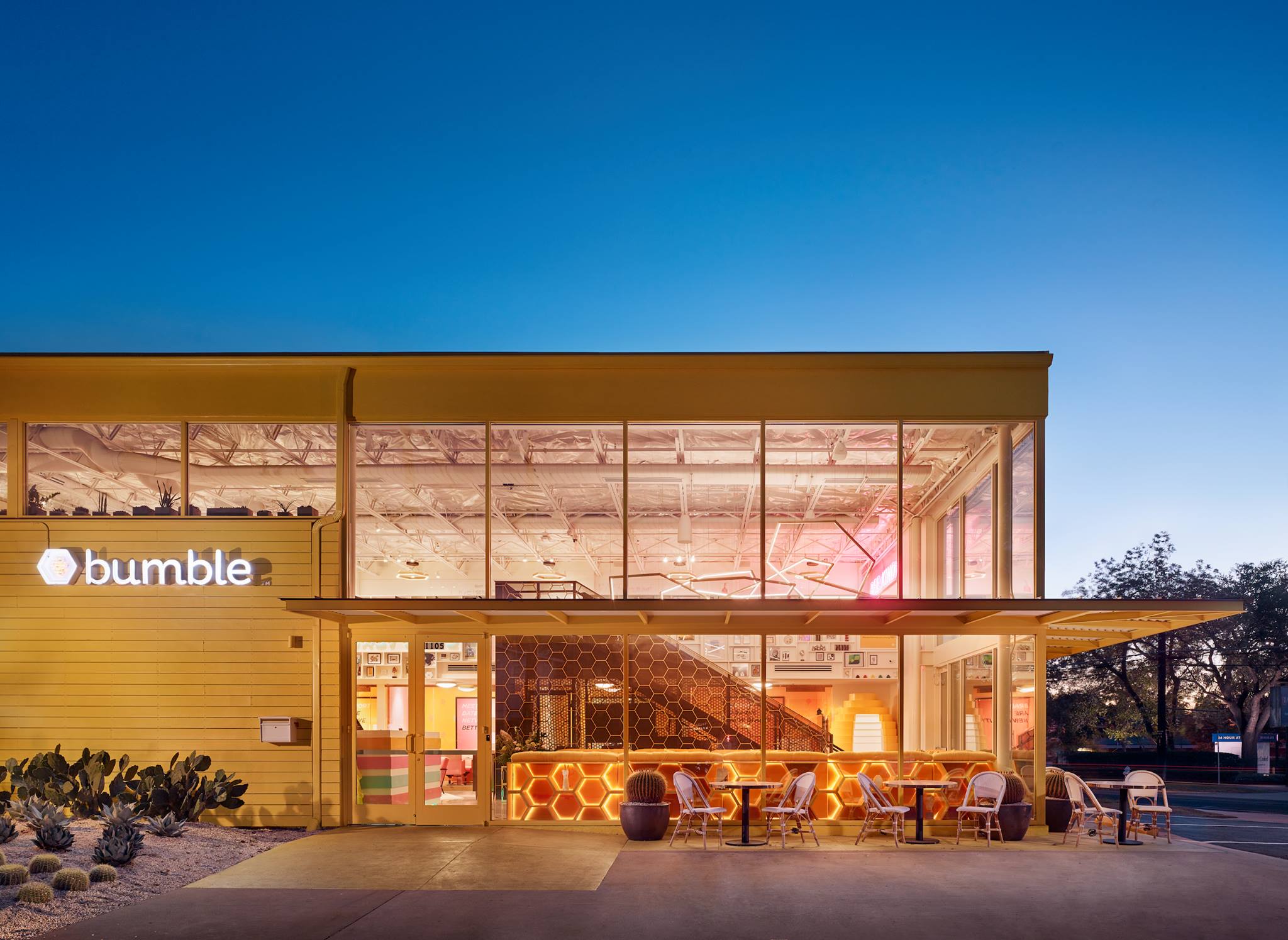 Mark Odom Studio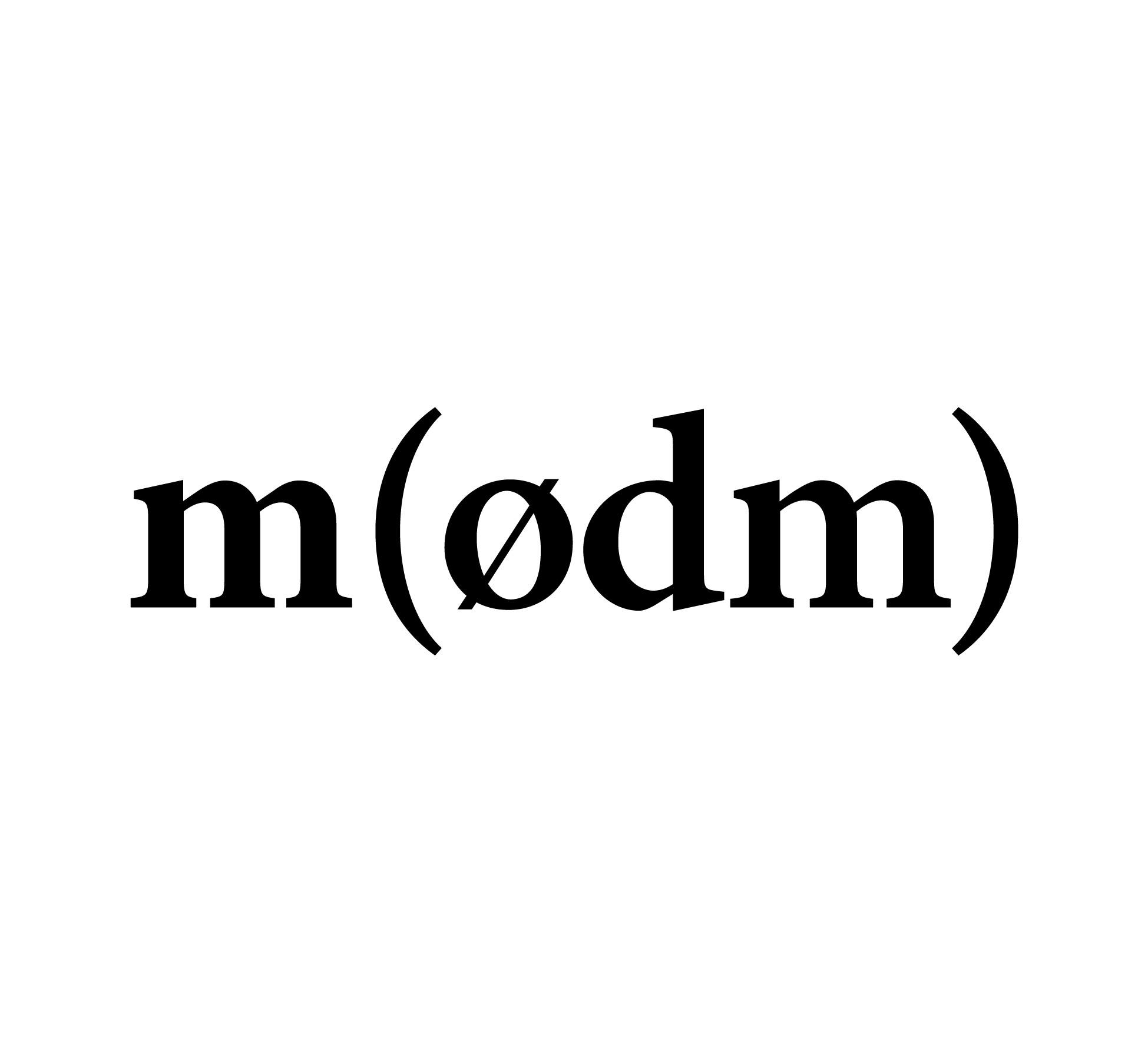 Location:

Austin, Texas

Website:
m(ødm) welcomes client relationships and dialogue during all phases of development, for a true collaboration between owner and studio. With the belief that every project generates its own set of specifics, our approach is free of preconceived ideas, with every response a thoughtful reference to client and site. The studio pursues like-minded clientele who are willing to place a value on exploration. We continuously seek a balanced consideration of the client's needs, materials, site amenities, kinetics of environment, social consciousness, and budget requirements.
Through the assemblage of form, space, material, and light we hope to leave our clientele with an unexpected representation of themselves that excites the senses for years to come.
Projects of this designer
A team of designers from architecture firm Mark Odom Studio recently...

Mark Odom Studio, an architectural design firm based in Austin, Texas...

Bumble, a popular technology startup that operates dating app encouraging women...