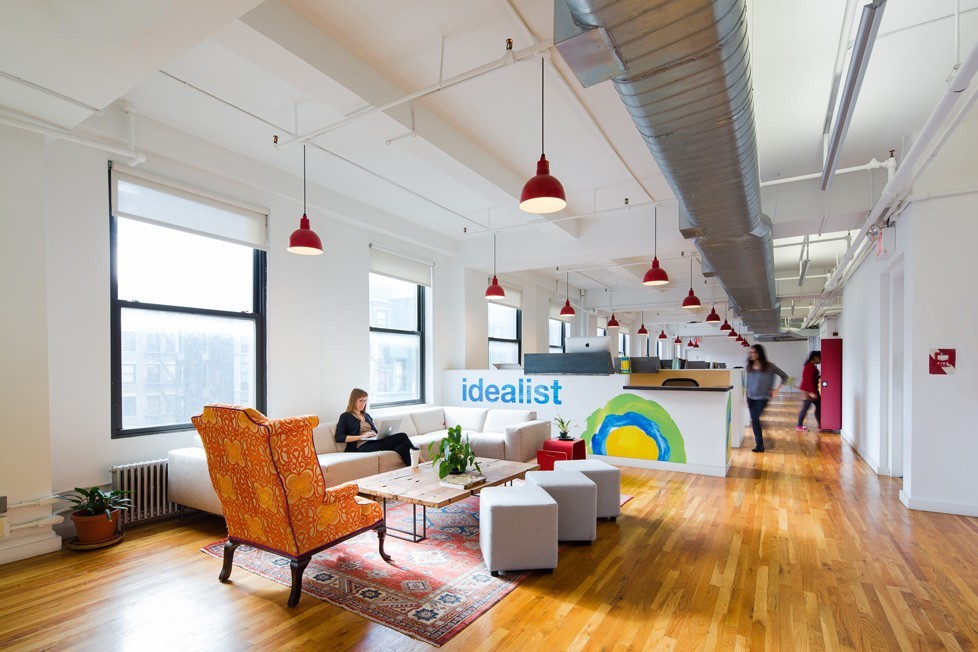 Matiz Architecture & Design

Location:

New York City, New York

Website:
MAD founders Juan Matiz, AIA LEED AP and Sara Matiz, LEED AP created this Manhattan-based firm in 2002 which has developed into a diverse "360-degree architecture and design studio."
MAD operates with the philosophy that design is an integrated and cross-disciplined process. The studio is composed of architects along with interior and graphic designers from diverse backgrounds that strategically collaborate on the various projects.
Due to our versatility, MAD's team has a portfolio that has served a wide variety of clients. These range across regional, national, and international typologies, including residences, corporate offices, retail and exhibition establishments. Organizations such as New York University, Pratt Institute, The Santa Fe Opera, The Boy and Girls Club, New York Presbyterian Hospital and innovative startups like Etsy, Dailymotion and OK Cupid are some of MAD clients.
Projects of this designer