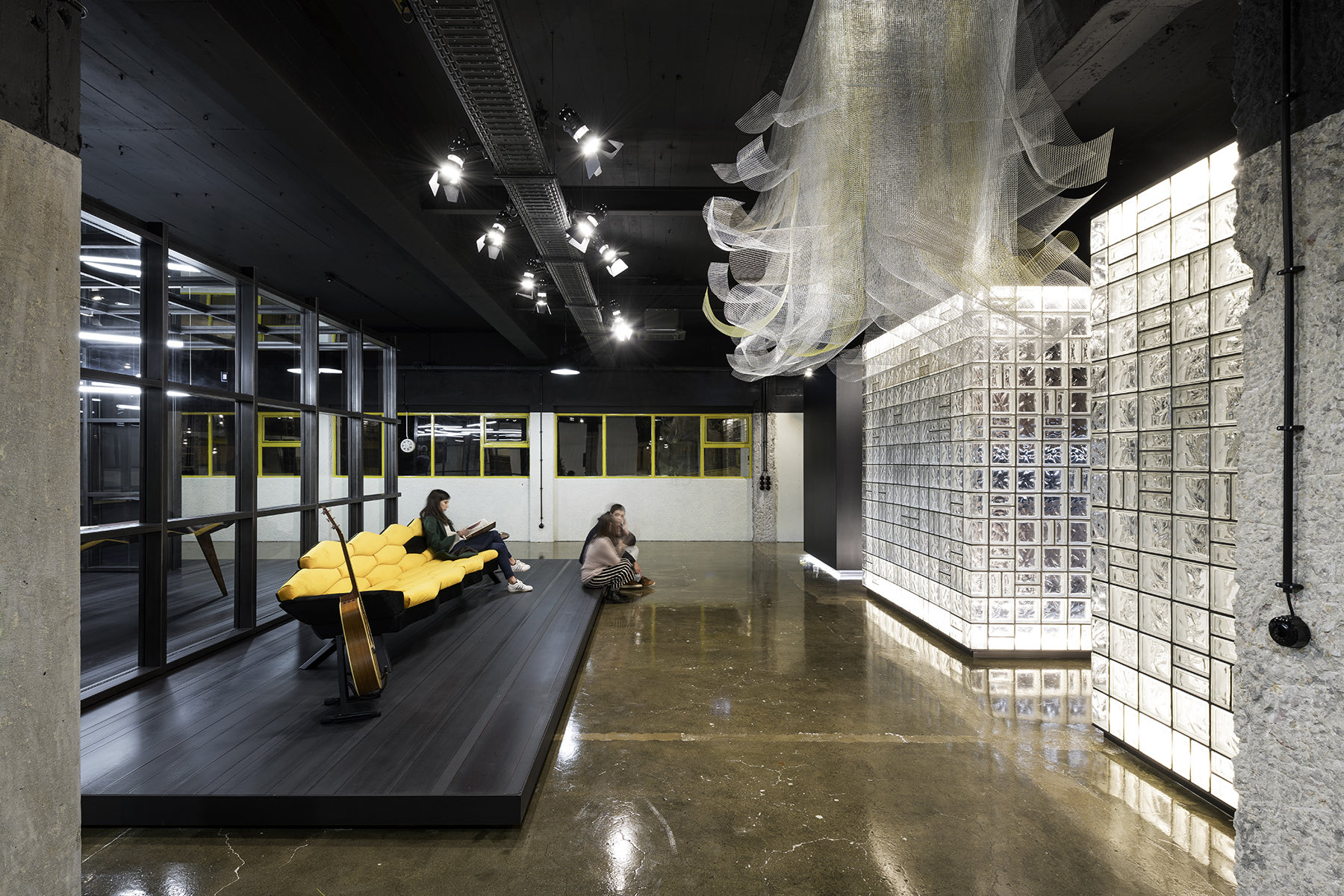 MMV Arquitectos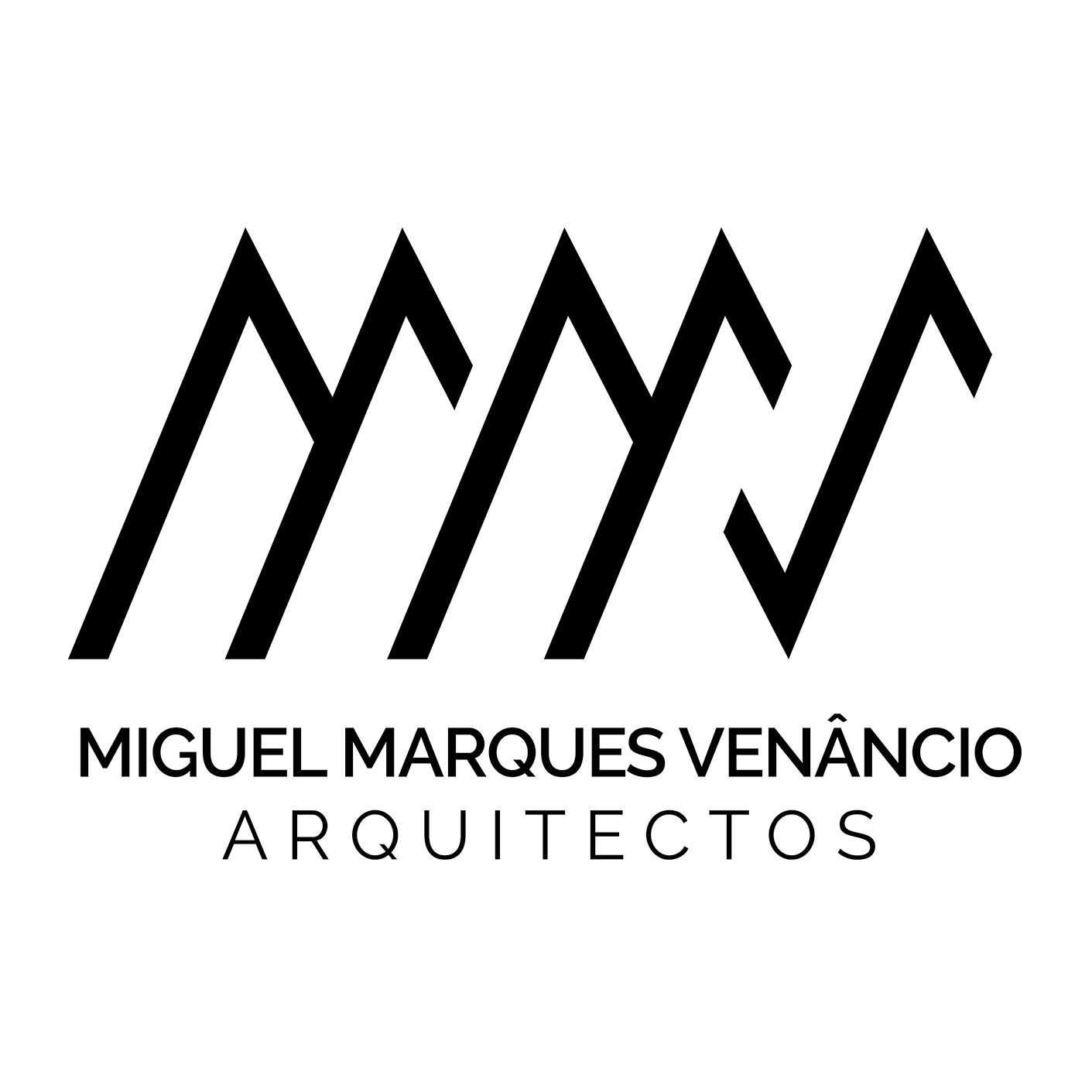 Location:

Lisbon, Portugal

Website:
An architecture that defies conventions is an architecture we can love for many decades.
Even if we see ourselves as individuals that deliver creativity in architecture, one can never lose sight from efficiency and coordination, solid knowledge and monitoring specialties. In this profession, creativity alone is not an attribute in itself. It only gains true value when strengthened by a solid know how and, many times, by the ability of solving locally on the work spot, where surprises occur.
Miguel Marques Venâncio is founder, manager and coordinating architect of MMVarchitects, located in Lisbon since 2008. His work experience is long, plural, and today, the studio performance lays on innovation and technical competence as priority standards for success. He believes in a transforming, humanized architecture based on artistical development as process, merging the function with an intrinsic beauty to unveil. This ductile character of architecture reinforces the studios search for the precise aspects that define the composition. These aspects will serve each project along with a skilled choice of materials and construction techniques. Whatever the program data for a space, the studios line of work stands in its ability to harmonize and balancing concepts. All the components are raw material to beneficially mold the space to its living, building timelessness bonds.
Projects of this designer
A team of designers from architecture firm MMV Arquitectos recently designed...