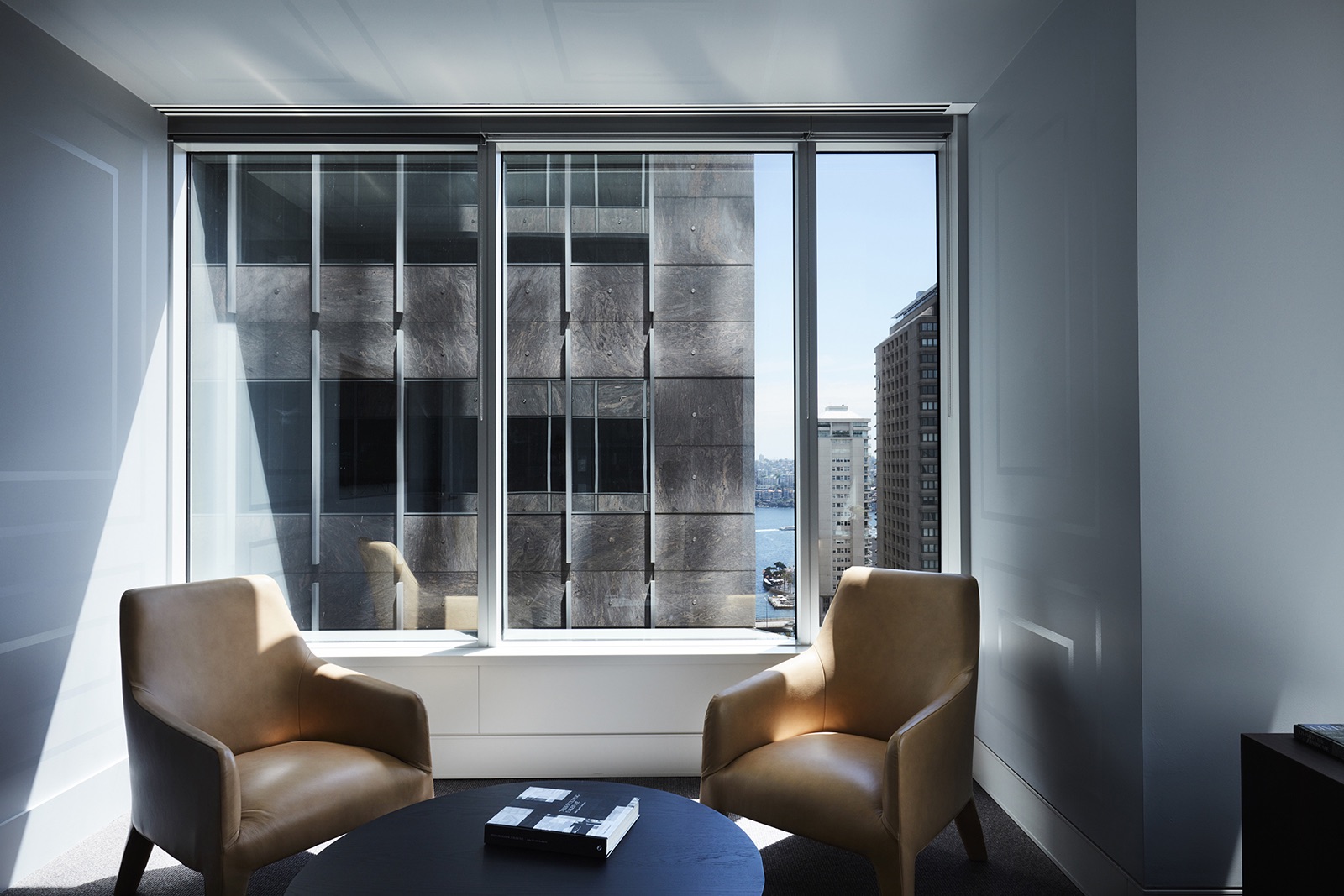 MOLECULE Studio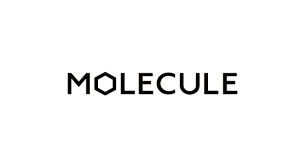 Location:

Sydney, Australia

Website:
Molecule Studio is a holistic architecture and interior design practice formed in the spirit of collaboration, curiosity and creativity. Based in Melbourne since 2010, our designs form a strong connection between architecture, interiors and landscape.
Molecules form when two or more fragments form a bond. In the case of our studio, these fragments include a valued list of collaborators and clients, as well as a talented team of architects and interior designers who support co-directors, Anja de Spa and Richard Fleming.
Science shows that each fragment of a molecule can be different but still unite to create a bond – we believe our design practice illustrates this. Anja and Richard are partners in work and life and delight in approaching each design in their own distinct ways.
When working with Molecule, you get the best of both worlds – pragmatism matched by experimentation and rigour that always has room to move.
Projects of this designer
Escala Partners, a financial company that provides financial services to high...