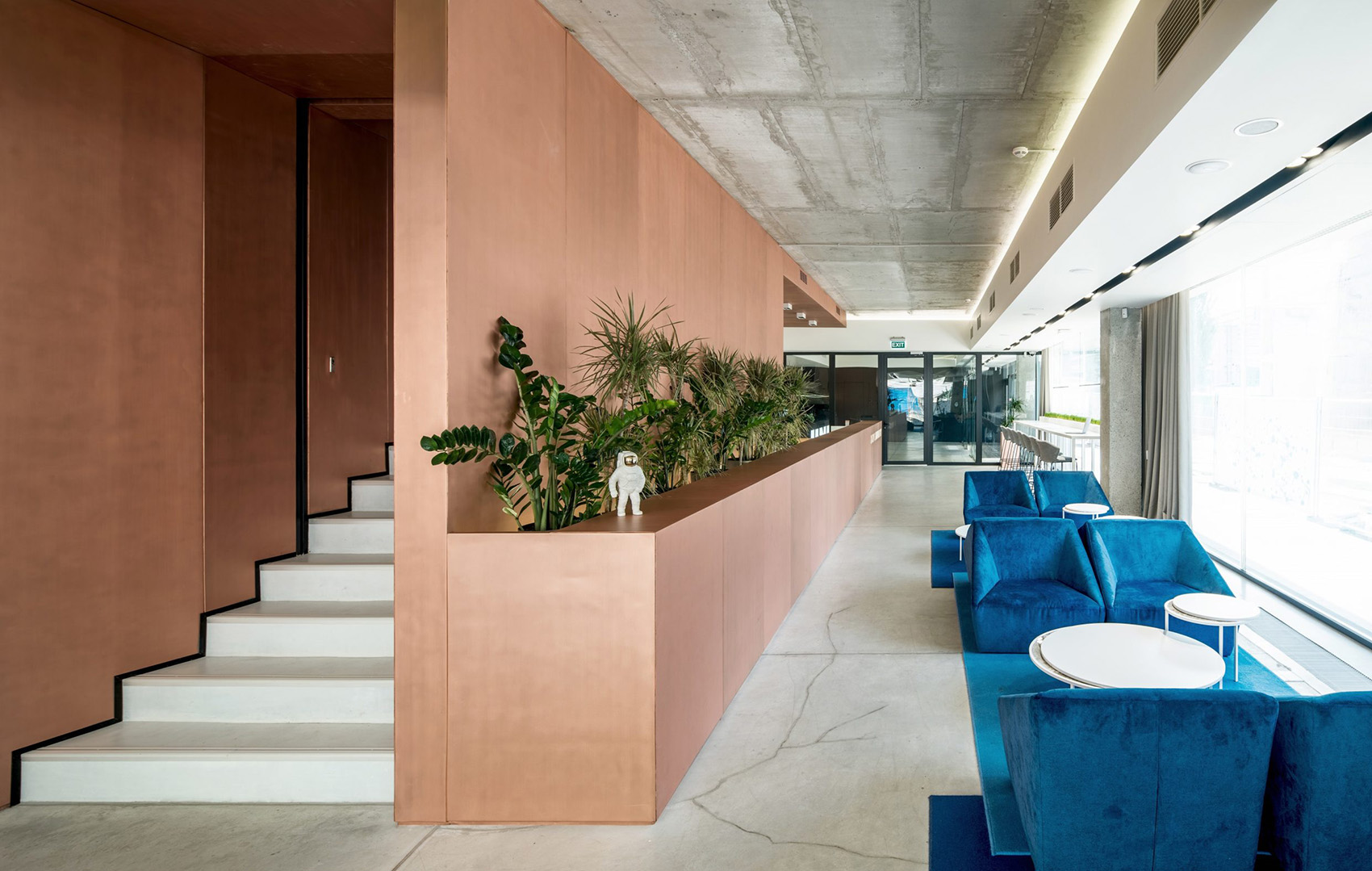 MONO Architects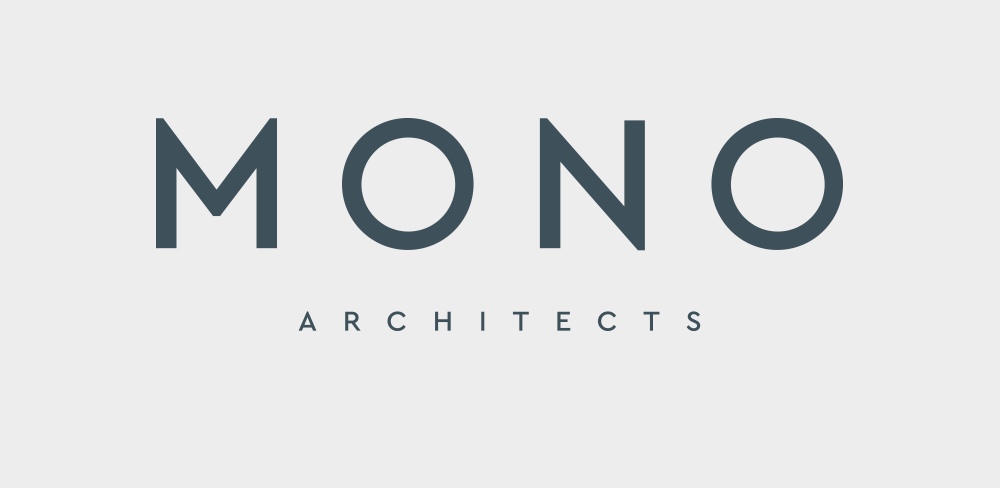 Location:

Kiev, Ukraine

Website:
Purpose dictates the form of the object, the object obeys the integral space, the space serves the person's needs and aspirations. Aesthetics and ergonomics, innovations and minimalism are the qualities that we fill the space with for people creating the future. We are absorbed in the idea of ​​transformation, simplification and improvement of the environment until it is impossible to improve the work, then "enough" comes. We part with space when we hear its sound – a new universe was born.
Projects of this designer
Manufacturing company Biosphere recently hired architecture and interior design firm MONO...

Household products manufacturer Biosphere Corporation recently hired architecture & interior design...

Chasopys.UNIT, is a recently opened coworking and event space in Kiev,...