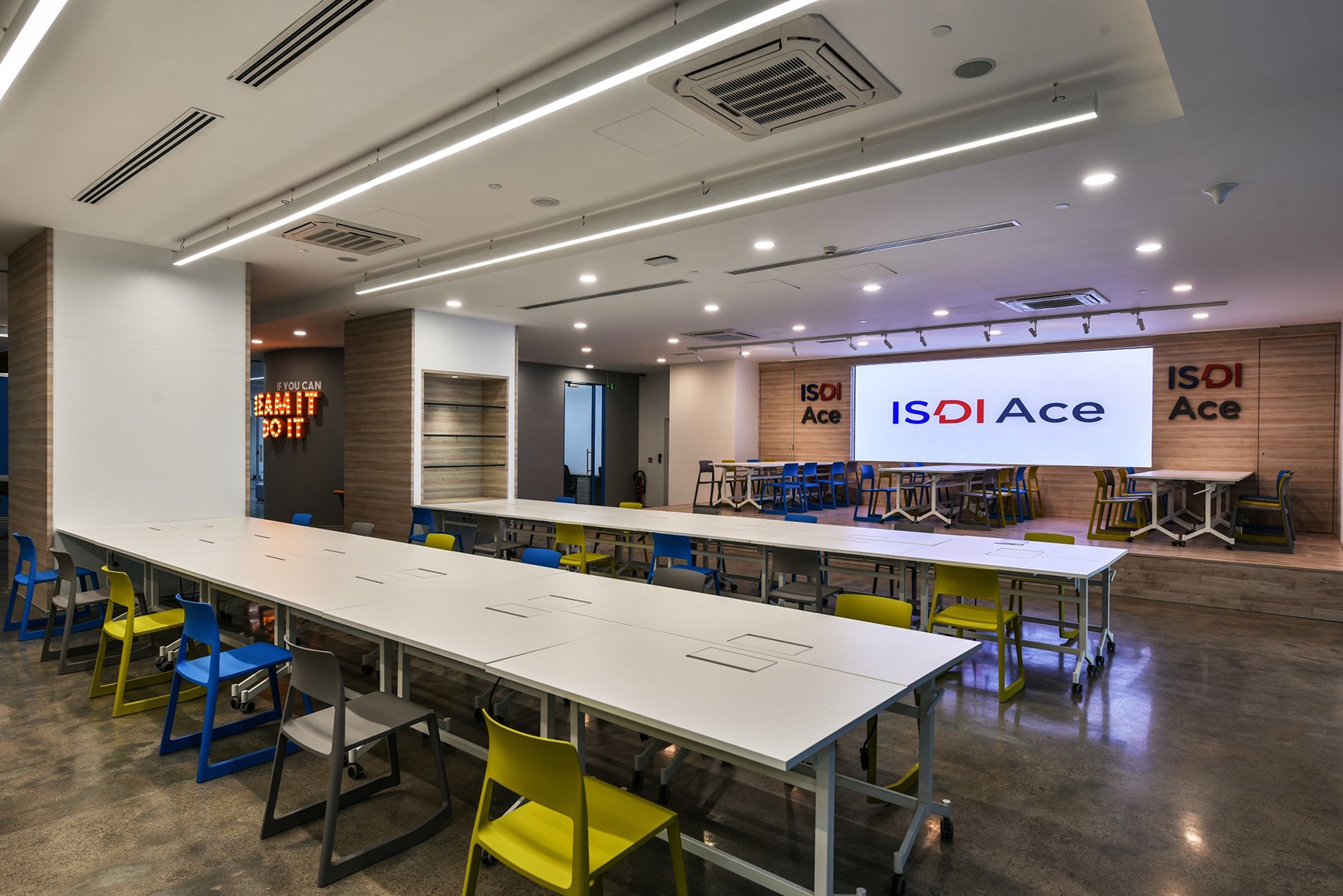 NCUBE Design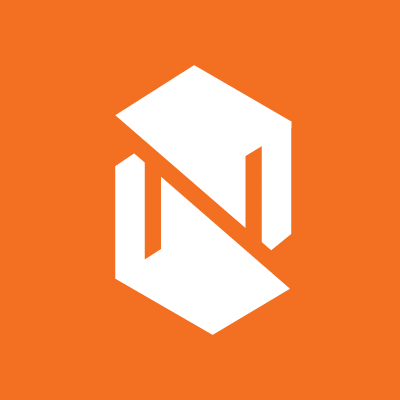 Location:

Mumbai, India

Website:
NCUBE Design [formerly known as Nelson (India), is one of India's premier design firms providing Interior Design and Build services to major corporations around the globe. With services ranging from Workplace Transformation, Interior Design, Design & Build, Workplace Strategy to Building Design & Engineering, NCUBE today is renowned for specialised workplace design solutions. 
With over 100 professionals spread across 7 centres- Delhi, Bengaluru, Mumbai, Pune, Hyderabad, Kolkata and Chennai, NCUBE Design boasts of in-house international talent, holding the global space with over 15 years of collective experience.
A unique process driven approach has helped the brand rapidly grow in the design space in the country, as it continues to offer an integrated platform to deliver solutions to service diverse client requirements.
Design Philosophy
At NCUBE, we align real estate and workplace decisions with their business objectives, by delivering solutions with clear, quantifiable results. Our office fit-outs and alternative workplace solutions are actively managed by our strong in-house professional team of architects, interior designers, project managers, 3D artists, HVAC, Electrical and plumbing (MEP) engineers and branding specialists. We are confident and focused to continue delivering quality and "best in class" service to our clients.
Vision
We aim at incorporating the multiple avenues required in the transformation of a corporate space with our experience driven solutions which reflect the pragmatic needs of our end users and the critical demands of a sustainable world. To create spaces that seamlessly combine form, function and feel while building holistic solutions for clients with our extensive expertise, is our vital vision.
Projects of this designer
ISDI Ace, an accelerator built for creative entrepreneurs and design founders,...