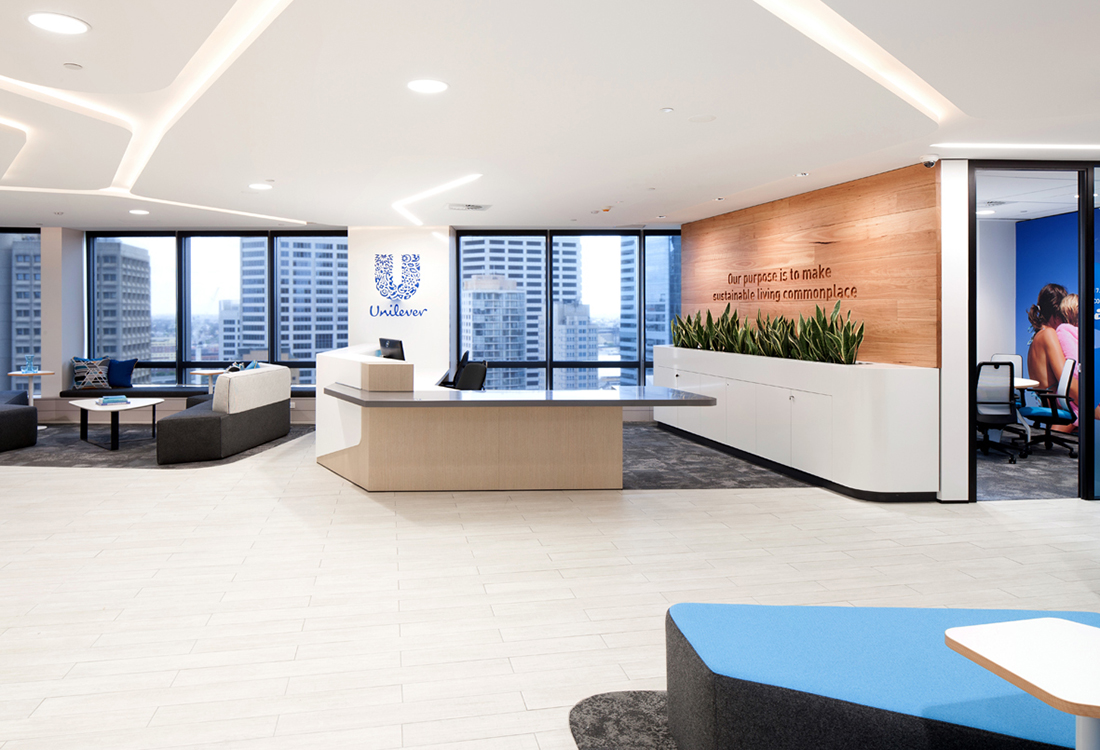 ODCM Location:

Ultimo, Australia

Website:
ODCM specialises in the design, delivery and ongoing management of the built environment.
We enjoy partnering with our clients, taking them on the journey from initial concept through to realisation of a transformed space. We believe in open communication, pushing the boundaries where appropriate and working hard to realise a great outcome no matter the budget.
We believe that truly listening to clients and then responding to their needs – instead of to our own egos – leads to inspiring and effective design. Design is not an abstract exercise in combining shapes, forms and materials – it's a problem solving effort for people.
Based in Sydney, we've completed work in all Australian states and both NZ islands. We have also worked on projects within global teams, working seamlessly with countries such as USA, Asia, UK, India & Africa.
We are communicators, highly responsive, and have consistently demonstrated our ability to understand a brief and action things for our clients quickly & effectively. Our experience in strategic front end feasibility, workplace analysis, work flow assessments, brand and cultural integration allow us to bring together disparate information in a seamless manner. Enabling our clients to make educated decisions, and driving the future direction of the new environment.
Projects of this designer
Unilever, a global company that produces and supplies food, home and...