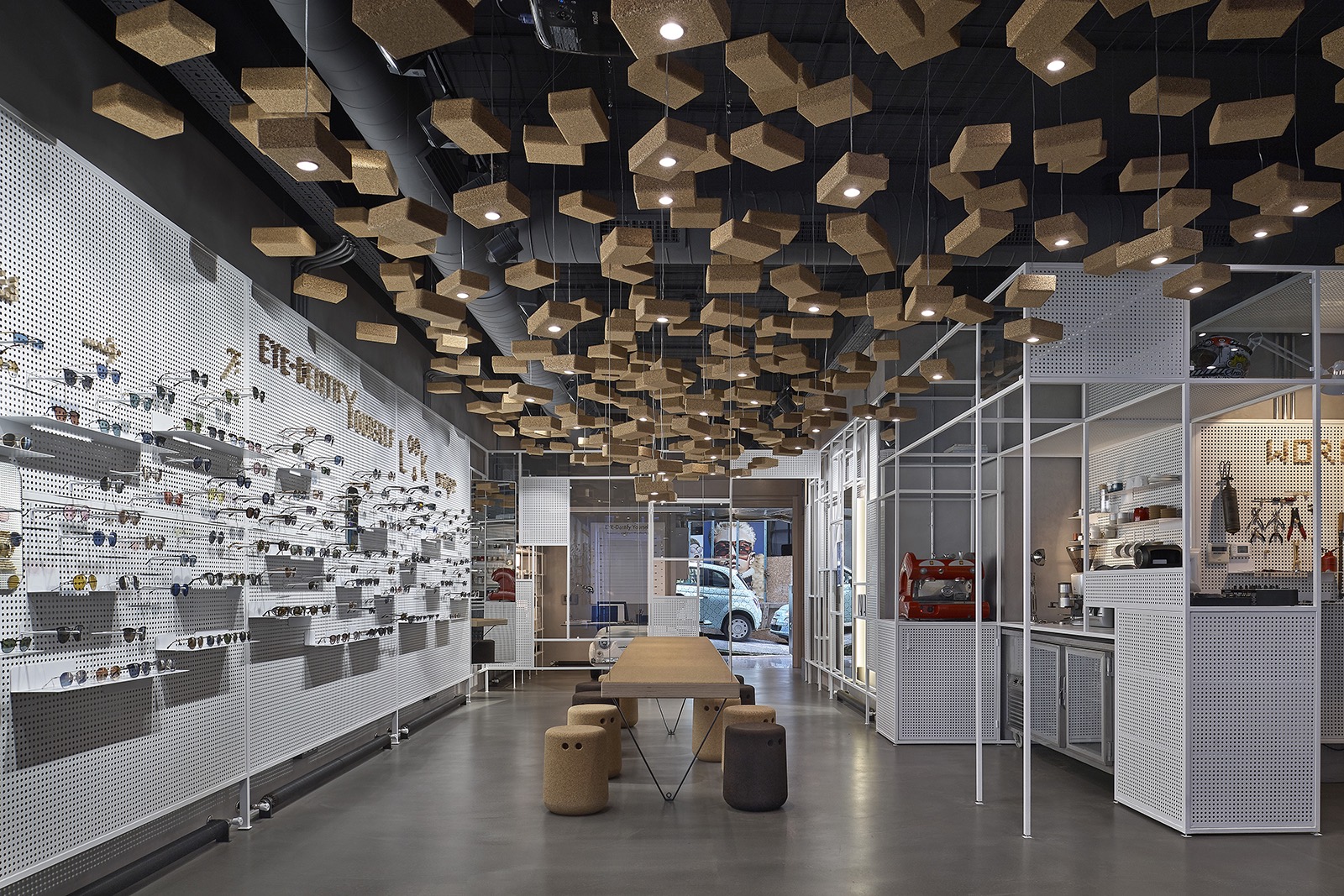 Ofist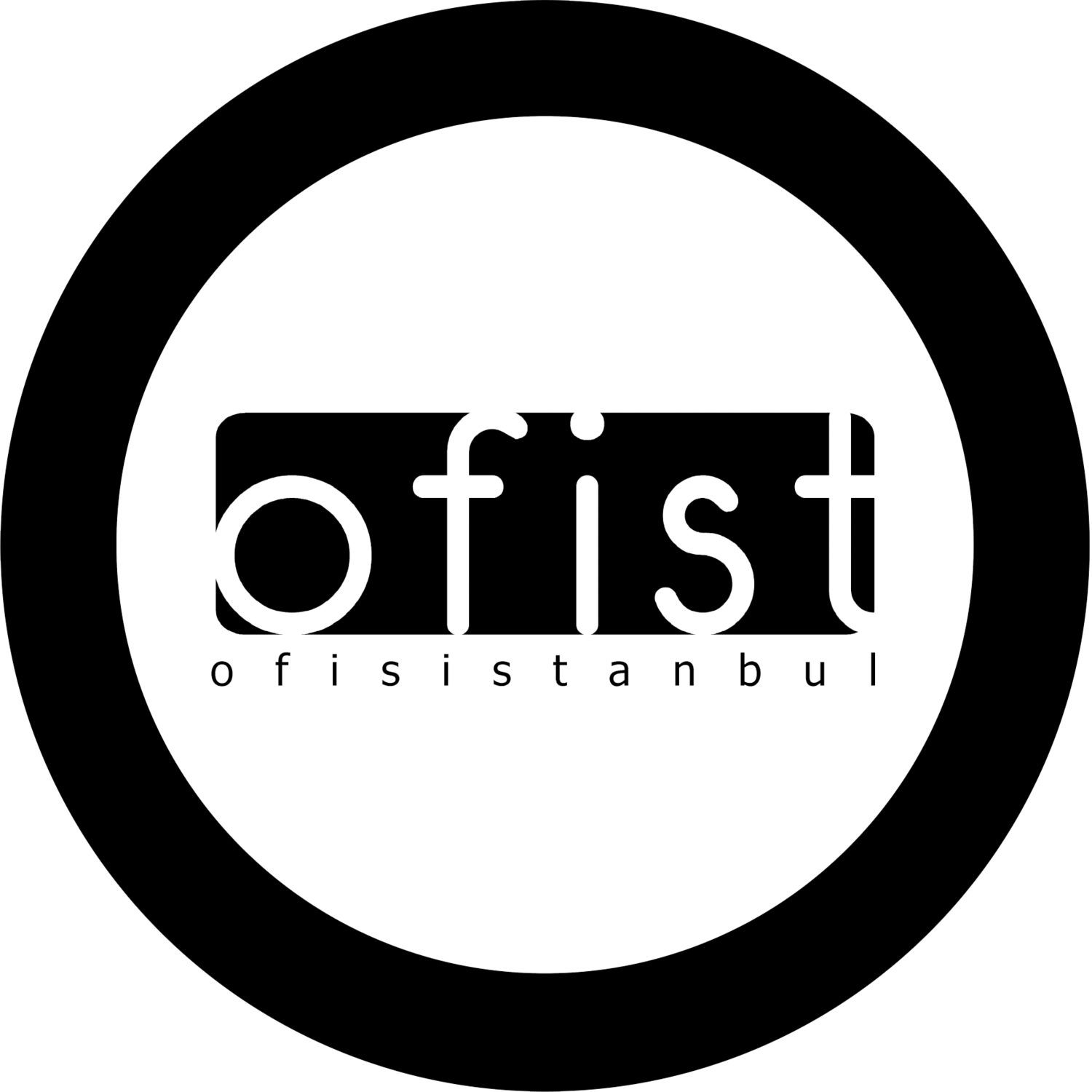 Location:

Istanbul, Turkey

Website:
Ofist was founded in 2004 by the interior architects and designers Yasemin Arpac and Sabahattin Emir in Istanbul. The partners are focusing on creating designs with the responsibility and awareness of being a part of a city which still embodies the profound traces of different cultures who inhabited this metropolis over many centuries still evident on its streets, squares, buildings and citizens.
The whole process which encompasses the period from defining the problem (need), until the end of the physical life of the emerging product (environment/space), in which Ofist, realizing being an important element, believes that they are just one part of it.
Ofist tries to keep on its studies, without falling into the trap of alienation to its work due to the professionalism. Focuses on each and every project with its own conditions and accuracies, and does not apply the pre-practiced solution patterns regardless of the characteristics of individual projects.
Trying to generate solutions with the strong concentration on the time period and environment which the project resides upon, Ofist is practicing different projects from different sectors; social and commercial projects like cafes, restaurants, bars, shops, showrooms, offices, fair stands, cinema and hotel projects as well as residential projects and product design.
Projects of this designer
myGini, a San Francisco-based fintech company that operates mobile banking app...

Eye-D is a recently opened multipurpose venue in Istanbul, Turkey that...