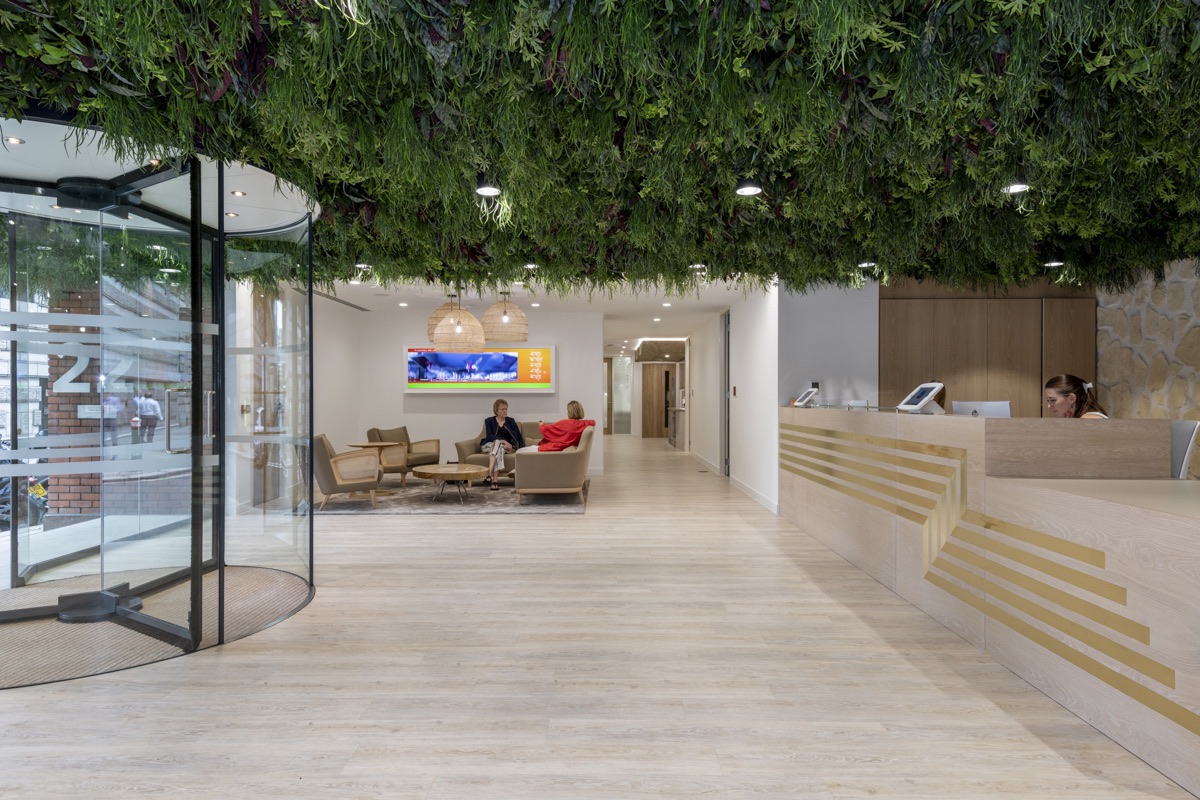 Sam Kopsch Studio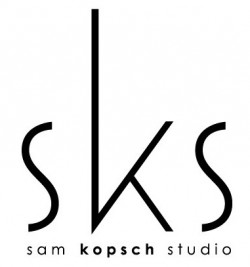 Location:

London, England

Website:
SKS is a small design studio with BIG ideas. We pride ourselves on the fact that we don't believe in a single solution or design style and we see every project as an opportunity to surpass our clients expectations. What started off as a boutique interior design studio refurbishing and restoring private homes, boutique hotels and offices has turned into a full team of designers, cad technicians and artists – with the style and energy to take over the world (if we wanted to).
SKS is dedicated to understanding your thoughts rather than taking a brief. This unique approach is expressed through our unrivalled combination of detailing, diversity in design and individually tailored projects. And our varying levels of OCD ensure that you always receive an exceptional level of service. SKS have built a reputation by designing to the highest level; on time; on budget; and with integrity. We are dedicated to creating a 'client for life' which is evident through our portfolio of repeat business and life long clients.
Projects of this designer
Office Space in Town, an office space rental agency that rents...