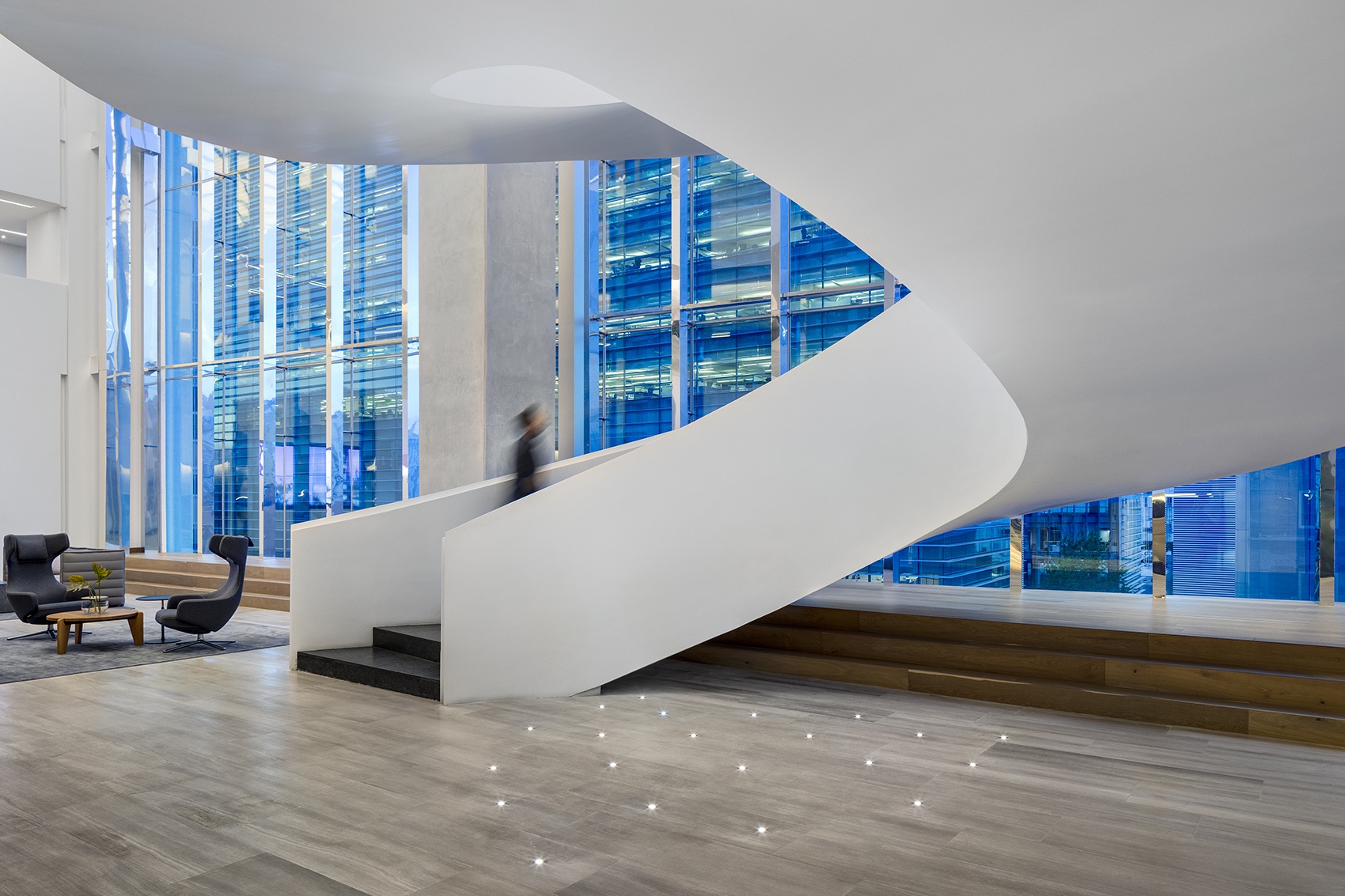 Sordo Madaleno Arquitectos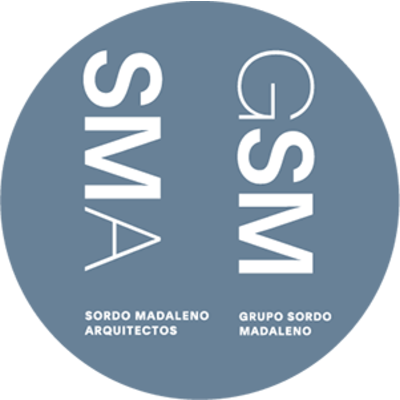 Location:

Mexico City, Mexico

Website:
Sordo Madaleno Arquitectos (SMA) is an internationally-recognized, Mexico City-based architecture firm founded in 1937. It operates with 150-plus design experts dedicated to the development of architectural, urban planning, interior design and masterplanning projects.
Grupo Sordo Madaleno (GSM) is a real estate company with a multifaceted mix of skills in all areas related, including: architectural design, leasing, financing, operations, legal, marketing, licensing and construction. This is an integrated and unique mix that ensures the real-estate and social success of every project.
Our success is rooted in our experience, which has embraced and integrated all areas of architecture and real estate development with the intention of achieving more efficient projects that add value for users, partners, clients, and the city.
Projects of this designer
Mexico City-based architecture firm Sordo Madaleno Arquitectos has recently designed a...