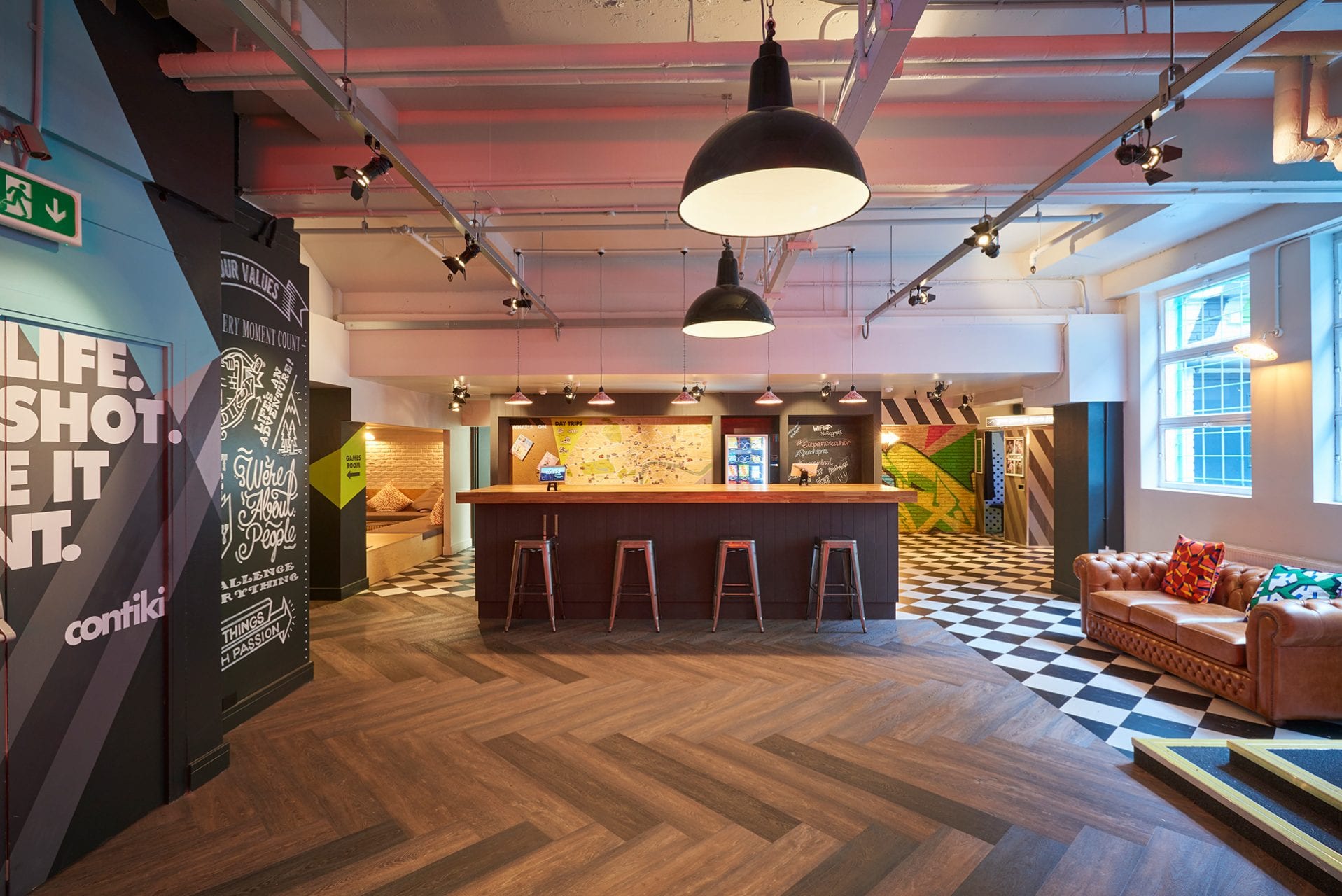 Soulful Creative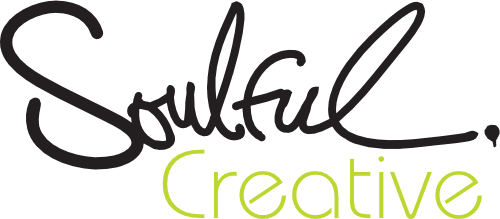 Location:

Windsor, England

Website:
Soulful Creative is all about the collaboration of designer and client, talent and vision.
We started out as a gallery promoting graffiti and street art, and the business has evolved to where we are now – a design studio comprised of a diverse and talented team of brand experts, graphic designers and artists. We are all dedicated to producing work that thrills our clients and makes them proud of their environment.
With a wealth of experience and skills among us, together with an abundance of passion, we are able to offer every client something unique and outstanding. Each project is different and this is reflected in the techniques we use; from hand-painted to printed graphics, art installations to glass manifestations. The result: spaces and brand engagement projects that excite, inspire and represent our clients' vision in a distinct and creative way.
Witnessing the transformation of your space is an exciting time for a client, and with our years and range of expertise we strive to also make it a really enjoyable experience. This is something that in turn is often fed back to us.
Projects of this designer
Level39 is a tech community in London, England that consists of...