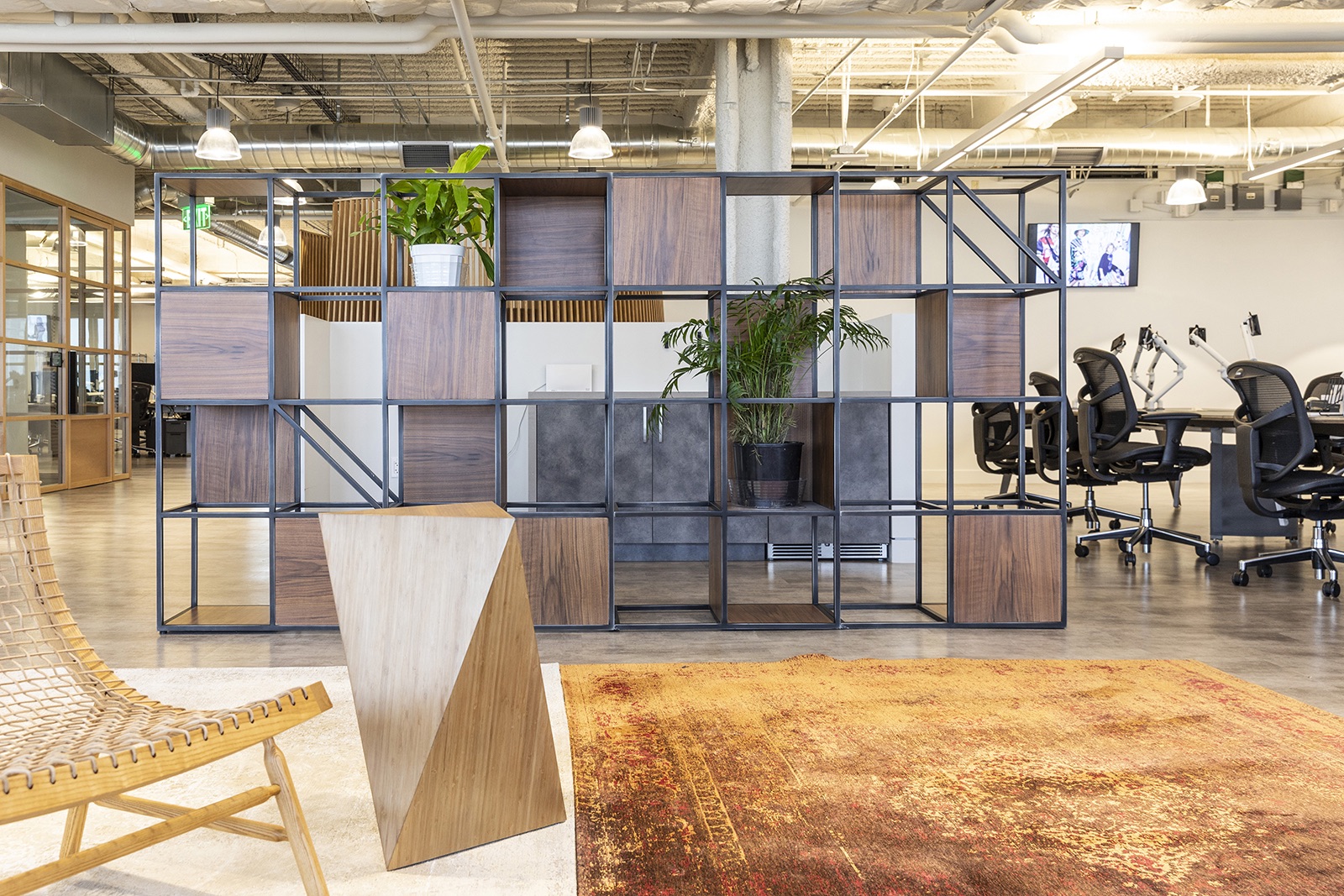 Studiofibre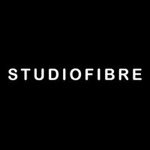 Location:

Berkhamsted, England

Website:
Studiofibre is a boutique design studio with an established global reputation for designing workplace and retail experiences. Clients include Farfetch, Mary Katrantzou, Net-A-Porter Group, The White Company, notonthehighstreet. com, Anya Hindmarch, WME | IMG, Dunhill and Chaos. The studio made its name rethinking the impact that the workspace has on work. Today its reach extends beyond the physical environment: taking leading brands, identifying their DNA and weaving it into on-brand immersive interiors and experiences globally.
As workspace specialists marrying architectural, interior design and bespoke furniture expertise, Studiofibre's passion is creating unique spaces that enhance employee wellbeing and allow business and brands to thrive. The needs of the humans that inhabit a space are always at the heart of every design decision. Craftsmanship is prioritised and tactile natural materials are used to stimulate the senses.
Studiofibre is a small but experienced team with a proven track record of delivering large-scale projects for clients globally. The studio is retained to act as global design partners for international brands who value the ability to offer value without compromising quality. Founders Ian and Fiona Livingston lead each project, and build a proactive, bespoke team for every client to ensure that team experience matches the project brief, including BREEAM and LEED compliant schemes.
Studiofibre works with enlightened clients across multiple industry sectors. A contemporary design philosophy emphasises creativity of thought and the pursuit of a 'non-style' through the notion that every design solution derives itself from the micro-specifics of the unique brand in question, the client's specific brief, the site context and budget mixed with the macro-specifics of a wider social and cultural setting.
Projects of this designer
Farfetch, an online fashion retailer that sells products from over 700...