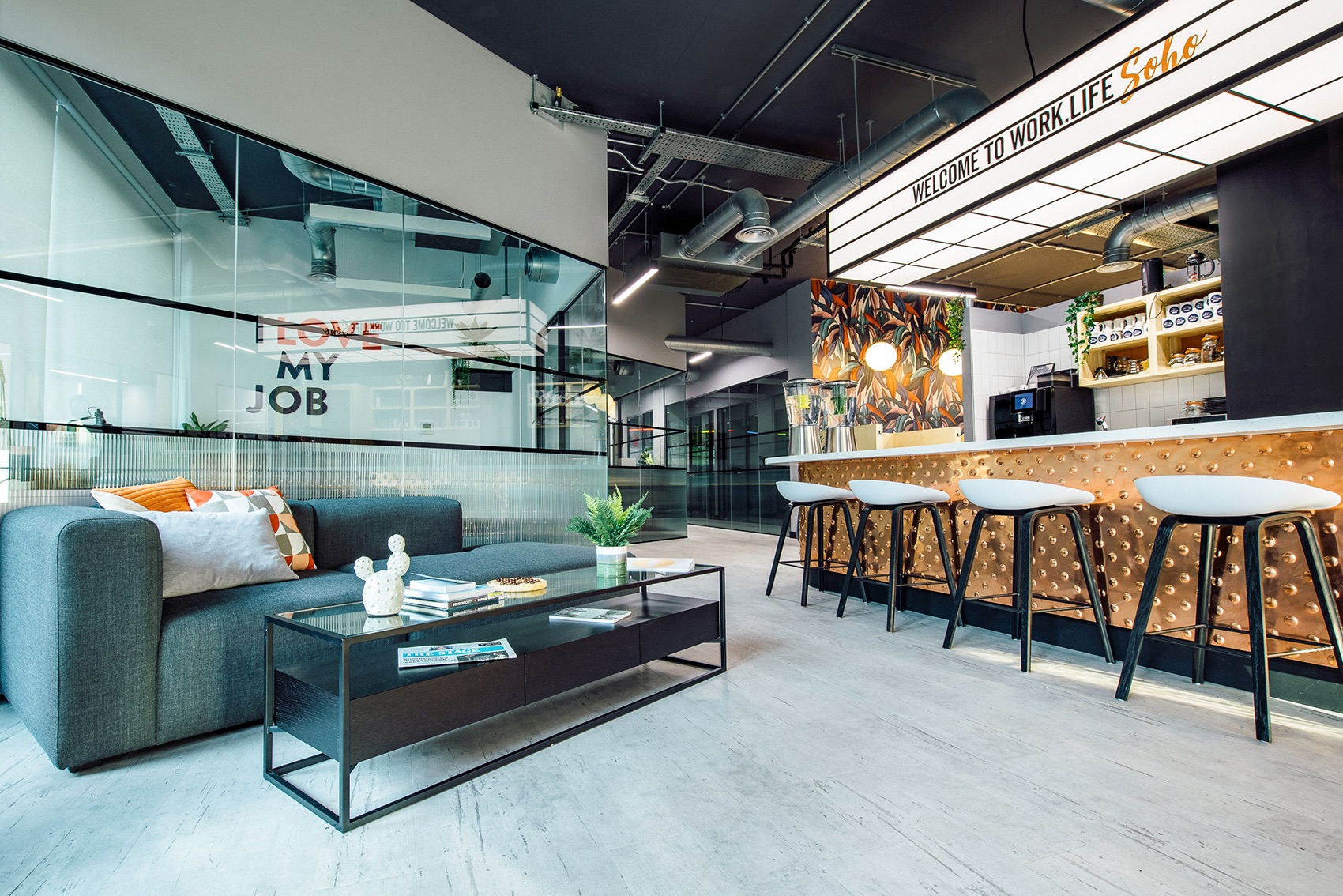 tWO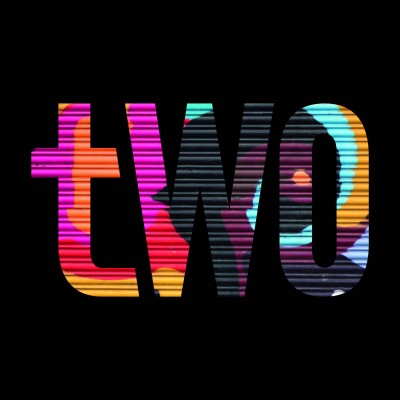 Location:

London, England

Website:
Two was created with a singular vision: it's all about you. You're our kind of client if you care deeply about your office environment and want to be closely involved in the design and build process. We're called Two because it speaks of our philosophy: the best results are only achieved through the closest collaboration between you and us. Together we are Two.
We're bringing a fresh approach to the Design and Build industry, staying focussed on the needs of you and your team. We ask questions but don't believe there is just one answer.
We get what it's like to start out, to build up from the ground and grow! No matter what stage you are in we provide all you need to design and build your new office – you just bring your vision and we'll take care of everything else. It's what we do! Here's what you should expect:
Projects of this designer
Coworking space provider Work.Life hired interior design studio tWO to design...

Coworking space provider Work.Life recently hired design agency tWO to design...