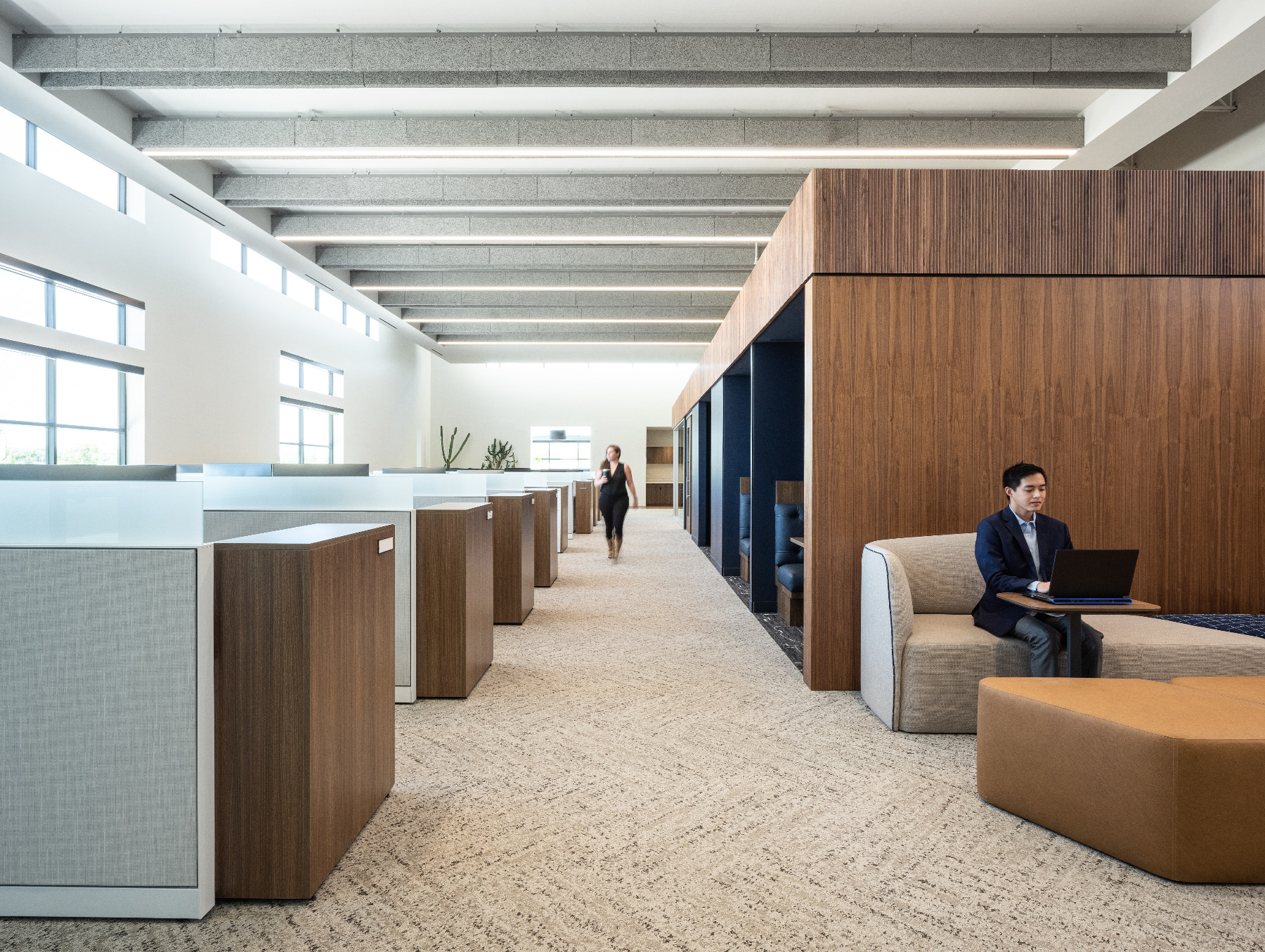 Urban Foundry Architecture
Location:

Austin, Texas

Website:
Urban Foundry Architecture began in July of 2013 with the desire to build a firm dedicated to a mission that matters – a way for us to apply our unique experience for the greater good in the most concentrated and effective manner possible. Through significant soul-searching, we arrived at our mission and it continues to influence everything we do.
Each project is an opportunity to use our talents and creativity to bring our client's vision to life, while making the world a better place. The dreamers and designers of the world do more than just solve problems. We look beyond the obvious, dream big, and identify the hurdles. We embrace our clients with wild ideas and the optimism and ambition to go after them passionately. We not only listen intently; we endeavor to truly "hear" and "see" their vision and to bring it to life larger than imagined. Our clients benefit – and society benefits.
Projects of this designer
System operator ERCOT recently hired architecture and interior design firm Urban...