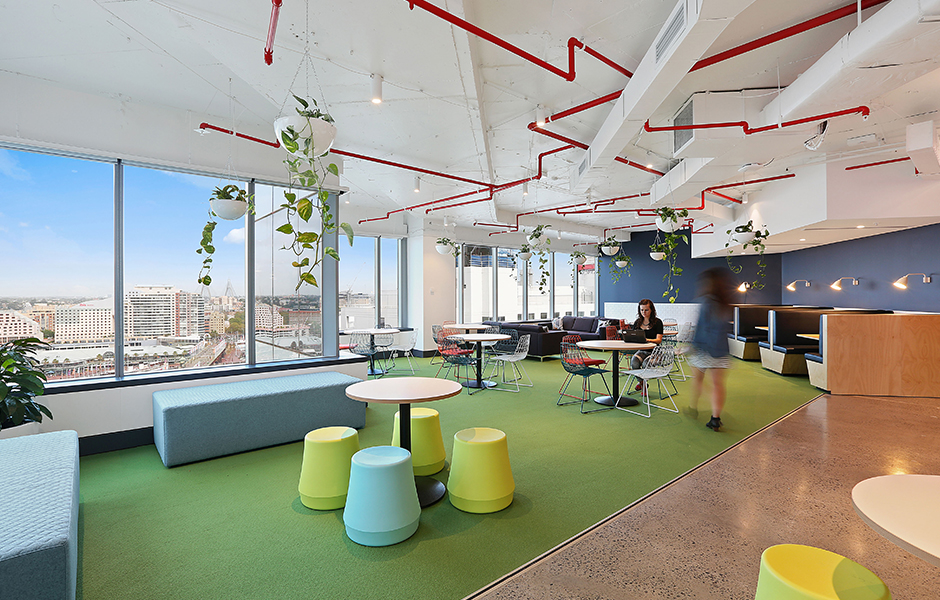 Valmont

Location:

Surry Hills, New South Wales

Website:
We design and construct interiors across the whole of Australia, creating efficient and productive environments for tenants, higher asset values for building owners and visual inspiration for all.
Our unique 'Intelligent Consulting' model fuses leadership, systems and people for seamless delivery, reduced cost and minimal risk to our clients, with the entire process managed in-house from planning to delivery.
And it works: to date, we have successfully completed over 300,000m2 of commercial interior space for over 2,500 organisations in 8 major cities and 3 countries with offices in Sydney, Brisbane, Melbourne and Perth.
Projects of this designer