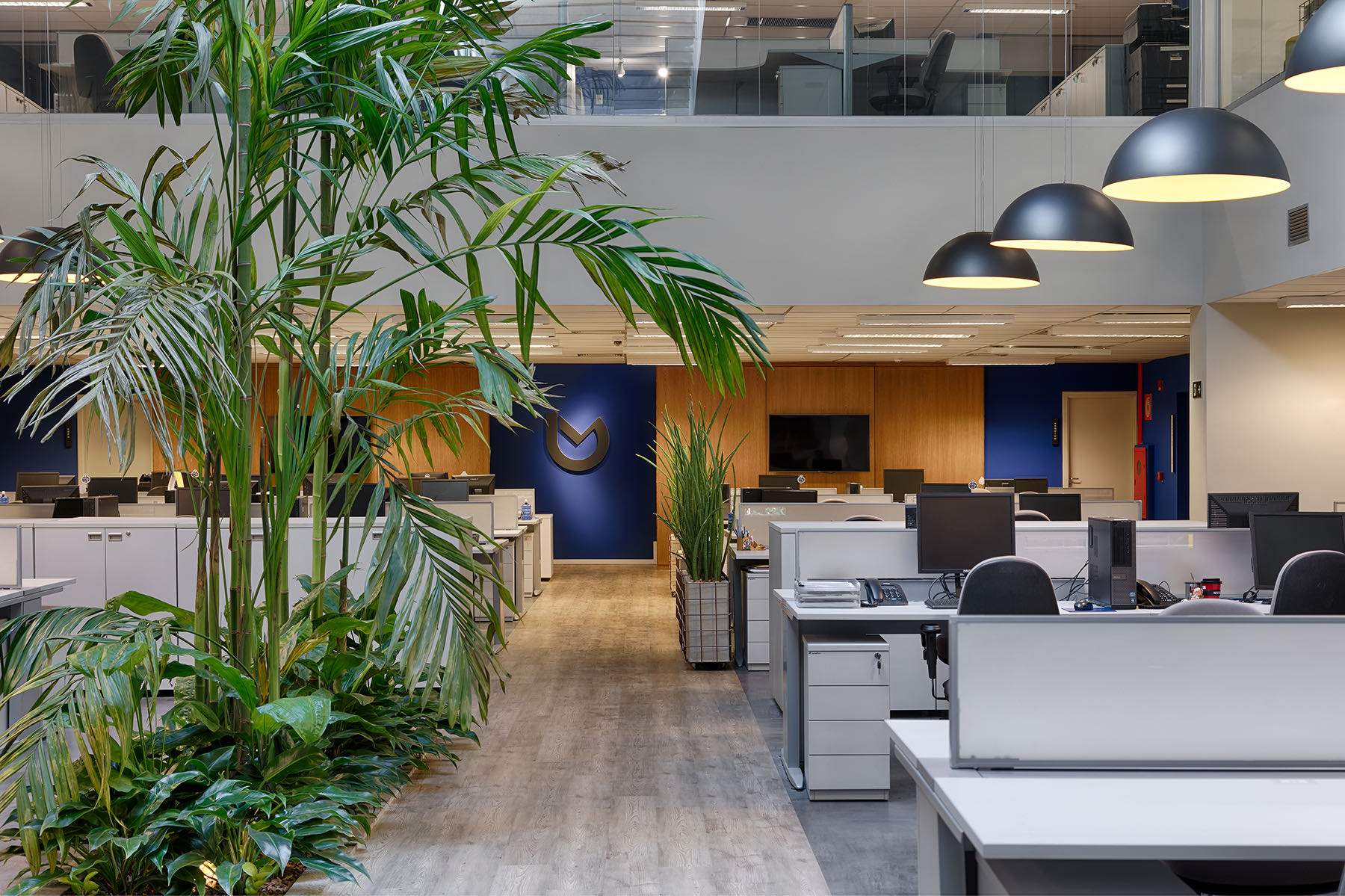 Vazio S/A Location:

Belo Horizonte, Brazil

Website:
Vazio S/A mixes research on urban voids and architectural practice.
We strive for an active approach that is full of purpose, a vision of informality, empty spaces and the market as something that can point the way towards new projects and opportunities. Allied with the portfolio of a conventional firm (houses, commercial buildings, urban design, etc.) is an experimental studio that explores architecture competitions, publications, partnerships with social and artistic groups, and ephemeral urban interventions in search of new relationships between contemporary culture and architecture.
Vazio S/A has won numerous national and international accolades, including the influential Architectural Review Emerging Architecture Award; has constructed projects in Brazil, Canada and the UK; and has featured at important art exhibitions, such as the Venice Architecture Biennale and the São Paulo Art Bienal.
Projects of this designer
Construction firm Construtora Barbosa Mello recently hired architecture design firm Vazio...