Wingate Architects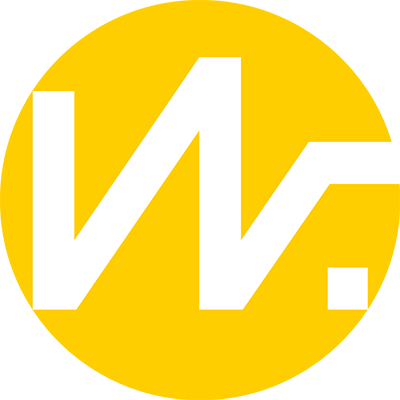 Location:

Auckland, New Zealand

Website:
Established in 2004, Wingate Architects are a critically acclaimed and award-winning Architecture & Interior Design studio led by David Wingate.
With offices in Auckland, Tauranga and Northland, the studio has earned a reputation for delivering successful solutions across a range of design disciplines. The team boasts extensive experience and skill in the areas of commercial architecture, interiors, residential, retail, hospitality, healthcare and education, sharing the philosophy that optimum solutions are achieved using a combination of innovative thinking and open dialogue with all those involved in, and affected by the project.
Projects of this designer
A team of architects from architecture design firm Wingate Architects recently...