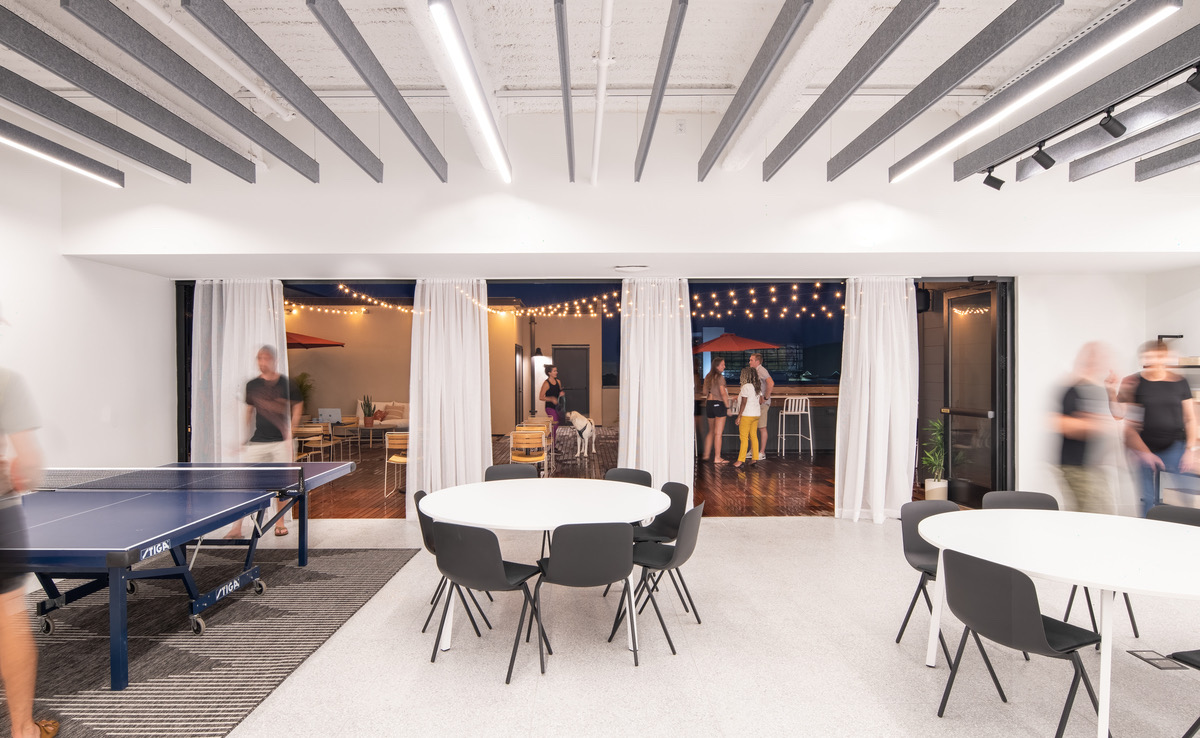 Work Program Architects

Location:

Norfolk, Virginia

Website:
Work Program Architects was founded in 2010 by Mel Price and Thom White. Located in the newly renovated Assembly building at 400 Granby Street in Downtown Norfolk, originally an Ames and Brownley department store (ca. 1919). WPA has an open studio environment that encourages collaboration between staff, clients, consultants, and the community.
WPA is focused on educational and municipal work, civic landmarks, places of business, and any place where people gather. Our multi-disciplinary design process results in projects unique to their location. The relationships we build with our clients and the community create buildings, neighborhoods, and urban places that connect people in living, working, and social spaces.
WPA is comprised of professionals with a broad range of skills including architecture, industrial design, interior design, urban planning, graphic design, fabrication, modeling, and project management. WPA has an in-house licensed educator on our team to help program and design engaging learning environments. We value a healthy and collaborative environment in which we develop responsible professionals and effective leaders and foster the efforts of engaged citizens.
Projects of this designer
Coworking space provider Assembly recently hired architecture firm Work Program Architects...