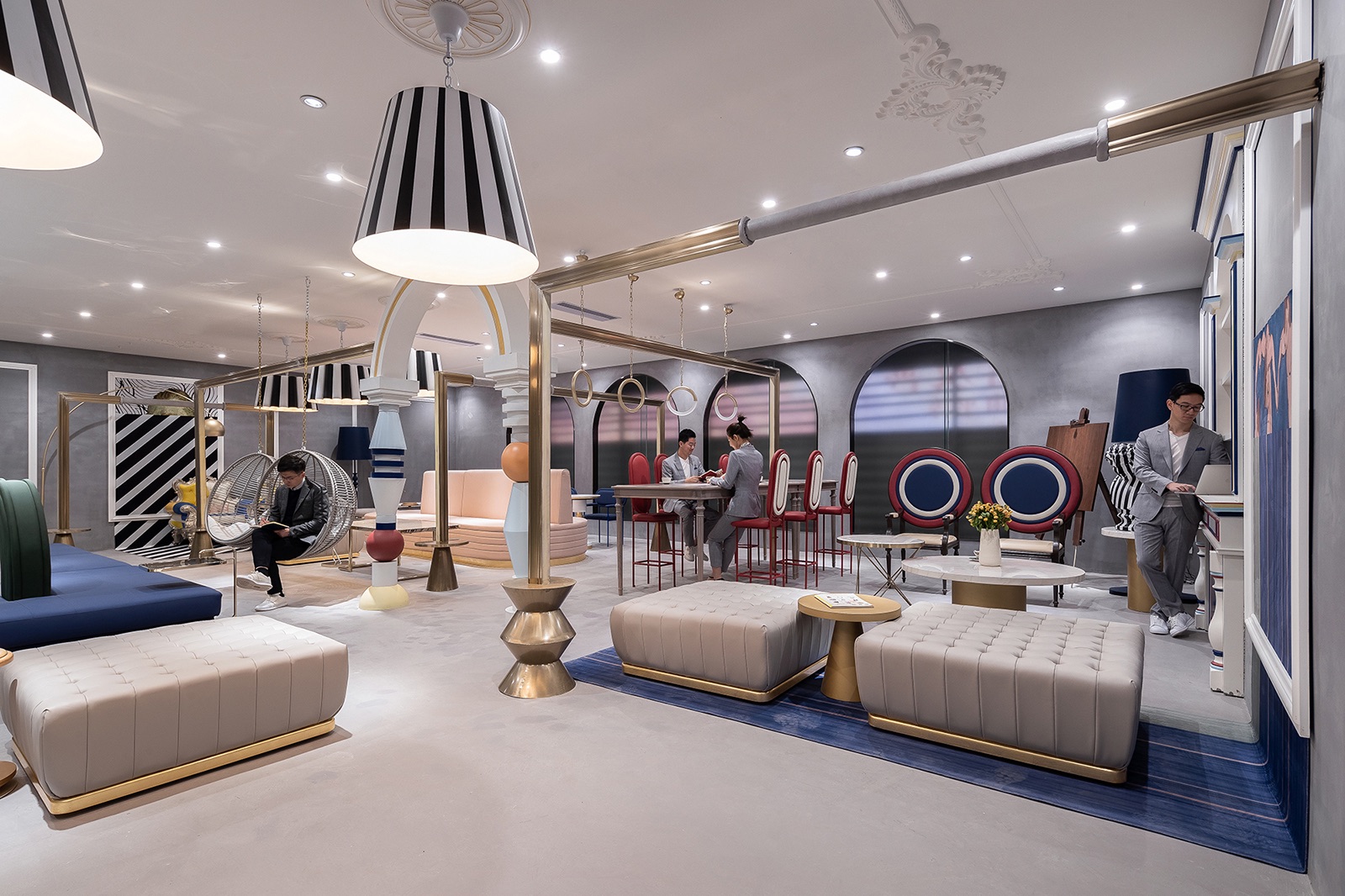 X+Living

Location:

Shenzen, China

Website:
XL MUSE Architectural Design is an international, diversified, can provide customers with comprehensive design agency planning, architecture, interior, landscape, engineering and design consulting services. To "design to create value" as the core concept of the pursuit of design work from concept to final completion of the highest quality.
The company has a very rich experience and outstanding creativity multinational team of passionate architects in the design of reserve forces, but also with the United Kingdom, Malaysia and reputable institutions the creation of "architectural culture media platform", the famous come with Malaysia and the UK School of Architecture has a high standard of exchange between academic; not only committed to the completion of the design task even more remarkable fusion of architectural design and dissemination of multi-national culture and technology.
Company always uphold the practice and innovation combine to provide customers with leading technology and economic, practical, reliable design products based on a commitment to playing a world-class design team.
Projects of this designer
Unova is a newly opened coworking space in Shenzen, China, built...