Menekuni permasalahan branding serta permasalahan harga jual tiap- tiap web serta game. Permasalahan branding pula wajib dapat dipelajari lebih lanjut supaya esoknya banyak yang terpikat pada game gambling agen sbobet terpercaya taruhan online ini. Perihal ini hendak membagikan akibat lain semacam banyaknya era yang hendak berasosiasi ke dalam game sampai banyak orang yang turut mensupport game gambling duit asli dalam kompetisi yang terdapat.
Semacam metode intersepsi, metode mengutip ataupun membersihkan bola pula ialah metode yang bermanfaat buat bertahan dari serbuan yang dicoba rival. Tetapi, Kamu pula wajib berjaga- jaga kala agen bola melaksanakan metode ini, sebab dikira amat beresiko. Bila Kamu melaksanakannya dengan salah, Kamu bisa menyakiti rival Kamu serta Kamu dapat memperoleh kartu kuning dari penengah.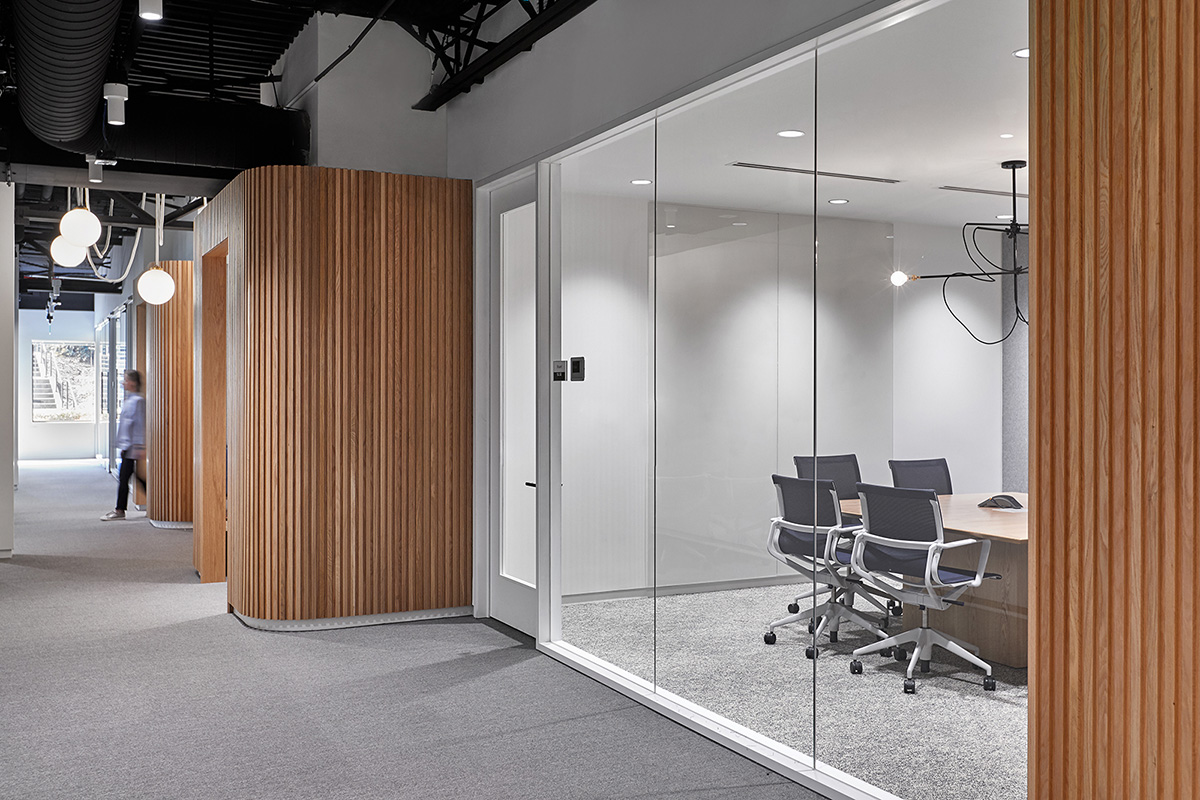 A Tour of Sapphire Ventures' New Palo Alto Office
Sapphire Ventures, a venture capital firm that invests in innovative technology companies, recently hired interior design Studio O+A, to design their new office in Palo Alto, California.
"O+A designed Sapphire Ventures' recharged space in Palo Alto to be an expression of these dichotomies. A visioning session with Sapphire's team uncovered two-fold aspirations for virtually every aspect of the new space: elegant, but industrial; intense, but warm; edgy, but comfortable. (Not too comfortable). We recognized this duality as central to the success of a company that balances visionary resource allocation with asset management based on the classic principles of finance. The result was a small office that conveys a big scope. Sapphire's specialty is venture capital for companies that have proven the viability of their concepts and are now at a point of scaling up. O+A's design framed the office as a compact wheelhouse steering rapid growth companies to sustainable prosperity. The aesthetic requirements were comfort, strength and openness to new thinking. A kitchen and a lounge space that would not be out of place in a cozy, modern apartment adjoin private consultation rooms appropriate to a bank. Sculptural light fixtures capture the modernity of a company that invests in the future, while warm wood reassures that that future will be shaped by values we share. Overall the impact is friendly, professional, forward-looking and confident—a message all can welcome in turbulent times."
Location: Palo Alto, California
Date completed: 2018
Size: 6,831 square feet
Design: Studio O+A
Photos: Garrett Rowland