Menekuni permasalahan branding serta permasalahan harga jual tiap- tiap web serta game. Permasalahan branding pula wajib dapat dipelajari lebih lanjut supaya esoknya banyak yang terpikat pada game gambling agen sbobet terpercaya taruhan online ini. Perihal ini hendak membagikan akibat lain semacam banyaknya era yang hendak berasosiasi ke dalam game sampai banyak orang yang turut mensupport game gambling duit asli dalam kompetisi yang terdapat.
Semacam metode intersepsi, metode mengutip ataupun membersihkan bola pula ialah metode yang bermanfaat buat bertahan dari serbuan yang dicoba rival. Tetapi, Kamu pula wajib berjaga- jaga kala agen bola melaksanakan metode ini, sebab dikira amat beresiko. Bila Kamu melaksanakannya dengan salah, Kamu bisa menyakiti rival Kamu serta Kamu dapat memperoleh kartu kuning dari penengah.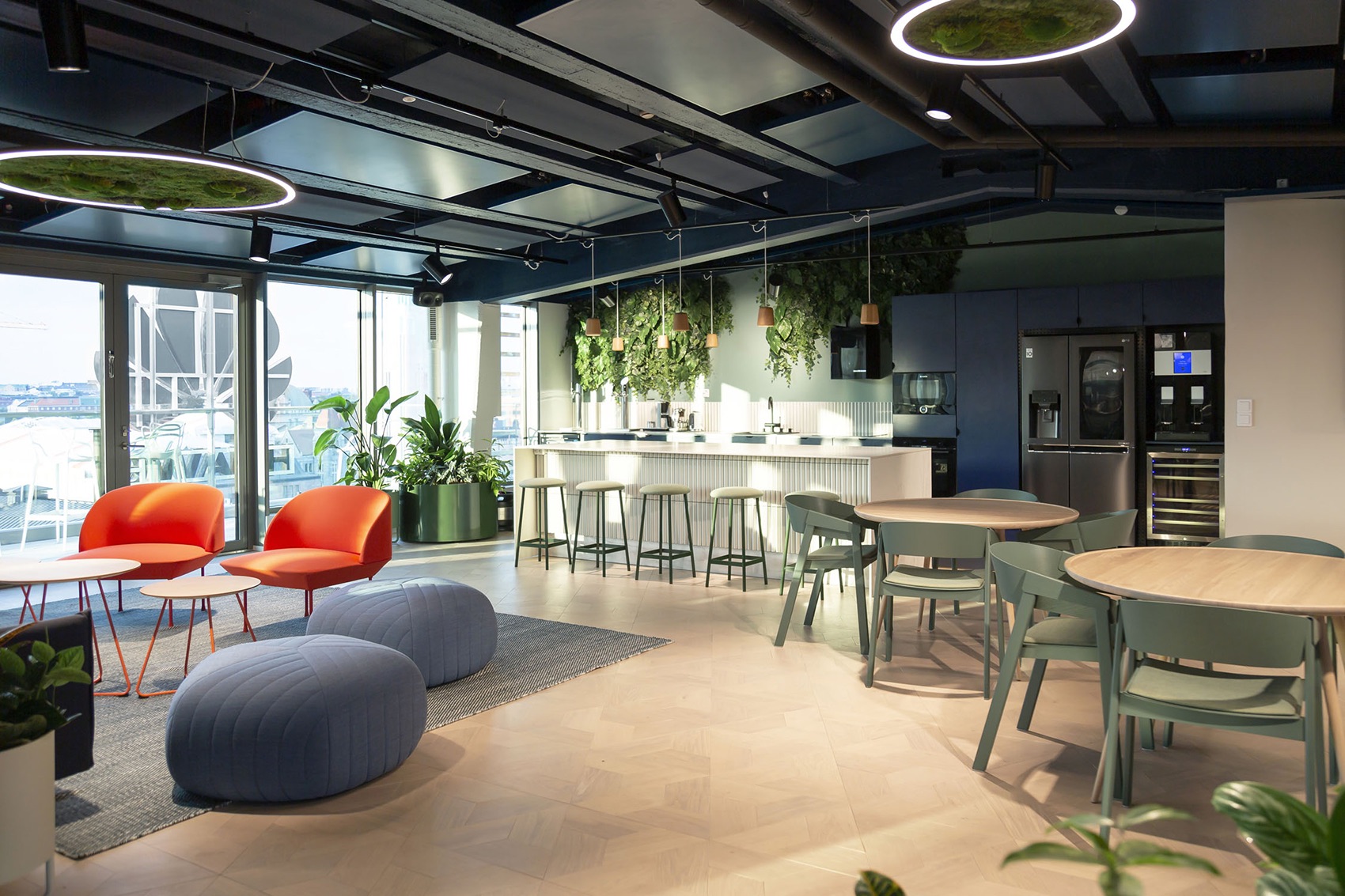 A Tour of Supermetrics' Cool New Helsinki Office
Supermetrics, a technology company that offers marketing analytics tools, recently hired design agency Mint & More Creative to design their new office in Helsinki, Finland.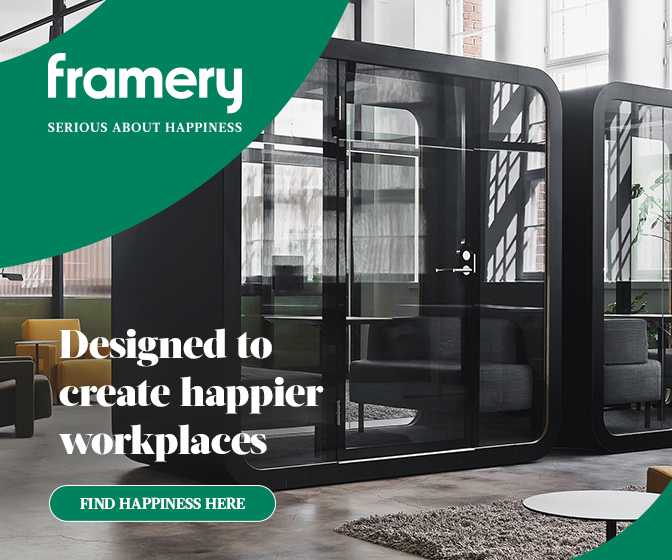 "The space, which used to house a windowless gym, was renovated from top to bottom (and even more) to suit Supermetrics' needs. The office is famous for its natural jungle vibe, unique meeting rooms and of course the sauna with a view.

Building an indoor garden

Plants and greenery pour into the office from outdoors to create a park-like atmosphere. Biophilic design seamlessly connects this indoor garden concept with nature, and the spaces are designed to adjust the time of day and seasons outside. Trees grow in the open office area, moss installations and green walls bring life to all surfaces, and the multipurpose terrace offers space to grow flowers, herbs or fruit & veg.

Definitely not boring

The activity-based office is split into two main zones: the quiet focus zone & the lively social zone. The atmosphere of the zones is guided by the different ceiling colours. The social zone is designed specifically to be playful and never boring. Each meeting room has its own concept and style. They solve different needs; whether it be bouncing ideas around in a foam pit, swinging those ideas into motion, collaborative problem solving in tetris or creating new strategies in the sauna cabinet as is typical in Finland.

Sauna, superheroes and socialising

The sauna plays an important part in Finnish culture, and that is reflected in Supermetrics' rooftop sauna & spa spaces. We designed custom changable laser-cut signs to indicate when the sauna is for women, men or mixed. The signs depict the custom-drawn superheroes we made for them, which are also printed on custom acoustic panels in the phone booths. Elements we created specifically for them don't end here. There are custom slippers, towels, glasses as well as graphics for the basketball arcade, among others. Details matter.

An office that creates joy

This communal office offers a lot of opportunities for use outside of regular work hours to improve the spaces' usage efficiency. The social zone is great for hosting larger events or just enjoy an evening with colleagues. Supermetrics' office offers many luxuries, from soft gradient carpet flooring to a beer tap and wine cooler. The idea is also to make regular work hours just a little bit better than in the average office," says Mint & More Creative.