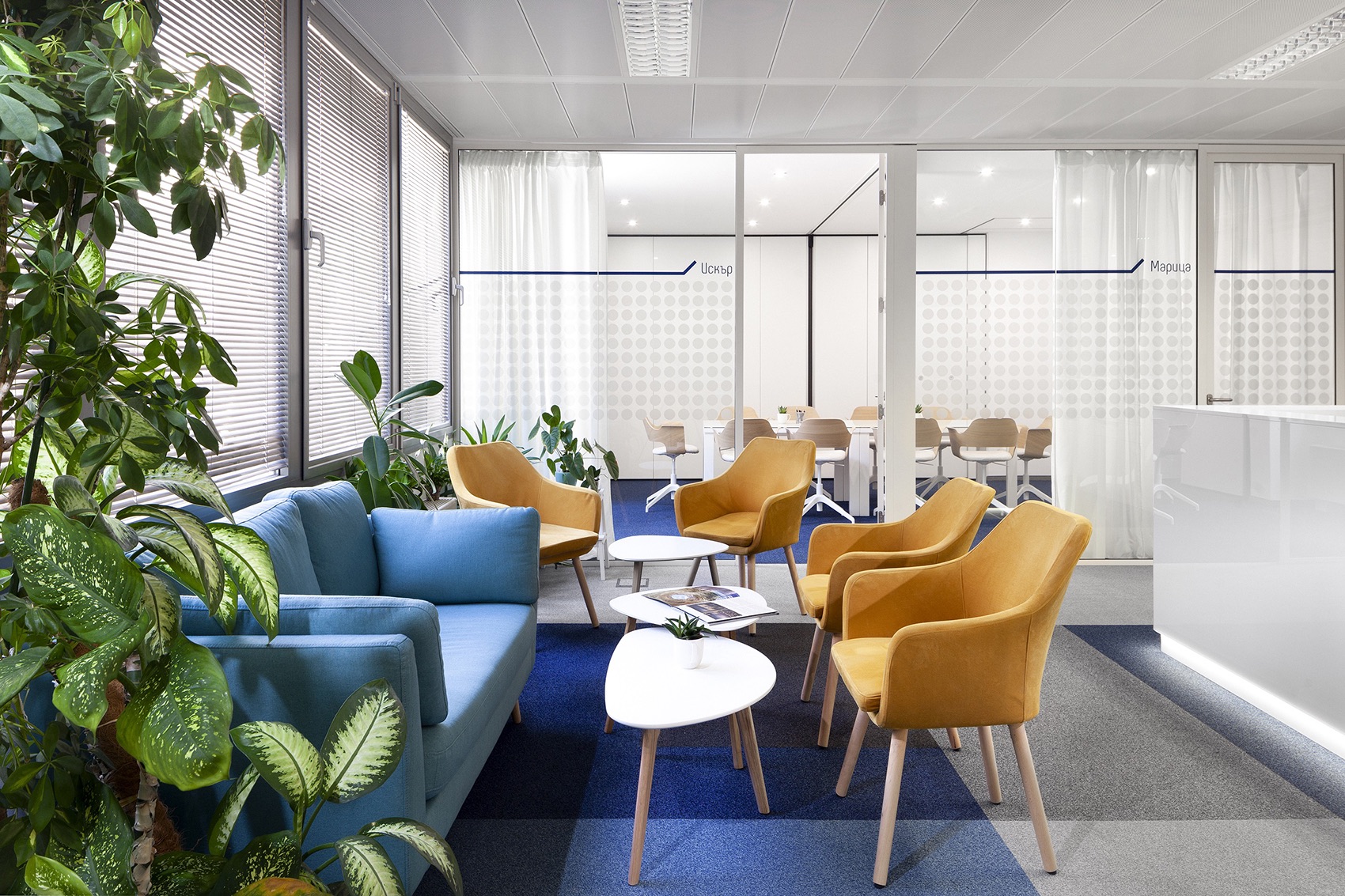 A Look Inside Porsche Finance Group's Minimalist Sofia Office
Car financing services provider Porsche Finance Group recently hired interior design firm KMAN Studio to design their new office in Sofia, Bulgaria.
"Porsche Finance Group Bulgaria consists of 3 companies (Porsche Leasing, Porsche Insurance Broker and Porsche Mobility) – subsidiaries of Porsche Bank & Versicherung Austria and part of the concern Volkswagen. The activities of the group are based on 45 years of international experience and traditions in the automobile industry of its parent company.

The main goal of KMAN Studio was to design a space that would communicate their corporate culture while appealing to a broad range of clients in a such way so it's comfortable for everyone regardless of whether they're performing quiet work with documents or meeting with partners," says KMAN Studio.
Location: Sofia, Bulgaria
Date completed: 2019
Design: KMAN Studio
Photos: Minko Minev