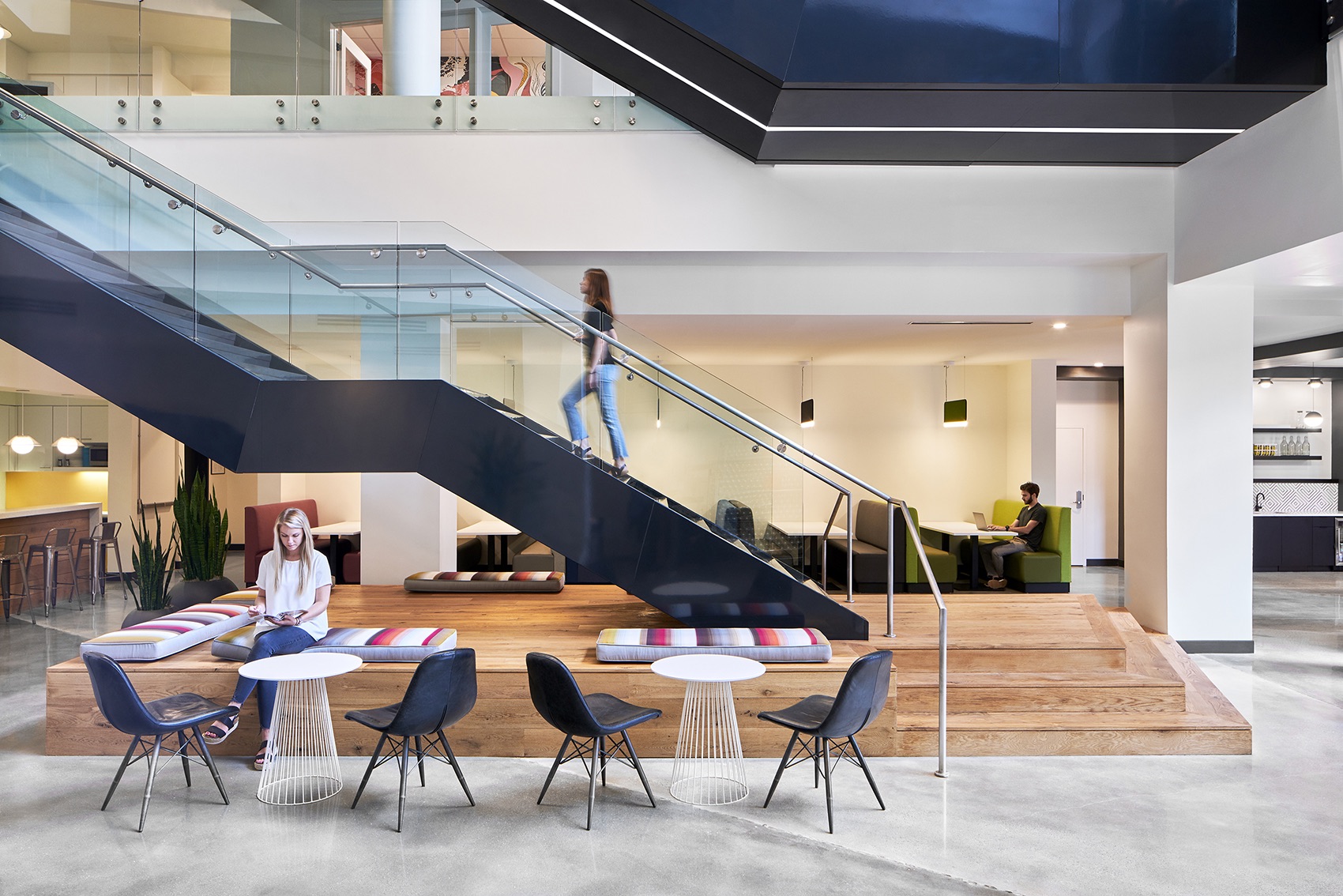 3north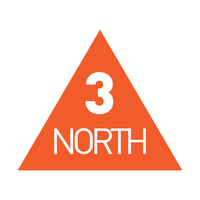 Location:

Richmond, Virginia

Website:
We're a full-service design firm based in Richmond, Virginia with an office in San Francisco. We bring inspired solutions to our clients' most complex challenges; from art galleries and schools, to boutique hotels and cultural spaces, to private homes and vacation residences. And we're mindful, always, of the power of design to impact communities.
Our 30-member team includes architects, landscape architects, interior designers, and graphic designers. Guided by a clear collaborative process that resonates with a diverse range of clients, we're equally at home spearheading historic restorations as we are pushing the boundaries of contemporary design. We listen, we lead, and we advocate for our clients, earning crucial yes votes from urban planning boards and private stakeholders.
We're firm believers that each place possesses intangible qualities that contribute to its true sense of place. At 3north, Intangible Qualities (IQ) is both a proprietary visioning and stakeholder engagement tool, as well as the lens through which we design.
Our work has appeared in the pages of Travel & Leisure, The Wall Street Journal, Architectural Digest, Condé Nast Traveler, Virginia Living, and other publications. And we're especially proud of our awards for design excellence, environmental sustainability, and historic preservation. With a Mid-Atlantic presence that extends throughout the U.S., Nova Scotia, the Caribbean, and the United Kingdom, our scope is global but our values remain decidedly local.
Projects of this designer
Advertising agency The Martin Agency recently moved into a new office...