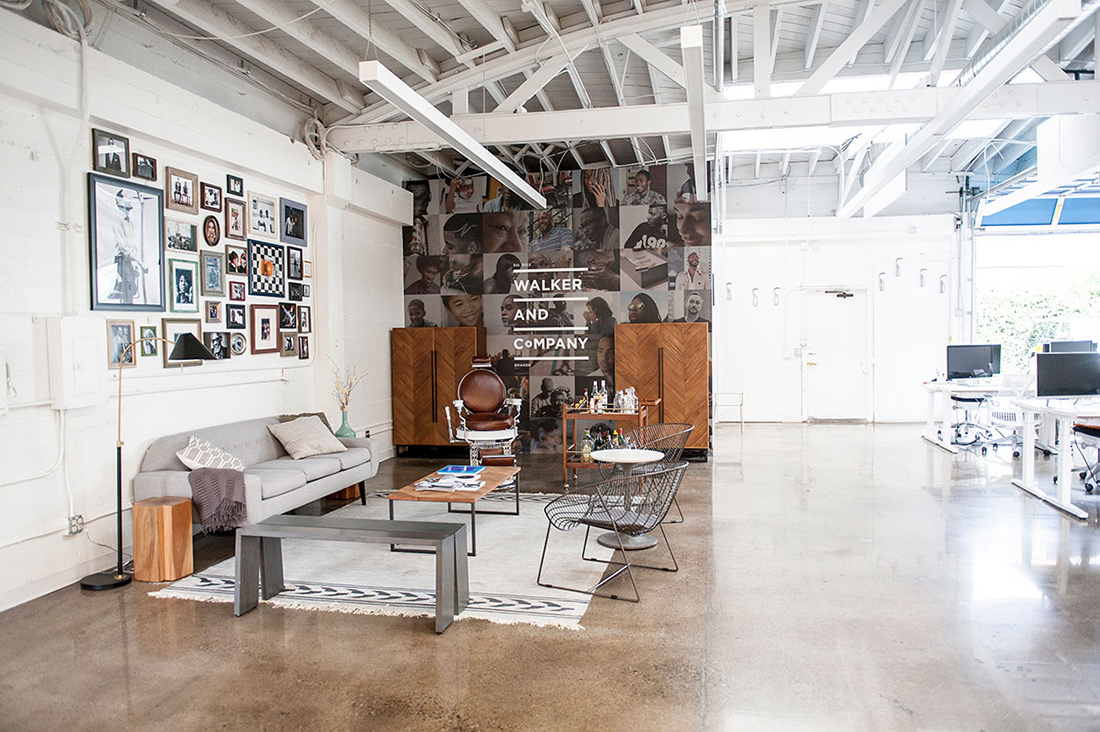 A Design Lifestyle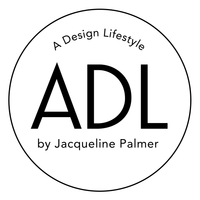 Location:

San Francisco, California

Website:
A Design Lifestyle is a design service and blog devoted to redefining interior design as a lifestyle inspired by fashion, tech, and travel. Commonly known as ADL, Jacqueline Palmer established the brand in 2014 as a design and lifestyle blog dedicated to delivering the look of high-end contemporary-eclectic interior design to mid-market consumers. After a brief six months of blogging, ADL received an overwhelming amount of inquiries from prospective clients and re-launched in 2015 offering full-service design in interiors, styling, fashion, production, and events. ADL is directed and managed solely by Jacqueline, operating as a "one-woman show" as Founder, Designer, and Blogger.
A Design Lifestyle has completed over 25 design projects in the contemporary-eclectic style working almost exclusively for tech and finance c-level executives. By simplifying and redefining the design process and utilizing new tech, ADL has streamlined the practice and projects are completed almost entirely virtually, saving clients time and fees, in San Francisco, Oakland, Silicon Valley, and New York City. Jacqueline has designed for clients employed by leading companies like Google, Facebook, and LinkedIn and has collaborated with brands like Mode, Target, and Trulia. ADL projects range from industrial start-up offices to eclectic bachelor pads, and contemporary new family homes. Although every project is unique, all designs emit a sense of vibrancy, edge, and sophistication.
Projects of this designer