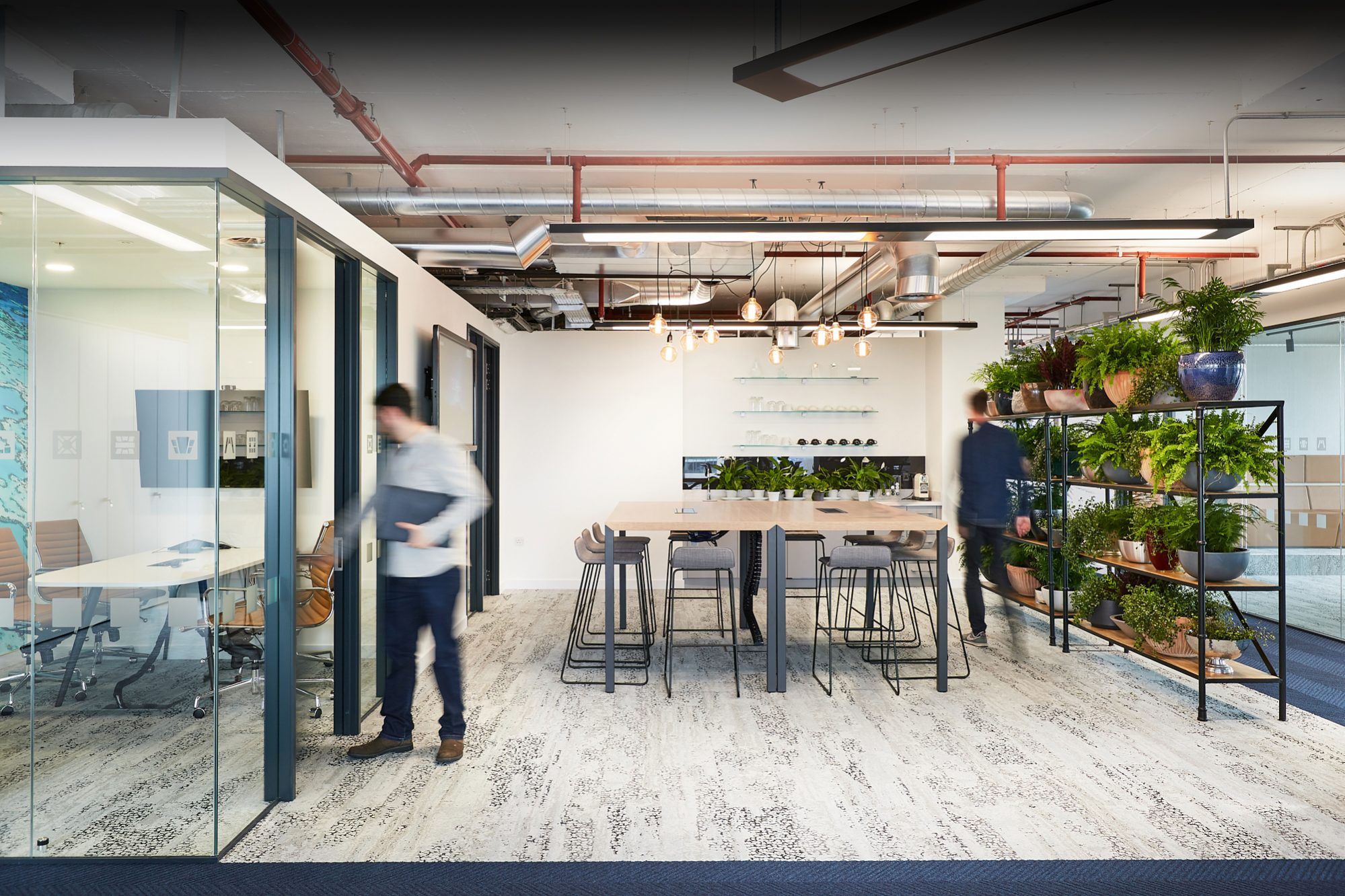 AIS Workplace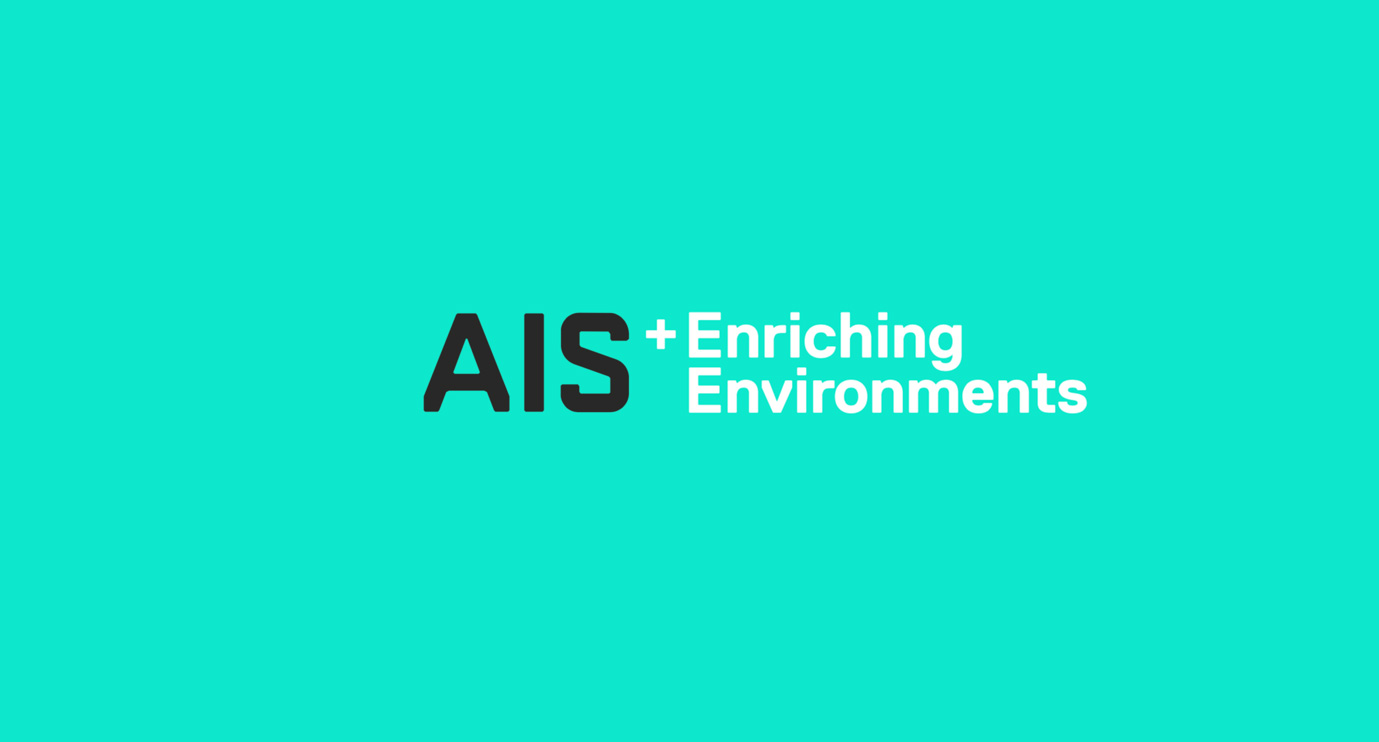 Location:

London, England

Website:
Creating workplaces that inspire people, increase productivity and improve happiness.
We collaborate with our clients to design and build exemplary workplace environments that stimulate both individuals and businesses, using our adaptability to understand and exceed ambitions and client expectations.
Great workplace design begins with people – a collaboration between our team and yours. We delve into every aspect of your business's daily life to deliver dynamic, people-centred spaces that work for everyone.
Projects of this designer