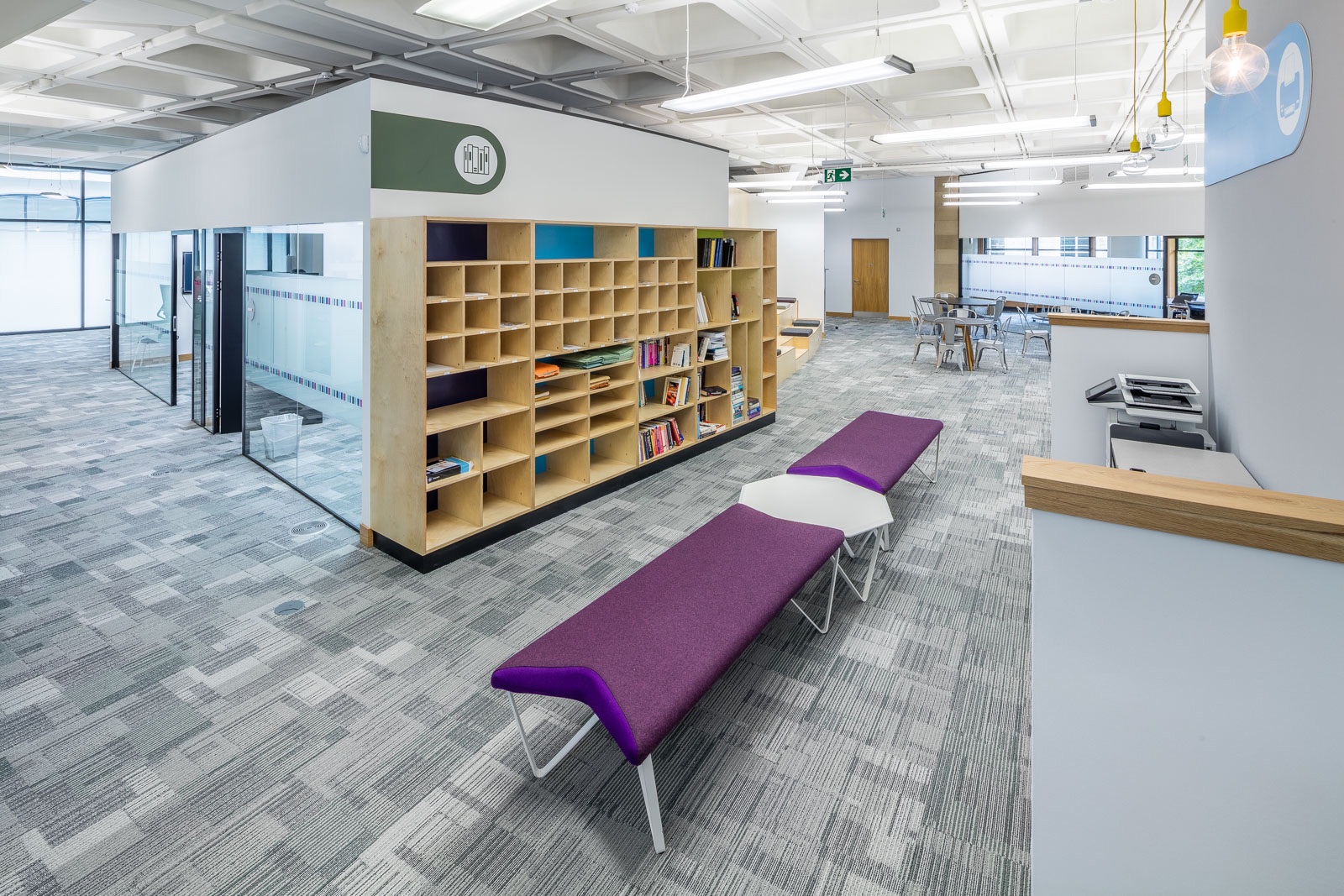 Amos Beech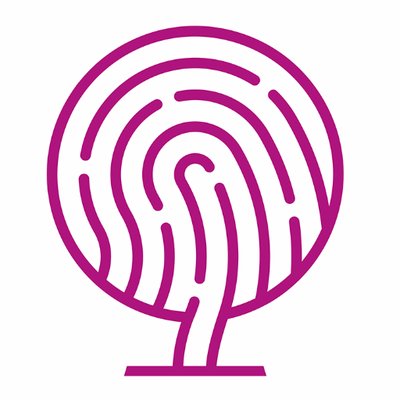 Location:

Falkirk, Scotland

Website:
As a commercial interiors company, the objective is clear: to rethink, redesign and restructure your working environment so that it works just as hard as you do. By continually striving to innovate, develop, diversify and advance our products and services we can ensure that every moment of your journey with us is a meaningful experience.
From inception to completion of your projects, our team of trusted advisers have been trained to listen attentively. Once your needs have been defined, our wealth of industry knowledge and experience will be focused on you.
Interior design is an integral part to a professional commercial interior fit-out project and here at Amos Beech we combine the very best, bringing together all the skill-sets that make this possible. We provide an end-to-end service starting with space evaluation, future needs projections, filing audits, office furniture consultancy, interior design, quantity surveying, all-trades contracting, furniture supply and installation to the final handover.
Projects of this designer
STMicroelectronics, a global manufacturing company that develops semiconductor solutions for smart...