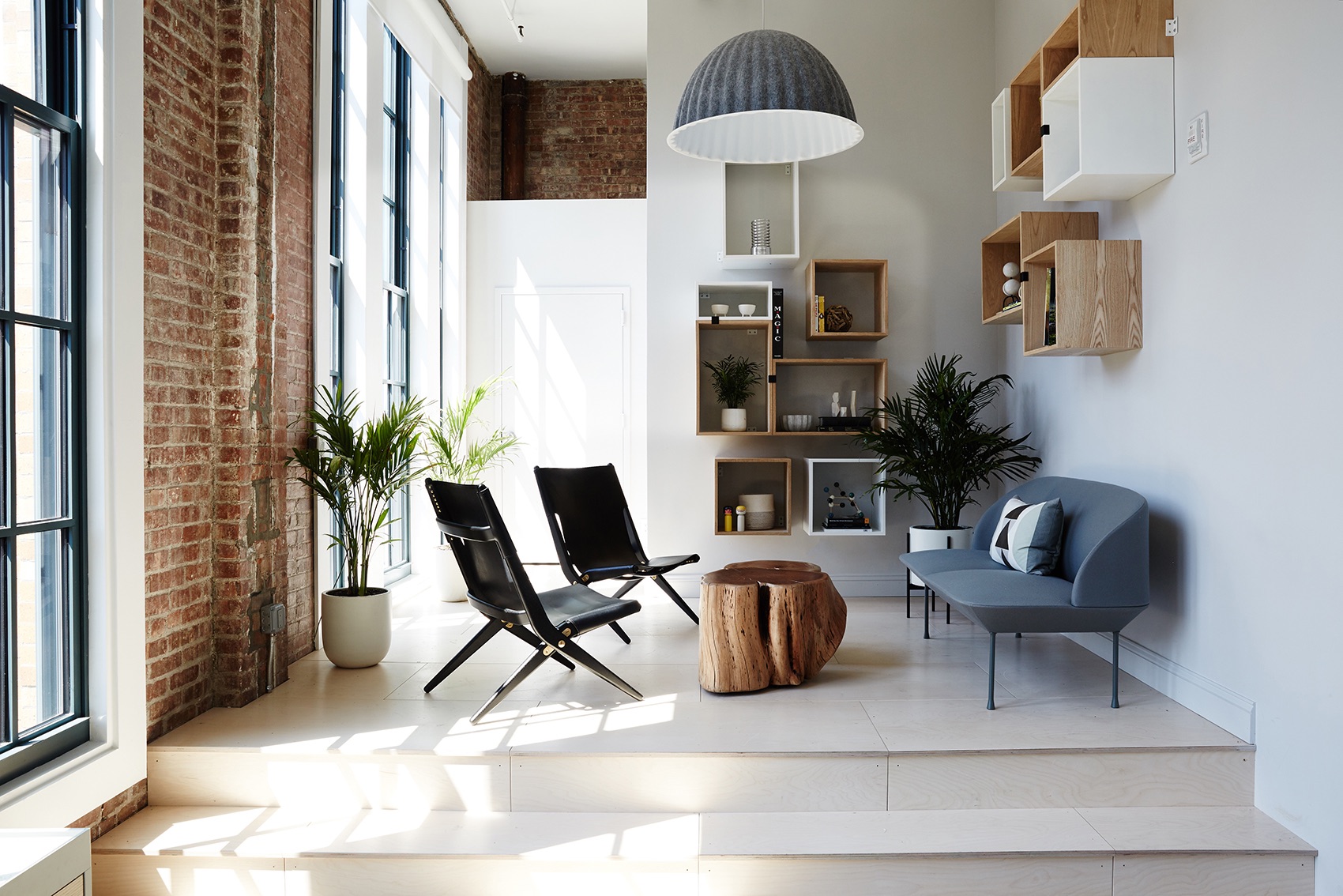 Architecture AF

Location:

Richmond, Virginia

Website:
Architecture AF is an award winning multidisciplinary design firm with offices in Brooklyn, NY and Richmond, VA. We seek to create evocative environments that explore the ways in which people work, live and play. We love the practice of architecture and obsess over materials and their assembly.
Every project presents a new challenge — it requires us to see the world through the eyes of our client, to reshape, question, and expand our interpretation of our environments. We believe architecture can inspire and enhance the life of the inhabitants and the community. It is a multi-sensory experience and the inhabitants' reaction, reflection and remembrance of that experience lends meaning to our work.
We use a technology driven approach to design, documentation, and management of your project. With our model-based design process, we create highly detailed, information rich, three-dimensional digital models that allow us to share our vision with clients in an immersive virtual reality environment. Moving into construction, our models facilitate precise coordination with structural, mechanical and other building systems, leading to more effective communication in the field.
Projects of this designer
GIPHY, a popular search engine that allows people to discover best...

Modeling agency Modelogic appointed multidisciplinary design firm Architecture AF to design...

Dots, a mobile gaming studio that develops popular mobile games such...