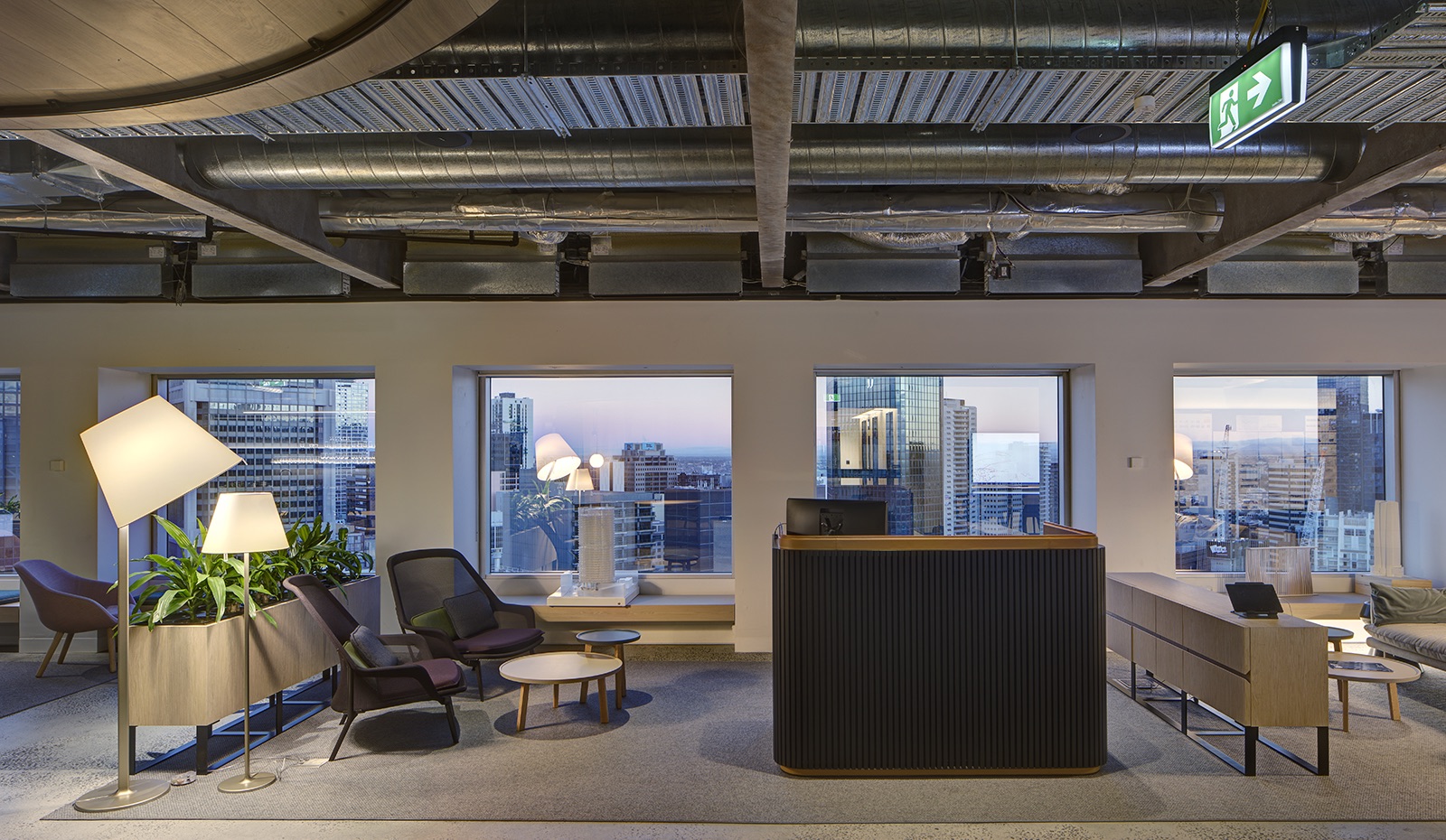 Architectus

Location:

Melbourne, Australia

Website:
Architectus is a leading design studio that brings together the experience of more than 350 architects, interior architects, urban designers and urban planners. With a strong history across architecture, interior and urban disciplines, Architectus teams have specialist expertise across all industry sectors, on projects from the smallest to largest scale.
We are proud of our reputation for clear strategic design thinking and for the collaborative approach we bring to problem solving. Our focus is to thoroughly understand our clients' needs, applying our research, experience and technology to develop solutions that are functional and elegant.
Studios in Adelaide, Auckland, Brisbane, Christchurch, Melbourne and Sydney are united by commitment to eight core Architectus principles:
Projects of this designer
Architectus, an Australian architectural firm focused on architecture, interior and urban...