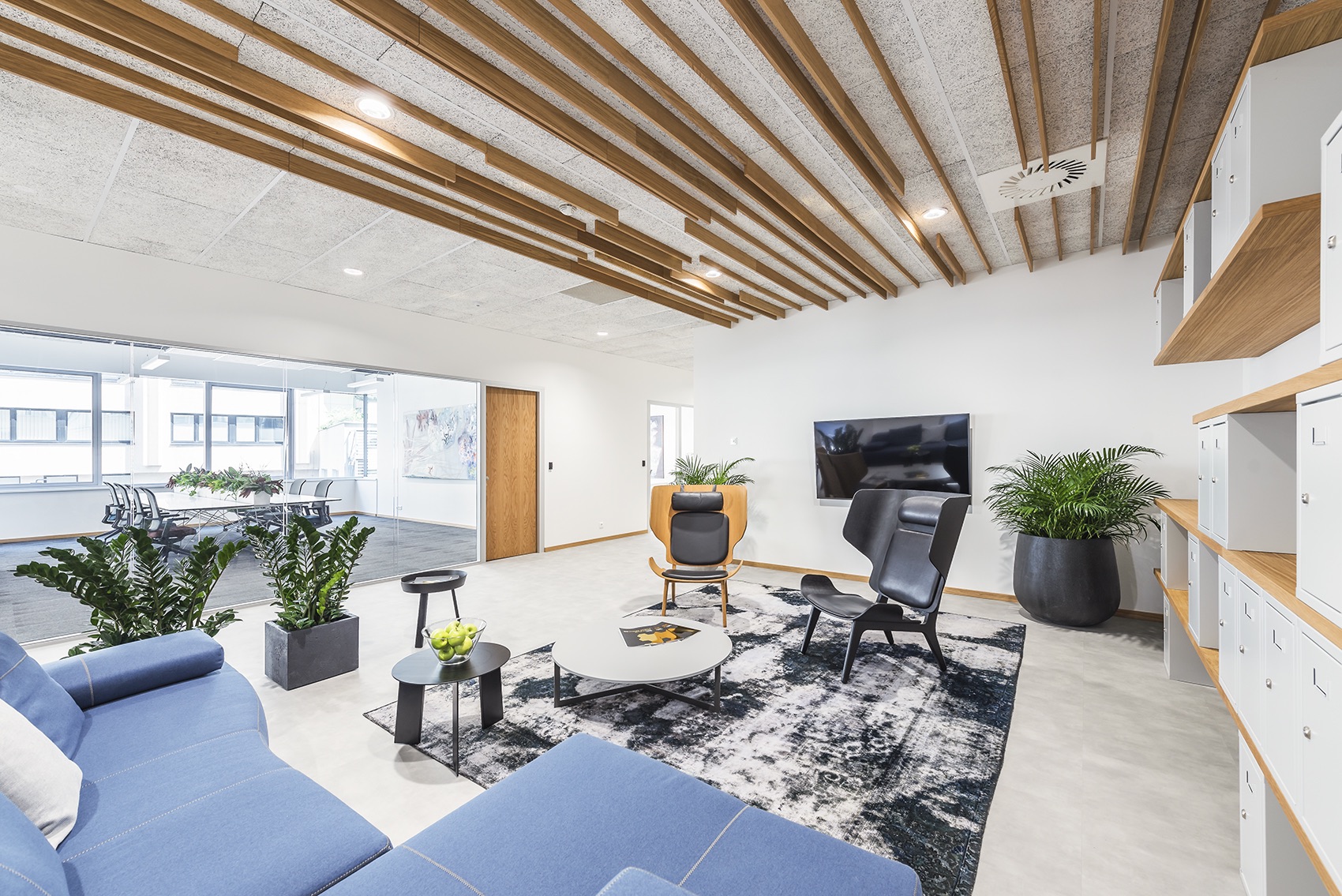 Atelier SAD

Location:

Prague, Czech Republic

Website:
Atelier SAD was founded in Prague in 2002 out of the initiative of architects and designers Jerry Koza and Adam Jirkal and engineer Tomáš Kalhous. A few years later joined them an architekt Martin Kalhous. The studio focuses on a variety of projects in all sorts of fields of architecture, interior design, product design or exhibition installations and commercial presentations. In all types of projects from building a family home, designing restaurant interiors to construction of the prefabricated gas stations, the architects combine free sculptural-organic formal concept with ingenious engineering solutions, new technologies and sophisticated craft and building processing.
They often follow the aesthetics of concrete Brutalism and the sculptural architecture of the sixties in their architectural realizations and with the help of new technological and artistic methods and materials they move them into current artistic tendencies. These skillful creators can work on projects of all scales and typologies
Projects of this designer
Architecture and interior design firm Atelier SAD has recently completed a...