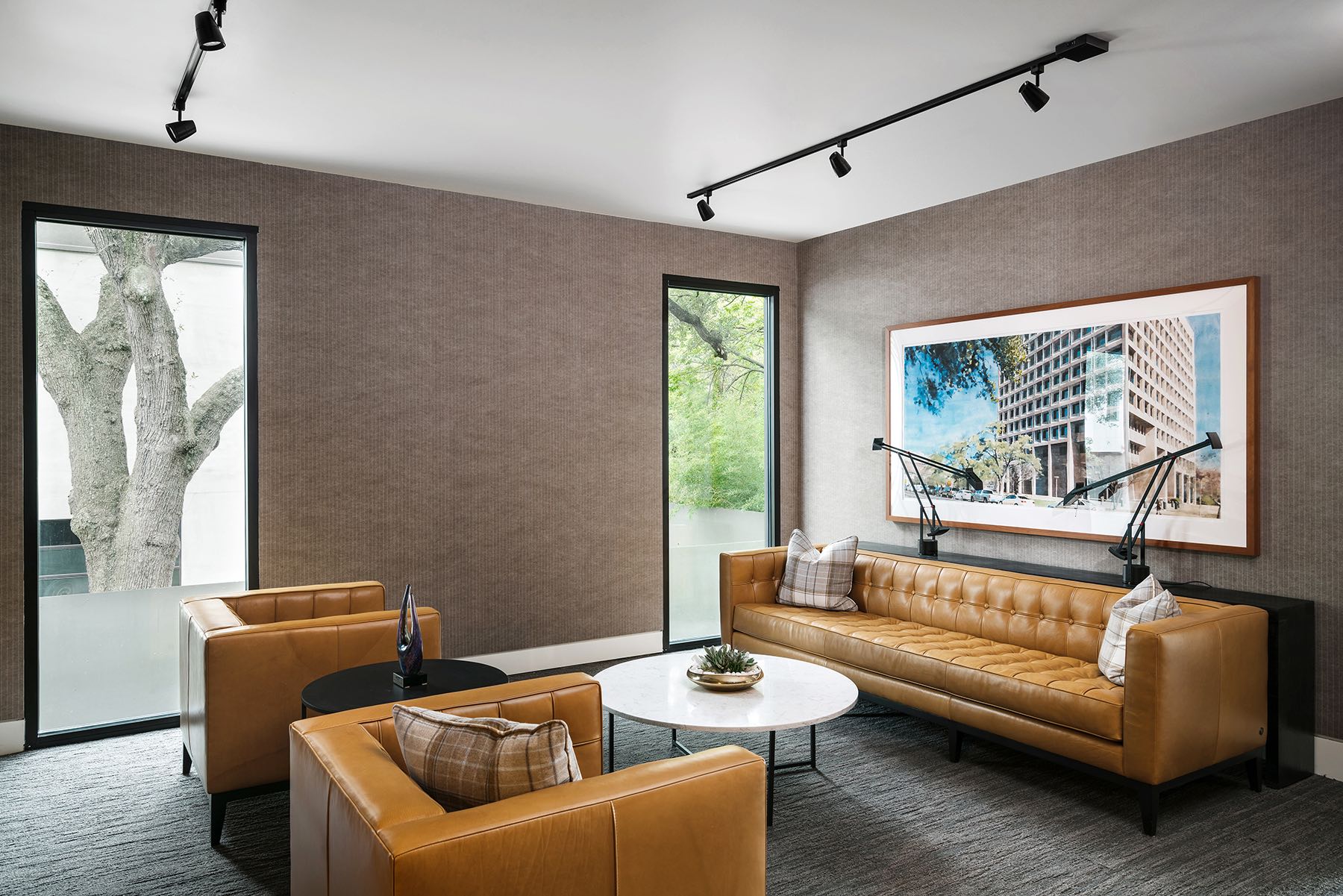 Dick Clark + Associates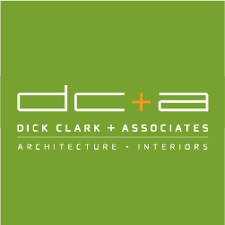 Location:

Austin, Texas

Website:
Dick Clark + Associates is a full service architecture and interior design firm based in Austin, whose work covers a wide range of project types from custom residential to large commercial projects.
We believe in the ability of great design to create a sense of place, represent an individual's or organization's values, and enhance the lives of its inhabitants. We take our work seriously, but we balance high-quality, professional work with a welcoming, laid-back office environment where ideas flow and collaboration is constant. We pride ourselves in creating memorable landmark projects and inspirational spaces capturing the unique quality and lifestyle of Austin.
Projects of this designer
A team of designers from architecture firm Dick Clark + Associates...