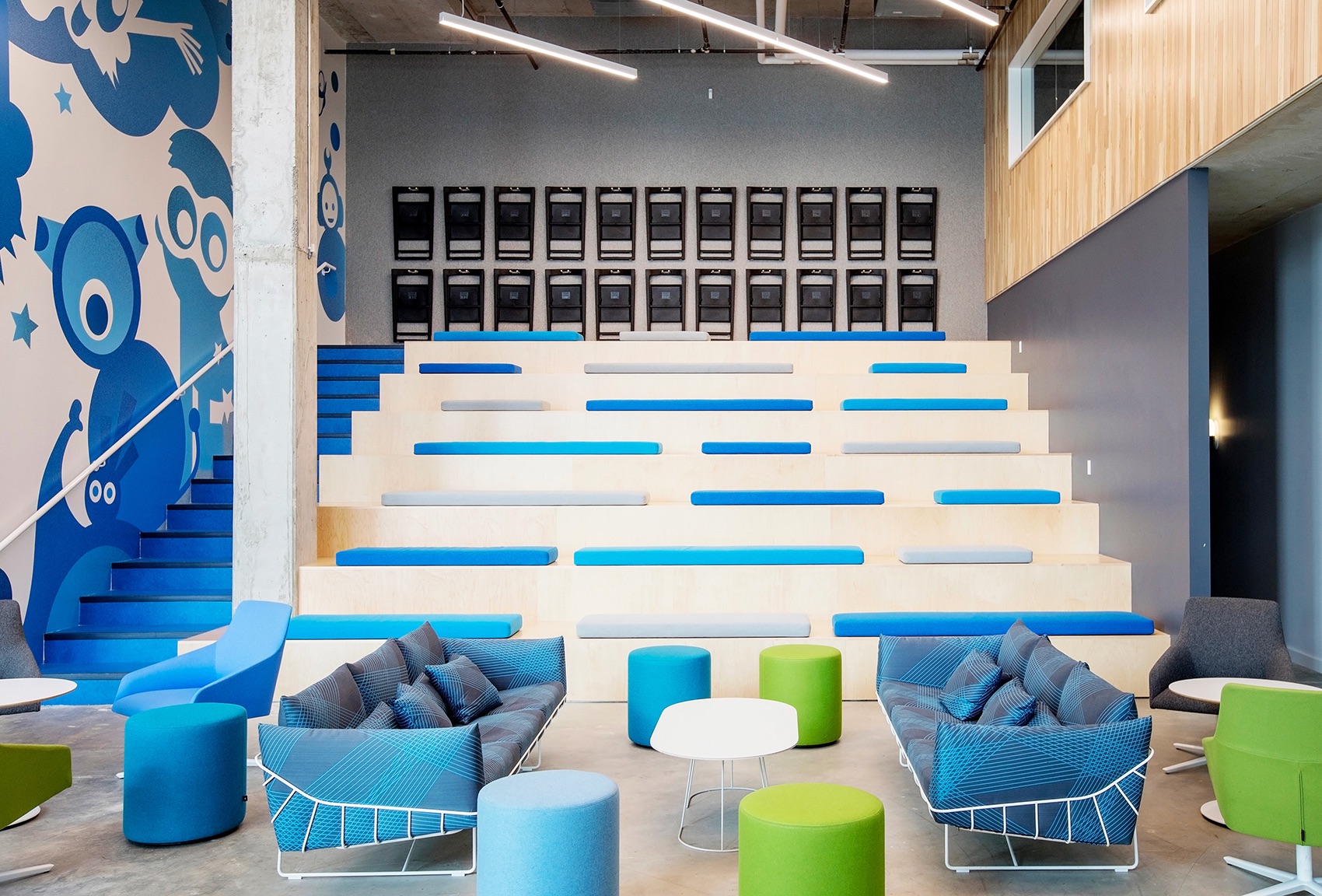 Evoke International Design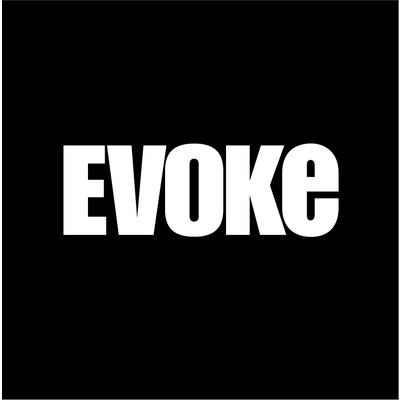 Location:

Vancouver, Canada

Website:
Formed in 2001 by David Nicolay and Robert Edmonds, EVOKE INTERNATIONAL DESIGN™ incorporates conceptual thinking, spatial and interior design and graphic design to ensure consistent and coherent branded environments for its clients.
Realizing the potential of collaboration and the ability to use not only graphics, but also spatial design, as a vehicle for communication, Evoke has developed an impressive list of projects, which include; Forage at The Listel Hotel, Heirloom Restaurant, The Union Bar, David Hawksworth's Bel Cafe at the Hotel Georgia, Nando's Canada Restaurants, alongside residential projects for Townline Homes, Linden Capital and The Salient Group, as well as the 75,000 sq. ft. corporate offices for DHX Media, 14,000 sq. ft. offices for Stytch, and THNK: Creative School of Leadership centre, plus Kit + Ace Retail stores. Evoke also enjoys a long, ongoing relationship with Live Nation Canada, creating graphics and design for the entertainment industry.
It is this dynamic of spacial and graphic design which makes Evoke one of the most 'in-demand' design firms in Vancouver.
Projects of this designer
Marketing agency Blink recently hired interior design firm Evoke International Design...

DHX Media, a media production company that produces kids shows such...